A short guide to cold calling in real estate
Cold calling has been relevant and effective in the real estate industry since the beginning. Before the advent of the internet and the latest technology, real estate firms have been using this method to attract leads and close sales. Even today, companies still use this for their advantage. But how effective will it be nowadays?
To answer this, it will still be, with proper planning and strategies in place. Let this be your guide to cold calling in real estate this 2020.
GET FREE QUOTE
Send us your requirements and we will get back shortly.
GET STARTED
Is cold calling still effective in real estate?
Contrary to what others say, cold calling is still alive even in 2020. Also, it is still an effective way of converting leads into sales.
However, there are right and wrong ways different businesses do in cold calling now. With the rise of telemarketing scams and other fraudulent activities, this strategy has become shady and controversial especially for customers.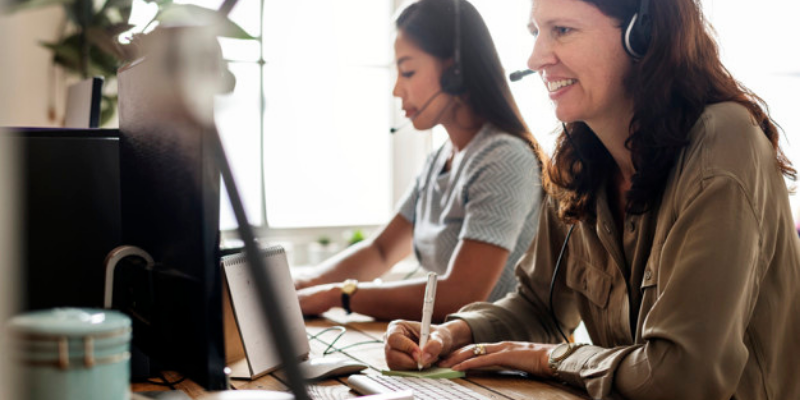 How to make cold calling work for your real estate firm
When doing cold calls, you need to have clear goals, objectives, strategies, and determination in calling a lot of leads. Aside from these, you need to do the following:
Understand your industry and market
Before you proceed with calling your leads, you need to study and understand your industry and market first. Try to learn about your listings, their current conditions, and the type of neighborhoods or places these are located.
Get 2021 Outsourcing Guide
Find out how SixEleven can help you with outsourcing
DOWNLOAD FREE GUIDE
Having a prospectus, brochure, or simple researched material of the place will help.
Prepare cold calling scripts
Cold calling scripts serve as guides when doing a sales talk to a lead. You can create your own script or follow a specific template found on your CRM system or the web. Remember that your scripts should have the following:
Introduction. Create a strong but brief introduction to introduce your name and company and establish your confidence over the phone.
Proper information. If you're going for a personalized call, get their proper information through their data given in your signup form. Learn to address them properly and, if possible, ask how they want to be addressed.
Sales talk. The entire sales talk should not just include the product itself. Rather, you have to market the company in general and what it can do for the customers.
Accepting rejections. If a lead says 'no', learn to accept the rejection, understand the situation, and thank them for their time.
Closing. Whether they accept the offer or not, close the call properly and let them know that the company's line is always open for their inquiries.
Be smart in targeting and reaching out to leads
The reason a cold call becomes successful is when it turns into a smart call. Nowadays, a sales call without a referral or enough knowledge of your customers is not as effective as before. You need to at least get to know them through their Facebook or LinkedIn pages and start to familiarize them from there.
Maximize your channels
Don't just use your phone in gathering and reaching out to your leads. Maximize the company's website and social media pages to gather your leads and email blast as another way to contact them.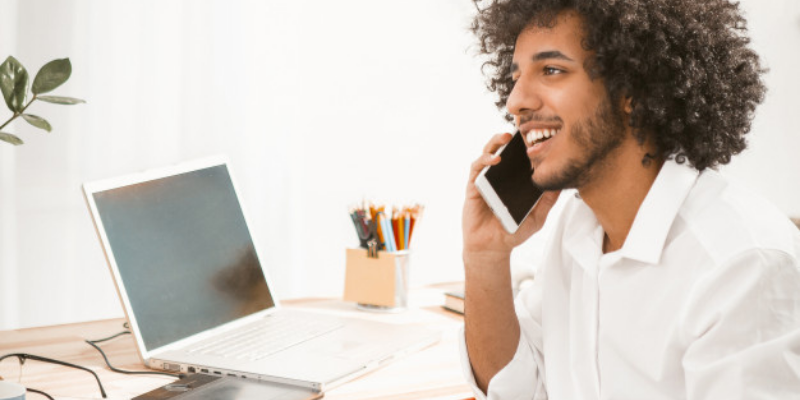 Choose the right timing in calling
Depending on the regulations of the country you're calling in, cold calling is only allowed during office hours (8:00 AM to 5:00 PM), seven days a week. Choose the right timing in making a call or ask your leads which time do they prefer you call.
GET FREE QUOTE
Send us your requirements and we will get back shortly.
GET STARTED
Practice through sales role plays
Practice makes perfect. Sales role plays help you and your team hone their skills and expertise in doing sales talks so you can close more sales as possible. Do this at least once or twice a month so your team can prepare more for it.
Outsource your cold calling services
Lastly, it is still best to outsource your cold calling services to a service provider who can do this service better. Outsourcing companies such as SixEleven can help you get the best out of your investment by providing the best talents at a fraction of hiring in-house ones. You can also assure that experts will screen and handle your team to success.