Outbound telemarketing services: What is it, examples, and how to outsource them
Social media and one-click-aways are prospering now more than ever. But even then, why do old-school outsourced telemarketing services still work so well?
Several industries and companies can avoid the risks and cost of hiring and firing employees with the help of an external provider. Outsourcing companies enable businesses with an outsourced staff to respond efficiently to customers' requests and follow-up concerns.
GET FREE QUOTE
Send us your requirements and we will get back shortly.
GET STARTED
With good training about your business' specific products and services, any experienced telemarketer can hit the ground running after successfully nailing the process of engaging the customer in a sales conversation.
Read on to discover more about outbound telemarketing and why you should outsource them.
What is outbound telemarketing?
Outbound telemarketing is an organizational strategy of contacting potential customers or clients to inform them about a specific product, service or event, and convince them to purchase or participate in it.
An outbound telemarketer usually follows a templated script devised as part of a more extensive telemarketing campaign. Often, telemarketing can involve more than a single call to assess customers' interest and then follow-up calls to close a sale.
Apart from cold calling, outbound telemarketing also involves directly reaching out to the customer with a product offer to close a sale. Outbound initiatives boost high contact rates, agent productivity, and closed deals too.
Business owners who practice outbound telemarketing should also consider the importance of investing in the right telemarketing software for elevating your company's campaign.
Businesses that proactively contact their customers have a 30% conversion rate on their return on investment or ROI, which means more profit. Higher ROI means higher stakes of your business expanding.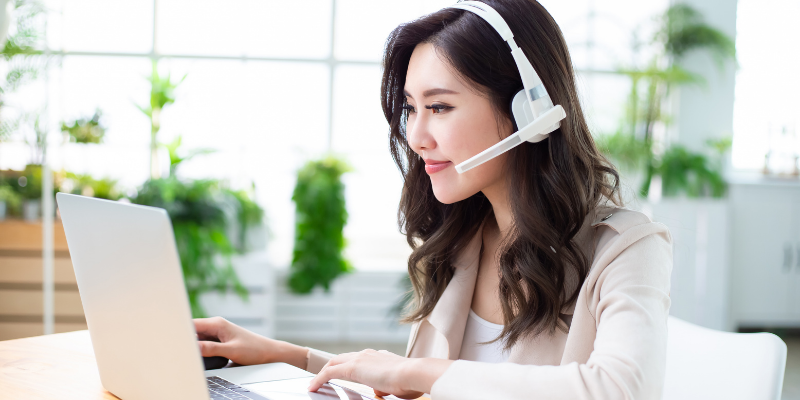 Outbound telemarketing services in China
Telemarketing is a traditional method of reaching out to clients. The term was first used way back in the 1970s with the advent of a new, cheaper class of outbound long-distance telephone services and inbound toll-free services.
Telemarketing practice may take place from a call center company, an office, or even at home performed by support.
Apart from pitching sales and businesses, non-profit charities, political groups, and candidates use telemarketing for surveys, donation solicitation, marketing research, and other campaign efforts.
To give you some other examples, here are outbound telemarketing services in China that your business might need too:
Lead generation services
Lead generation services such as utilizing WeChat contacts are also efficient in reaching out to your target customers. WeChat is one of the essential social media tools in China.
If you want a platform to communicate with your potential clients in China directly, WeChat is the way to go. Instead of requiring them to contact you via email that may take days or weeks before you get a response, give them the option of reaching out via WeChat instead.
WeChat messaging will increase their potential to ask more about your products and services, and therefore it would also increase your conversion rates.
From a B2B marketing perspective, WeChat is a great avenue for telemarketers to share long-form content with followers. WeChat can also function like a mini-website of its own.
You can create custom menus that allow your followers to find vital information about your business-specific content easily.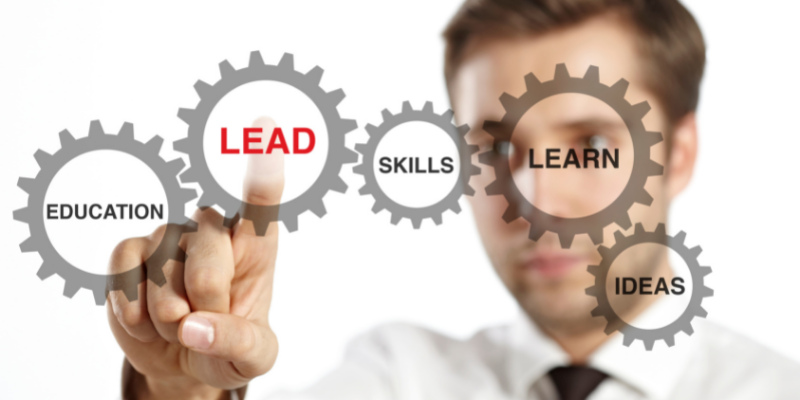 Appointment setting
If you successfully get your customers' contact information, it is also an excellent step to proactively set an appointment with them to pitch a sale. Meeting your clients face-to-face increases the likelihood of them making a purchase.
You can hire appointment setters for your team to schedule your meeting effectively. They are the people on your team who will introduce your company to prospects. They will nurture those prospects and pass them off to representatives who would close the deals to grow your business.
Without an appointment setting, very few prospects would make it to the buying phase. Appointment setters also ensure that they would only receive high-quality sales leads.
By the time a lead reaches this phase, they should be very interested in buying and very likely to become a new customer for your business.
Customer satisfaction survey
Another service that outbound telemarketing is effective for is for conducting phone surveys.
Phone surveys reach your audience who aren't responsive to digital channels—such as emails or messaging apps, and at any stage of their journey with you.
Calling prospects and hearing out their voices also helps determine their tone of voice, mood and emotion conveyed regarding your surveys.
Through human-to-human interaction, a specialist interviewer can build rapport and probe gently for information below the surface. They can dig deeper to fully qualify the customer's response and make richer insight through an engaging call.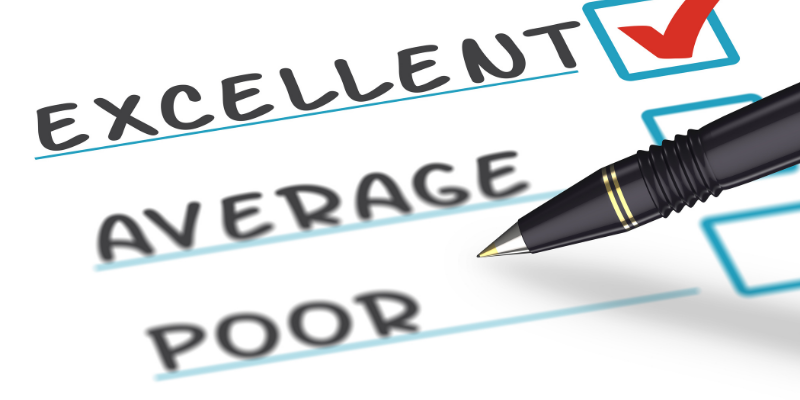 Outsourcing telemarketing services
With the right provider who can increase your revenue by effectively closing sales through outbound telemarketing services, you will achieve the multiple deals you can only close with the help of a highly skilled support team.
Outsourcing telemarketing services to expert teams is an excellent solution to eliminate the unnecessary costs of recruiting new people on your end. You can spend it on your product and business development needs instead.
Hiring only the best set of dedicated professionals specializing in telemarketing or customer service works wonders for your company. You will be working with trained and productive sales representatives who will learn and promote your business every step of the way.
Outsourcing telemarketing services to SixEleven BPO can help your business augment your existing customers' satisfaction and conversion rates. Fill your functions with the right people, and they will take care of your customers with excellent service.