Telemarketing and its definition
In the right context, telemarketing is the practice of reaching out to potential customers and clients through phone calls and emails. Telemarketers gather data from information sheets, landing pages, subscription lists, and more.
Investopedia defines telemarketing as contacting, qualifying, and canvassing customers through phone calls, the Internet, and — the lesser-known and quite old — fax.
GET FREE QUOTE
Send us your requirements and we will get back shortly.
GET STARTED
Today, telemarketing is known to be a job for the bravest of souls and the strongest of wills. Most of them face harsh rejections through the phone every day only to dial another number.
In the modern world, telemarketing is dubbed as a 'dying' practice. Why is that? Most people don't pick up their phones if it's an unknown number or if they aren't expecting a call that day. Industry experts disagree though, telemarketers still pull through a lot of revenue for a 'weak' sector. AI and 'robocalls' have taken over the practice of telemarketing but you still need a human touch in order to close a sale.
The impact of telemarketing
There is a certain charm to telemarketing: reaching out to leads to closing a deal, making a rapport for your business, and so on. Of course, there are obvious signs that it's exhausting work. More than 90 percent of telemarketers encounter harsh and rude rejections from their leads. The sector certainly is grounds for patience and tact.
In the US alone, the telemarketing sector generates around $424.5 billion per annum.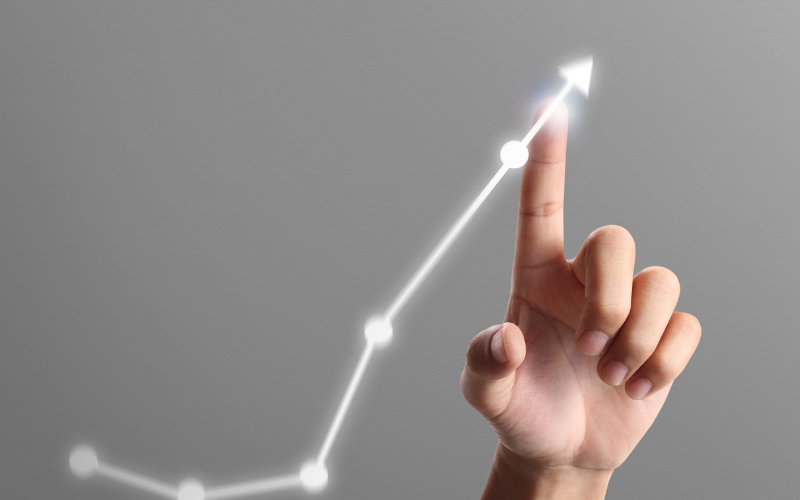 Legalities of telemarketing
In North America, there is a national call registry by the name of the "Do Not Call" list. Individuals can sign up and get their contact information listed so telemarketing companies won't reach out to them. That being said, people on the DNC list aren't immune to non-profit calls. Programs such as surveys and maintenance calls from non-profit organizations aren't 'considered' by the DNC list.
On the other hand, in countries outside of North America, there are nationwide regulations about unsolicited calls. These laws in place aren't that different from having people register to a "Do Not Call" list.
In other words, telemarketing is a perfectly legal practice. The ethics of it all, however, remains in the gray area, much like most of the outsourcing industry.
The best practices
Telemarketing is a landmine full of rejections and rude customers. But as trained agents, you are expected to lead the phone call to close a deal. There are certain things in the telemarketing (and telesales) subsector that everyone must follow. Playing it safe generally is a wise way to stay on rank, but don't be afraid to mix it up a bit every once in a while (to a reasonable extent.)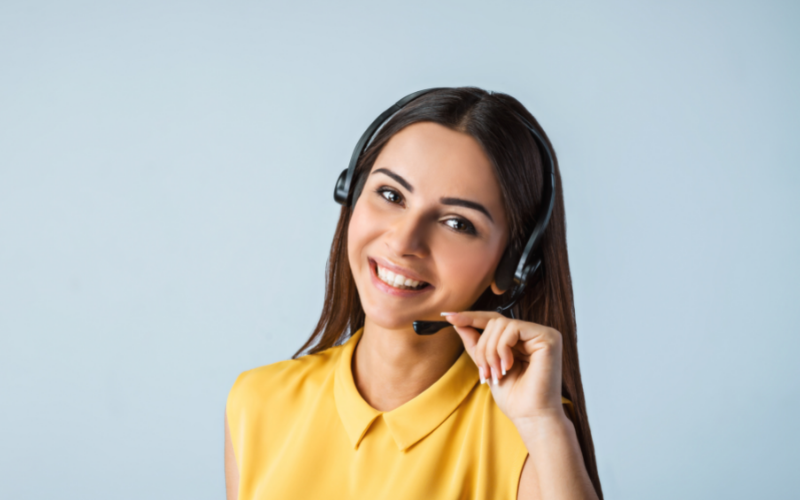 Familiarize yourself with the rules. DNC regulations are put in place to avoid potential lawsuits from customers and clients alike. So it's important that as a telemarketer, you've familiarized yourself with these local laws. Keep in mind that in some parts of the world, DNC regulations differ from one another.
Be human. If you're having a hard time, following the prescribed call flow, make your own script. Make it a habit to give it a personal touch. Customers are more likely to engage with you this way. When they feel that you're not just making a sale, customers are much friendlier and easier to converse with. Didn't make the cut? Keep them warm and try again.
Upsell for the benefits, not the profit. In the world of telemarketing, upselling isn't optional. You at least have to try and upsell the customer before letting them go. Sure, the practice can be a bit of a nuisance, but try to upsell the person for the benefits. If they let you, list out all the benefits of the package you're selling them. Tell them why it's important for them to get this.
Subcategories of telemarketing
Lead generation, sales, inbound, and outbound telemarketing are what encompass the practice. Their very existence often overlaps with each other, the general responsibilities not much far off.
With these four, telemarketing exists with a lasting impact on companies and their consumers. Of course, there are still significant differences between these. Yes, these exist to somewhat complement each other—especially sales and marketing. Inbound and outbound campaigns accompany each other with their approaches.
To further clarify, these subcategories do more than support their counterparts. Sales and outbound campaigns will be harder to do if they don't have qualified leads from lead generation specialists. Inbound telemarketing would have a hard time getting leads without lead generating landing pages too.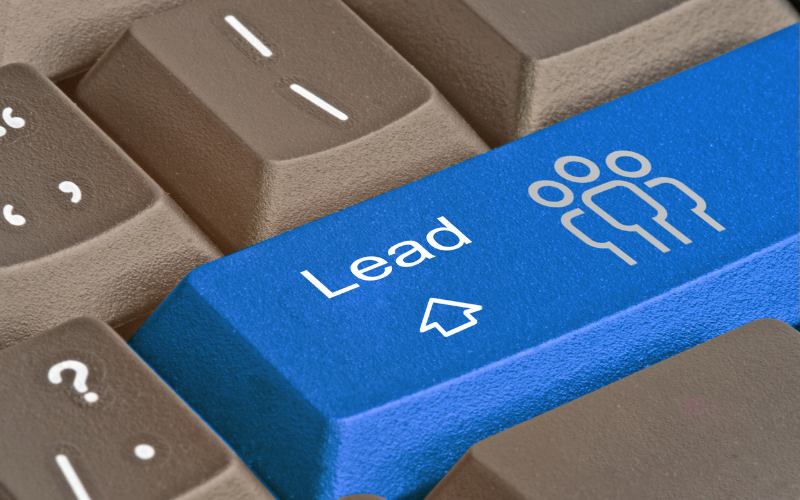 Lead generation
Lead generation is the act of acquiring, validating, and qualifying the information from several lead generation channels. These channels can come in any form: landing pages, email subscription lists, and more.
Sales
Sales is the practice of reaching out to validated leads to close a deal. It is so much more forward than telemarketing. Sales can be considered as the final funnel for most of the marketing plans.
Inbound
Inbound campaigns happen when leads and prospects call to order a product or service they saw from an ad. They are generally easier as consumers are already engaged and interested in what you're offering.
Outbound
Outbound campaigns are harder (yet more rewarding according to some) than inbound accounts. What happens is that you will be reaching out to your lead list cold. Meaning, you don't actually know much about their preferences nor knowledge about the product. Having to close a sale is more tumultuous than inbound campaigns.
To clarify once again, telemarketing is NOT a dying practice. Not by a long shot that is. Robocalls and spam calls are nothing compared to the personalized touch of a true-blue telemarketer.
Telemarketing, to this day, is one of the fastest moving subsectors of outsourcing—along with call centers and BPO companies. With its growth, the talent pool continues to grow with fresh and like-minded individuals. As mentioned, telemarketing has its own charm to bring forth—it's just up to you to see it amongst the advantages and disadvantages.