Telemarketing laws in China you should know about
Telemarketing is one of the well-known means of generating leads. It contributes to a business's overall sales. It also helps in performing other marketing activities to connect and interact with customers over phone calls.
In the past, telemarketing was only known for agents calling prospects to sell products or services. But with video conferencing, telemarketing has evolved to a more interactive connection between a salesperson and a potential or existing customer.
GET FREE QUOTE
Send us your requirements and we will get back shortly.
GET STARTED
However, customers are still not interested in receiving unsolicited calls or communications. As with the rise of digital marketing, telemarketing has been replaced by social media and content marketing.
Despite criticisms, telemarketing has its advantages. It remains a very effective tool for nurturing leads and prospects up to building high-quality databases.
Telemarketing and text messaging are important modes of communication in terms of prospect building and customer management in China. It is one of the building blocks of a strong digital marketing strategy.
Telemarketing definition
Telemarketing is a type of lead generation that involves calling prospects and customers by telephone. It happens in both business-to-consumer (B2C) and business-to-business (B2B) models.
Telemarketing creates personal connections with prospects and lets consumers know about what a company has to offer in the simplest way possible—through calls.
Apart from contacting people to promote products or services, many firms and organizations also use telemarketing to raise money for charity, carry out surveys, and schedule meet-ups for a sales pitch.
It provides the opportunity for both the company and customer to get to know each other without exerting too much effort or without wasting too much time.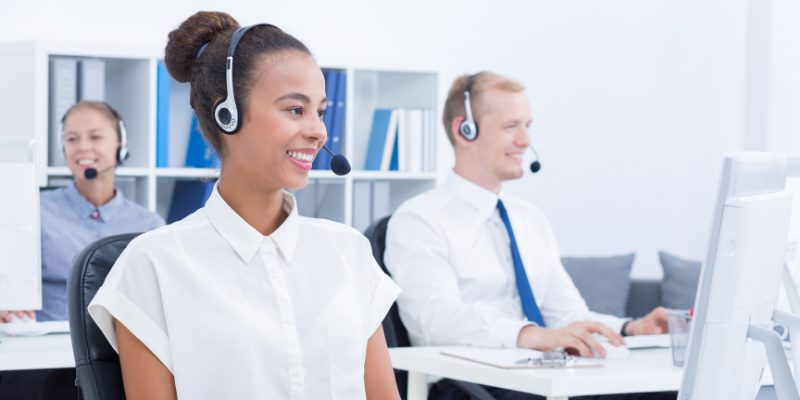 Telemarketing in China
In China, telemarketing is governed by several administrative rules. One of them is the advertising law.
Last 2018, the Ministry of Industry and Information Technology (MIIT) created an action against unsolicited telemarketing calls. China's telemarketing laws state that:
Consent of users shall be obtained;
A white list of users shall be made;
Relevant materials shall be retained; and
The time and conduct of calls shall be regulated
The most important factor to take into account is the user's consent. The Administrative Provisions on Short Message Services (SMS) states that companies are prohibited from sending commercial communications to consumers without their permission.
Under the Consumer Rights Protection law, companies who wouldn't comply with their consumer's personal data rights will be required to make corrections or forfeit related illegal income.
They will also be given a warning or charged a fine of up to 10 times the illegal income. If there is no illegal income seen, the maximum fine is RMB 500,000 (approximately $77,000).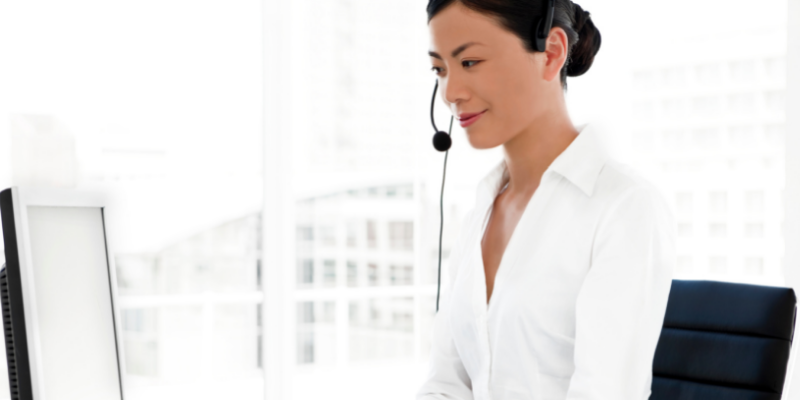 China's telemarketing and data privacy rules you should know about
If you're starting a company and it's going to use telemarketing or text message marketing in China, it's important to be sure that you understand the applicable rules and regulations that govern it.
The following are some of the major telemarketing and data protection laws that you should know about:
The law has eight chapters elaborating its general provisions, rights of consumers, obligations of proprietors, state protections of consumers' lawful rights and interests, consumer organizations, settlement of disputes, legal responsibility, and supplementary provisions.
The Decision's primary goal is to protect citizens' personal online information and online privacy. It also aims to safeguard the overall public interests. It provides liabilities for those that violate the duties.
The law applies to entities in both the public and private sectors. However, the Decision only regulates digital mediums, which makes its scope relatively narrow.
To standardize short message services, safeguard the rights and interests of users, and promote the development of the short message service market, the government established the Administrative Provisions on Short Message Services.
This is following the Decision of the Standing Committee of the National People's Congress on Strengthening Network Information Protection in China.
These laws govern the telemarketing and text message landscape in China. This means companies cannot call consumers who have rejected such communications.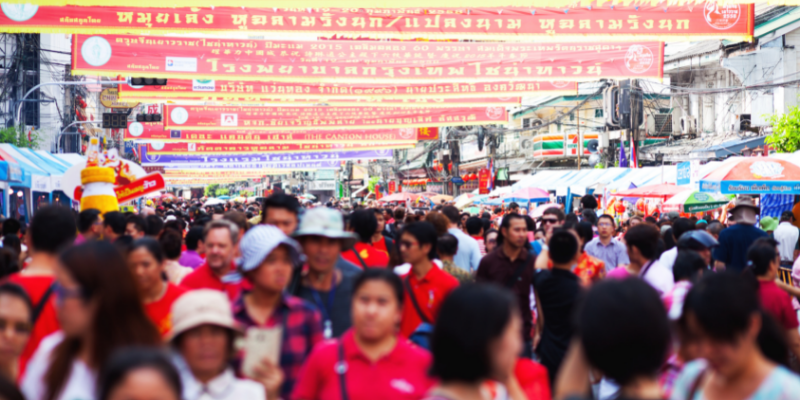 The future of telemarketing in China
In a matter of weeks, a new data security law was implemented in the People's Republic of China. It is now known as the Data Security Law (DSL).
The Data Security Law was enacted last June 2021. It will officially come into force in September.
This apparent and active proliferation of data protection legislation is part of the Chinese government's multi-year approach to strengthening both data protection and national security.
DSL's influence will extend far beyond the country's borders. It will apply even to businesses outside China that work with Chinese businesses or handle Chinese citizens' data.
Opportunities in telemarketing
Telemarketing has been tested and proven to be an effective marketing tool for ages. However, it suffers from the negative attitudes towards cold calling.
That is mostly because agencies used to focus more on the number of calls instead of the quality of calls and sales they produced.
With the emergence of digital marketing and social media tools, nothing can beat the value-driven from a one-on-one conversation with a customer. It's a simple way to connect with people.
With your customer's permission, you can personalize these exchanges to make it even more essential to maintaining customer relationships and generating leads. So, what are you waiting for? Pick up your phone and strike up a conversation with your customers and prospects.