Effective lead generation strategies for your business
Customer expectations and demands are adept to change. Nowadays, how businesses sell and market their products are far different from how it is done decades ago.
In a highly-competitive market, lead generation is there to help businesses increase their market size and meet their customer demands at the same time.
GET FREE QUOTE
Send us your requirements and we will get back shortly.
GET STARTED
Learn how lead generation works, the methods, and best practices you can use through this article.
How lead generation works
Lead generation is the process of generating leads and prospects for a business, with the aim of converting them into paying customers.
This usually starts with attracting interested customers through different means. To start, a business creates online and on-air ads targeting audiences based on their location, preference, or other demographics. Then, interested customers will sign up on a form, message, or send an inquiry to the company.
Before converting, these leads will go into several qualifications to identify if they are a perfect fit for a company's products and services. Effective lead generators include social media posts, blog content, and banner ads.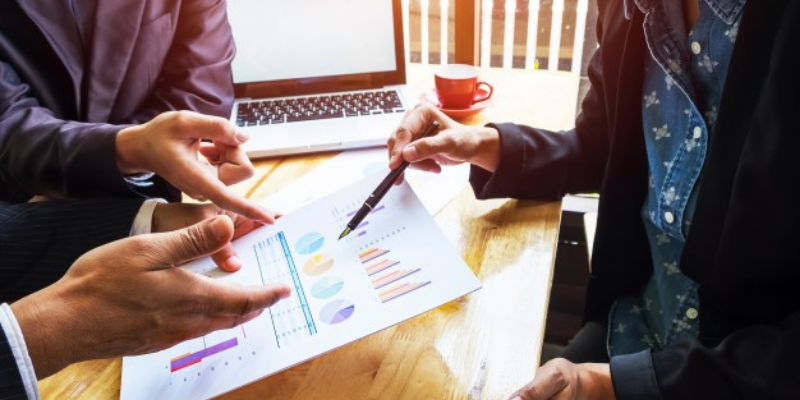 Lead generation best practices
Nowadays, lead generation should be your best friend. If you want to be successful in attracting customers, you should follow and apply these best practices in generating qualifying leads.
Know your audience
It pays to get to know your audience well. Learn about your target audience, their buying pattern, and behavior so you will know what offer will fit them. De the following steps to get to know your audience:
Review and analyze your data. Your existing customer data gives you a basic insight into your existing customers and their preferences. It can also be used in analyzing what group you should target next and how you will do this.
Conduct market research. If needed, conduct market research and profiling on what your customers need and analyze them according to their demographics.
Optimize your content and experiment with your services. Content optimization is also crucial in attracting younger customers. Update your content often and experiment with some of them to gain more engagements, likes, and comments.
Create interactive content
Interactive content is one of the effective ways to engage with your audience. Create content that could stir their curiosity and encourage active participation on your website or social media pages. Some of the forms you can do include:
Calculators and free quotes. Most insurance and financial technology (fintech) companies now set up calculators and generate free quotes directly from their websites. Aside from convenience, it also shows customers how they can benefit more from their services compared to their competitors.
Assessments. Assessments are a useful and insightful form of gathering data from your audience. Here, customers answer different types of questions in exchange for valuable insights from a company. 
Infographic carousels. If your content is more data-driven, then be sure to utilize carousels to show it. Infographic carousels work the same as PowerPoint presentations, but you get to show more detailed information they need.
Invest in CRM tools and PPC ads
More leads come from combining organic and paid traffic. Aside from managing SEO, why not slowly invest in pay-per-click (PPC) ads? PPC gradually boosts your traffic over time and helps you gain an audience better.
Also, invest in customer relationship management (CRM) tools to properly manage your gathered customer data. CRM software such as Zoho can help you record, store, and organize your data and documents so your team can easily pull up their information when needed.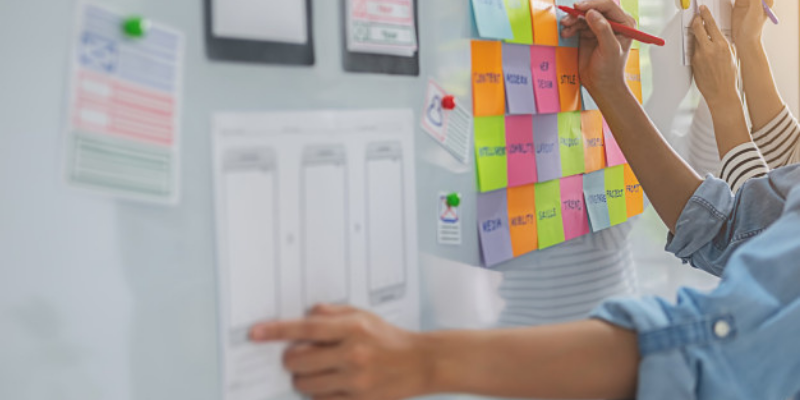 Make use of customer reviews and testimonials
Lastly, always encourage your customers to give you feedback regarding your products and services. Reviews and testimonials are a great way to prove the credibility of your offers and proof that you take great care of your customers.
Simple word-of-mouth advertising such as reviews and referrals to their network can also gradually new customers and network.
Effective lead generation strategies
What lead generation strategies will be successful with your business depends on your marketing plan in place. For starters, you can do the following lead generation strategies that have become effective for companies over the years.
Blogging
Primarily, your website should have a space for blog posts. Create content related to your industry and field to showcase your knowledge in the industry.
To do this, search for keywords related to your business nature, analyze your data, and see what you can write. It is crucial for you to focus on one field or industry when creating your blog to avoid confusion with your audience and Google.
You can also outsource writing to freelancers or a marketing firm so you won't have to worry about the quality of your blog.
Email marketing
Email marketing is still the best way to connect with your audience and send updates. With an increasingly large number of users for the past year, emails are still proved to be effective when it comes to sending updates, content, and promotions to your customers.
You can easily gather customer emails when someone signs up for a free ebook, exclusive promotions, etc.
Case study
Case studies are longer and more detailed forms of content in a simple topic. Along with blogs and white papers, case studies are a surefire way to show your knowledge in your industry or your brand.
To start, you can optimize and compile related articles regarding a topic you want to write. Or, you can start from scratch and research enough information for your work.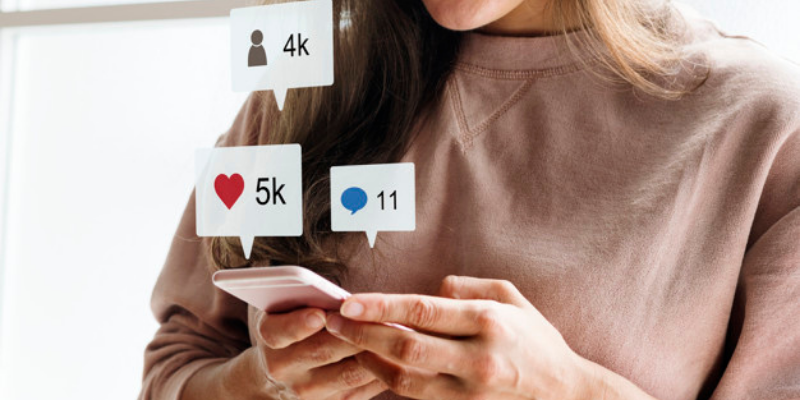 Utilize social media platforms
Customers don't just use social media to reach out to their family and friends. In fact, many of them now expect businesses to have at least one social media platform to easily reach out for their inquiries and concerns. 
GET FREE QUOTE
Send us your requirements and we will get back shortly.
GET STARTED
With this, there's no excuse in not using social media nowadays, especially within the new normal. Make sure that you keep your profiles active for a more convenient way to reach your customers and target audience.
Call to action and landing pages
Lastly, you will attract customers more when you have presentable landing pages and a clear call to action within your content. Through content optimization, you can continuously improve everything on your website and social media pages. This covers your landing pages, articles, and call to action.