Up your social media game with these Instagram lead generation tips and tactics!
Instagram, the leading photo and video sharing social networking service
Instagram is undeniably one of the biggest and most successful apps launched in recent years. In fact, as of January 2020, there are nearly one billion monthly active users on this platform. What started as a humble photo and video-sharing social networking service in 2010 now became the world's leading social media and photo-sharing app.
Celebrities, business owners, politicians, and people of almost all ages and status use the app, making it the perfect platform especially for small businesses to gain leads and promote their products.
GET FREE QUOTE
Send us your requirements and we will get back shortly.
GET STARTED
Using lead generation on Instagram
You can now create and run lead ads on Instagram so it's more convenient for business owners to discover and contact Instagram users who are interested in their products and services. Unlike other ad types, lead ads on Instagram (which can also be used on Facebook) include a contact form that lets people show their interest in a product or service by filling out a form with their contact information.
With social media lead ads, it is now much easier for businesses to reach out to prospects and potentially convert them into paying and loyal customers.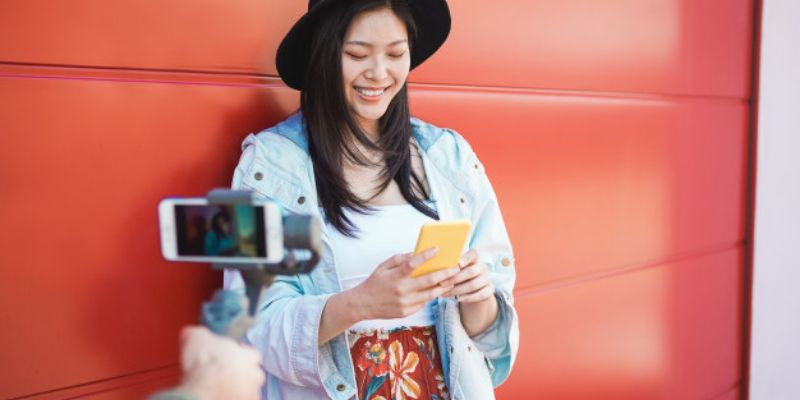 Instagram lead generation tactics
A powerful and influential app like Instagram is useless if not utilized or handled properly. Aside from using lead ads on Instagram, here are some top tips to attract leads on the social media platform:
Get 2021 Outsourcing Guide
Find out how SixEleven can help you with outsourcing
DOWNLOAD FREE GUIDE
Add clickable links on bio
Ever browsed Instagram and saw the phrase "link in bio" or "Click the link in my bio"?
The app doesn't allow clickable links in the users' and advertisers' actual posts. But, users can add one clickable link in their bios. Adding a link on your page's bio is an underrated trick. However, it's really effective since it's one of the first things that people will see when they visit your profile.
Further, if you have followers or page visitors who got curious enough to click the link in your bio, you don't only get a profile view, you also get to direct more traffic to your page.
Partner with influencers
If you have the budget, you can seek the help of micro or macro influencers to further promote your product and attract more prospects and page followers. You may utilize any Instagram features, like paid posts, Instagram stories, or Instagram Live.
GET FREE QUOTE
Send us your requirements and we will get back shortly.
GET STARTED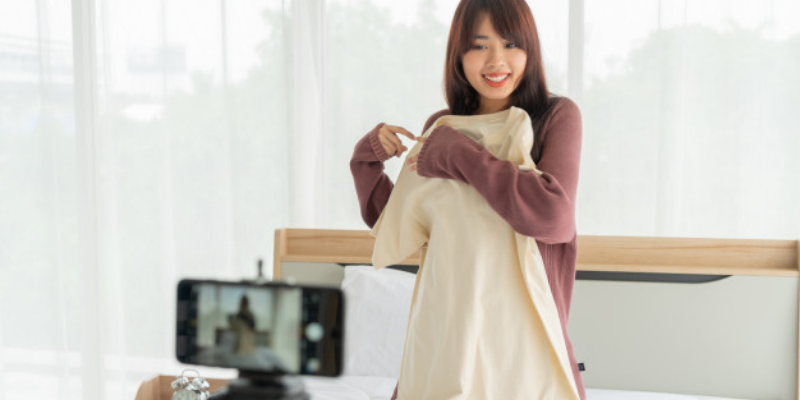 Hold contests and giveaways
Holding contests and giveaways on Instagram is fun and easy because the app's demographic is young and game for anything. To hold contests and giveaways is easy, just structure your promo like this:
Create an eye-catching infographic announcing the giveaway;
Ask followers to follow your account and tag two (or more) friends;
Say when you're going to announce the lucky (and random!) winner/s.
You may add more requirements if you want. Just make sure that when you promise a winner announcement at a certain date and time, stick to that schedule. You may do it via Instagram Live as well, and invite people to watch.