Providing Quality Experience,
the first time, every time
We are the first Davao-Based solution-oriented contact center designed to provide quality services in Sales, Marketing and Customer Support.
We are 15 years now in the call center and BPO space with more than 3000 seats in total. We have a proven track record of success!
Six Eleven Global Teleservices provides an unparalleled class of service and approach to client satisfaction, helping them:
Increase Productivity and Efficiency
We do our best as a cohesive team to boost production in operations, making our brand a reliable and efficient service provider.
Obtain Flexibility in Management and Staffing
Our flexibility defines our identity of catering to tailor-fit projects and customized client needs.
Enhance Operational Performance
Through the quality of our performance, we are able to build our client's trust and consistent satisfaction.
We started in 2005 with only 20 seats. We have now grown to 3,000 seats currently! Our yearly growth and success is a testament to our drive and capability to guarantee that client goals are met.
2005
The Birth of Six Eleven
We started in 2005 with only 20 seats
2009
Something Big
Company expanded to 400 seats in its existing office
2011
The Team Grows
Company expanded to General Santos City with an added 300 seats
2015
Another Expansion
Company expanded in Davao City with an added 800 seats
2018
Still Growing
Company expanded to Maa, Davao City with an added 1500 seats.
2021
Present
Over 3,000 seats and ready to work with you!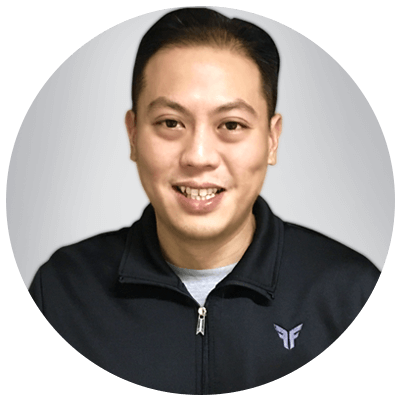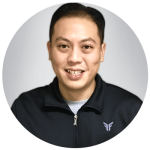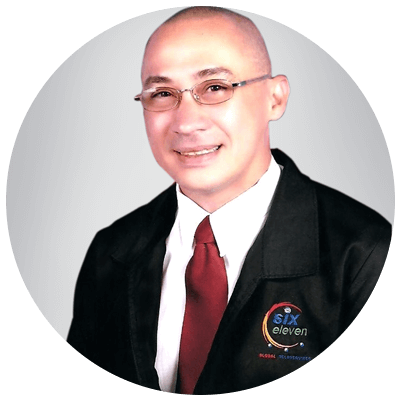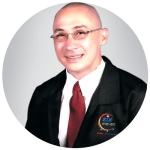 Chief Operations Officer
William Wijanco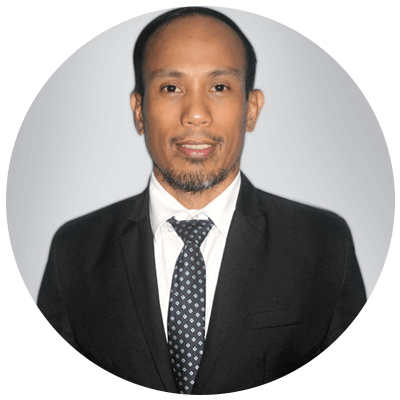 Operations Manager
Norman Lindo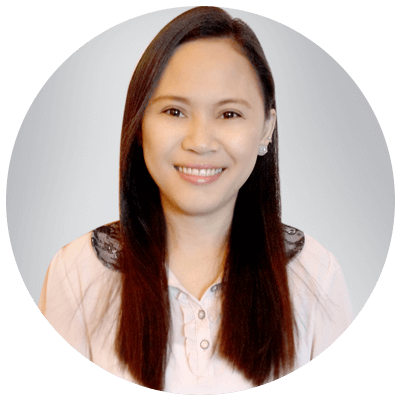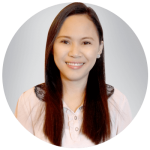 Head of Admin Operations
Ana Floresa Gelbolingo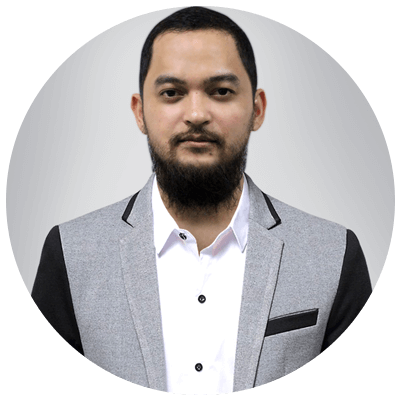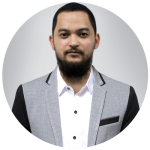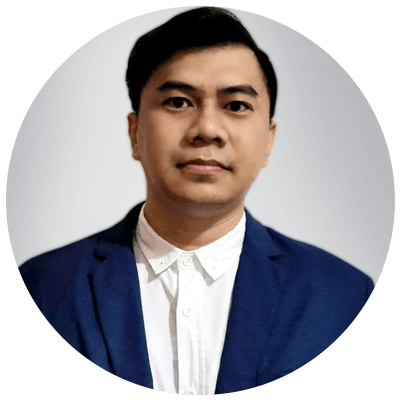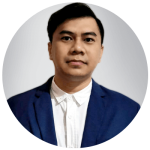 Head of Finance
Allan Mahmaed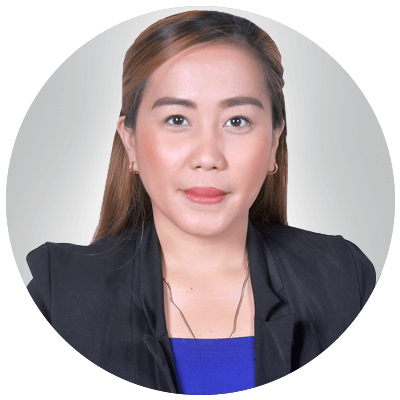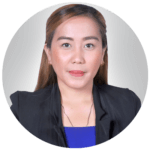 Operations Manager
Michele Dela Cruz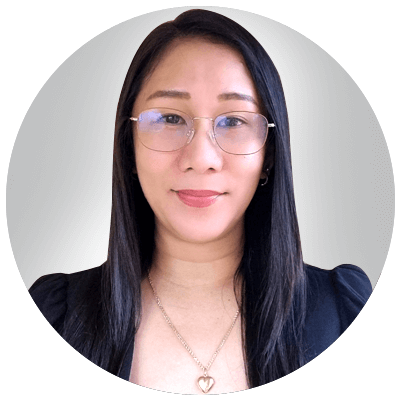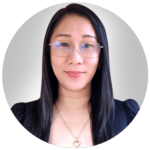 Operations Manager
Mirah Paris Macaorao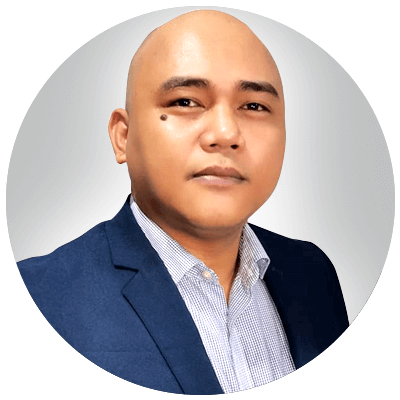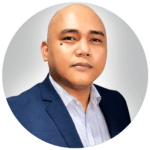 Operations Manager
Michael Mogan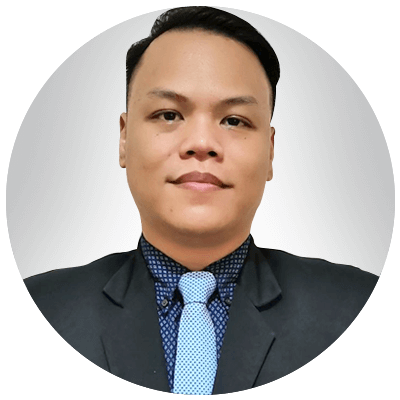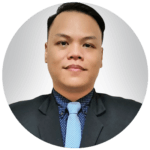 Operations Manager
Renato Feria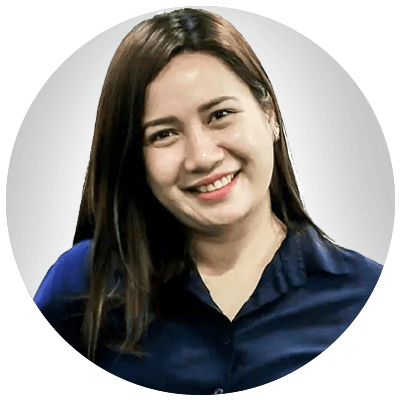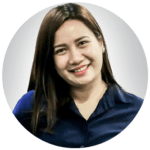 Operations Manager
Irene Venice Fuentes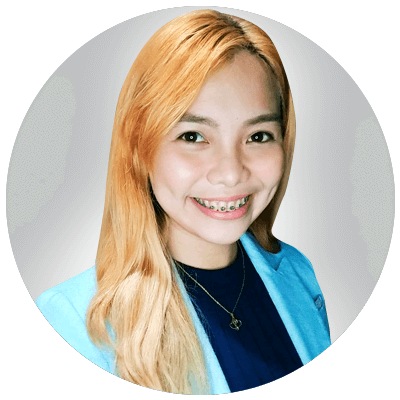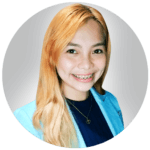 Operations Manager
Crystal Paulene Delmo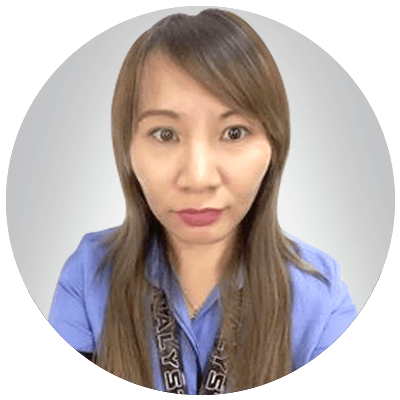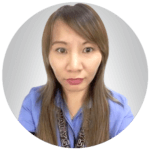 Operations Manager
Abby Rioja
Great Sites. Great People. Great Cities.
Situated at various strategic sites in Davao City and at the heart of General Santos City, Six Eleven is one of the most accessible workplaces in the region with four sites with a combined seating capacity of over 3500 and growing.
A Glimpse of our Human Advantage
Here's a peek at what some of the faces behind the Six Eleven brand. At Six Eleven, each one of us share a bond of friendship, trust, loyalty, and professional integrity. We are fun. We are engaged. We are focused. We are Six Eleven!
We welcome your business, lets speak!
Find the right fit for you
Our experts will reach out right away to help you reach your outsourcing goals. Get a free quote now!
Competitive pricing. Outsource a world-class team of professionals.
Industry Experts. 15+ years of successful outsourcing services.
Flexibility. We build customizable solutions for your projects to help you achieve great success.