Offshore staffing in the Philippines
Offshoring in the Philippines
The Philippines is declared one of the top outsourcing countries in the world, next to India. With the top workforce, low cost, cultural compatibility, and massive support from the government, more foreigners are willing to invest in the country's outsourcing industry.
Started with customer service, offshoring services in the Philippines have also increased with the rising number of professionals going to the industry. In return, it creates more jobs and opportunities for Filipinos to contribute in the country's economy.
GET FREE QUOTE
Send us your requirements and we will get back shortly.
GET STARTED
Why foreign companies offshore to the Philippines
Many entrepreneurs who are skeptical about outsourcing think that companies only offshore to the Philippines for the money. However, its benefits go farther than simply cutting costs and saving resources.
Companies have several reasons for outsourcing their services. Some of them include:
Cost efficiency
As mentioned, offshoring is more than just cutting costs and resources. Businesses find it more beneficial to offshore their services, especially when it comes to hiring professionals.
In-house hiring sometimes demands resources that companies cannot easily provide. Aside from office space and equipment, they have to pay professional fees and compliances of an employee. This is usually the case with accountants.
Offshoring professional services free them from additional expenses with the promise of providing quality service at an affordable cost. 
Access to global expertise
Western countries usually have low unemployment rates. With this, the demand for filling up roles is usually more than the applicants available. Though this may not be the case in other locations, they usually have difficulty in finding a suitable candidate for their roles.
Offshoring creates solutions for this dilemma. With a large pool of global talent and expertise, they won't have to worry about getting a perfect fit for the company. They also have their outsourcing partner to help them look for these talents.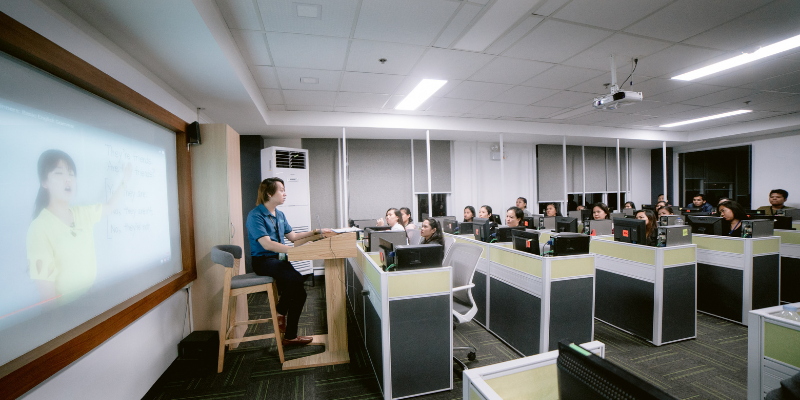 Ease of doing business
The offshoring industry in low-cost countries receives a massive amount of support from the government. With this, they get to enjoy a better way of operating a business overseas. Offshoring provides benefits such as tax holidays, access to world-class office buildings, and other documentary advantages.
Offshore partners are not the only ones enjoying these benefits. Their clients also experience this firsthand when they decide to delegate offshoring to countries such as the Philippines.
Price maintenance
When a business offshore their services, they get to maximize their profitability. They can also attract new customers with their low-cost, high-quality products.
This is the usual case with offshoring manufacturing. Raw materials in low-cost countries that are used to create a certain product is cheaper than in the West. It is also easier to make these products overseas than to import the materials and manufacture it in their home countries.
Demand for mass production
Lastly, an expanding business also increases its product demand globally. Some may find it easier to manufacture their products in-house at first, but not when they have a demand outside the country. Same as with customer service, when they have customers overseas.
Offshoring helps them keep up with the need for mass production for their international market. They get to support not just their product needs but their customer demands in multilingual support, whether in voice, email, or chat.
What tasks can you appoint to your offshore staff?
A wide range of services can be delegated offshore, whether to a virtual assistant or an entire department. Here are some of them.
Customer support
Firstly, the Philippines rose to fame through outsourcing support services. Now, the country remains one of the top choices when it comes to customer service, whether voice or non-voice.
When you delegate your customer support to the Philippines, expect to get top talents with years of expertise in taking care of customers. Clients also love hiring Filipino agents since kindness and empathy are already embedded in their culture, whether at work or at home, with their friends and family.
Nowadays, their customer support services do not just end in English-speaking countries. They can also support an increasing growth of foreign-speaking countries since many Filipinos also study other foreign languages for skill improvement and recreation.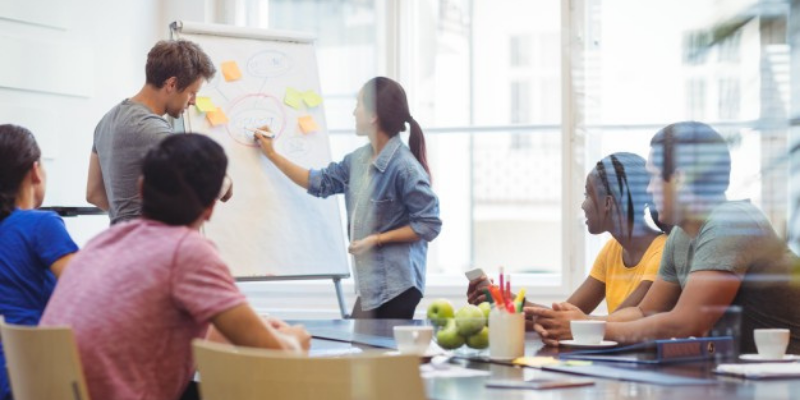 Technical support
Offshoring partners in the Philippines also provide support for internal teams of a company. Back office roles such as technical support and accounting are also popular in the country. 
Filipino agents are also knowledgeable in the technical side of a business. This is due to the increasing number of IT and computer professionals produced every year. Because of this, expect that offshoring technical support to the country is a surefire way to improve and maintain your systems properly.
Lead generation
If you are looking to attract more customers to your website, Filipino professionals are also experts in that. They can help you with any lead generation needs fit for your brand. A lot of creatives such as digital artists, web designers, and writers make great content and presentable websites to pair with your business.
Document processing
Another back office role you can delegate offshore is document processing. Offshore partners provide the latest technology and experienced staff to process digital and physical documents in any industry.
Experienced employees will process applications, digitize your products, encrypt confidential data, and store information in the cloud for you. Also, you get to benefit from working with compliance standards needed in your operations.
Data entry
As mentioned, Filipino offshore employees are capable of understanding several languages and manage data for you. With this, you can entrust them with handling data entry and transcription work.
They work with utmost accuracy and compliance when entering data and transcribing information, whether online or offline.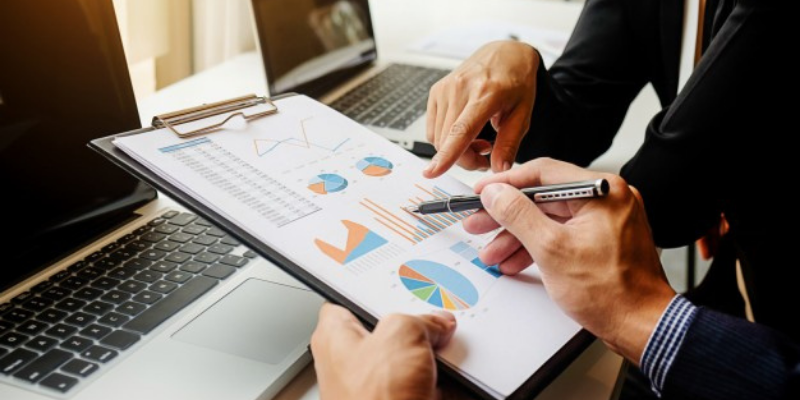 Helpdesk services
Filipino agents are also known for their flexibility in working with their clients and customers. With this, you can hire 24/7 helpdesk services to cater to your customer demands any time of the day.
A lot of virtual assistants in the country can handle helpdesk support, from after-office correspondences to telephone answering services. They can also handle call automation for your virtual reception. 
GET FREE QUOTE
Send us your requirements and we will get back shortly.
GET STARTED
Other back office tasks
Lastly, you can trust them with most of your administrative tasks on hand. When you hire a virtual assistant, you get to have a virtual secretary that can handle your reports, documents, and schedules at hand. Hiring a professional employer organization (PEO), meanwhile, helps you in handling human resource services.
In conclusion, you get to enjoy a lot of benefits when you offshore your services to the Philippines. Companies such as SixEleven can cater to your needs at an affordable and cost-efficient way.