Offshoring pros and cons
If you're wondering whether offshoring is right for your business, knowing its nitty-gritty can help you determine if it can help you streamline your operations and scale your business in the long run.
Here's a list of offshoring advantages and disadvantages to consider:
GET FREE QUOTE
Send us your requirements and we will get back shortly.
GET STARTED
Offshoring definition
Offshoring is when a company hires an external provider or relocates its business operations from another country to perform tasks or hire staff to fulfill roles and functions. 
This can be done through contracting a freelancer, or by hiring another firm to handle segments or even a whole department of your business.
An example of offshoring is when big countries like the United States, Australia, and China outsource labor to the Philippines.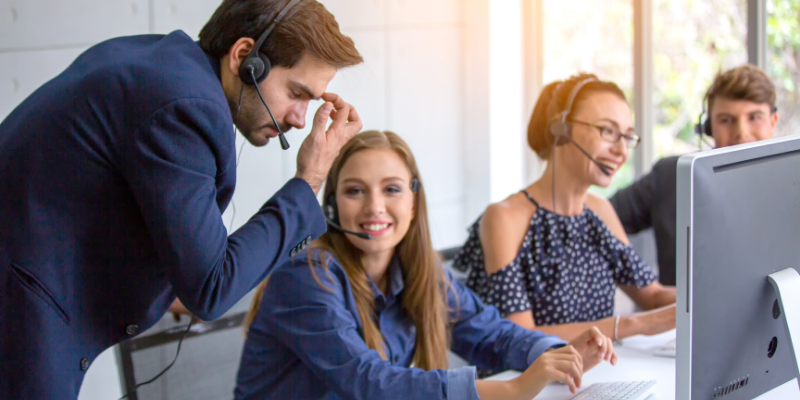 Offshoring pros
Lower labor costs
In labor-intensive industries such as manufacturing and service jobs, reducing labor expenses can help in reducing the costs of operations.
When you offshore your business operations, you save on lower employee wages without sacrificing work quality.
Reduced overhead expenses
Compensation and benefits are much lower in offshore countries compared to in-house incentives.
Aside from savings on salaries, offshoring countries have standard healthcare, insurance, and social security for employees. You will also save significantly on utilities, infrastructure, and equipment as they cost less in developing countries like the Philippines.
Education and expertise are highly valued and prioritized in offshoring destinations. So even when these countries offer human capital and resources at lower costs, the quality of work is maintained if not completely elevated.
Tax benefits and other incentives
Many offshoring destinations offer tax holidays, and other financial incentives to attract clients for foreign direct investments and stimulate growth in industries such as offshoring and business process outsourcing.
For instance, non-Filipino investors can avail tax holidays and financial incentives. It makes offshoring more affordable for companies to relocate to the Philippines.
24/7 availability
Offshore services providers operate 24/7. Their flexibility is one of the major advantages of offshoring.
Since you and your offshoring partner are in different time zones, they can easily accommodate your preferred work schedule. So for companies who need round-the-clock operations or want to expand their services to time zones outside their in-house operations, offshoring is the key to productivity.
Offshoring companies can simultaneously work with your in-house team. That way, new and ongoing projects are accomplished more smoothly.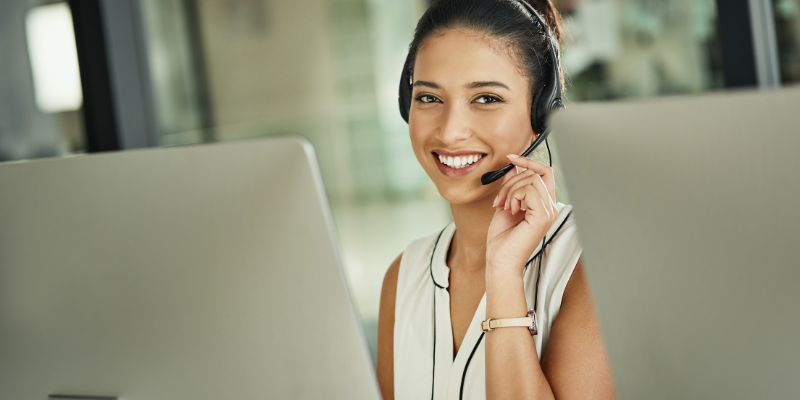 Offshoring cons
Loss of control
When you're not used to delegating, managing timelines, and addressing issues without being physically present, your offshore business operations could be in trouble.
Small delays can turn into massive backlogs and fixable issues can balloon to bigger problems if your offshoring partner needs to wait for your word on every operational decision.
Letting go of control over some aspects of your operations is one of the main concerns that you need to consider when it comes to offshoring.
Logistical challenges
Even the most reliable and trustworthy offshore firms encounter logistical roadblocks.
For example, when a glitch happens to your software and you're not there to check for updates and execute contingency plans yourself, you have to let your offshore team handle the problem.
Track record
When you decide to partner with an offshore team, you'll have to understand that other strings come along with it. That includes their reputation and track record working with other firms and employees.
Do your due diligence and research your preferred offshore team before hiring them. Collect data and insights to understand how they do business and if there are issues and concerns raised with their practices, particularly towards any labor or operational issues.
Business taxation
China's taxation system sets a wide range of business and individual obligations, including income taxes, turnover taxes, and property taxes. 
Dealing with this can be complicated enough on its own. When you introduce another country's taxation into the mix, it becomes a lot more complicated.
Hiring an expert for your tax and finance is crucial. But, that's another expense you need to consider.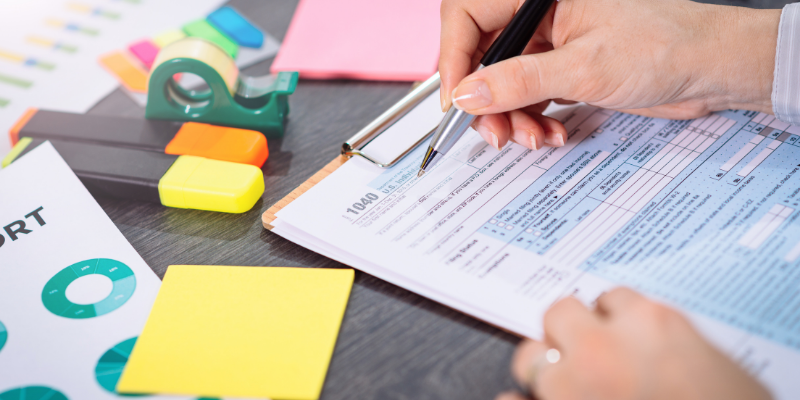 Learning the pros and cons of offshoring
Offshoring is not a "one size fits all" approach to finding the right strategy for your business. Remember that there are multiple factors to consider, and their specifics also differ from one another—your external provider is just as important too.
Make sure that it will address all of your business needs and operations. For many companies, the advantages of engaging in offshore outsourcing are numerous and can lead to significant growth—cost savings, scalability, flexibility.
The best approach you can take to ensure your company's success is to carefully weigh all the pros and cons of outsourcing overseas and to develop a plan on how to address challenges you will encounter upon migrating labor offshore.