Offshoring: Definition, benefits, and impact
Offshoring has been in practice since the late 20th century. Most offshoring these days happens within business sectors that are looking to expand.
Like most professional fields, offshoring has made quite a name for itself. Through all the years, stakeholders have leaned towards offshoring to cut costs efficiently. Offshore companies aren't necessarily new to the game—some names are already a staple to the industry.
GET FREE QUOTE
Send us your requirements and we will get back shortly.
GET STARTED
Some industry experts still question whether offshoring (and outsourcing) is an ethical practice. Ever since its conception in the late 18th century, the practice had some pushback from local workers. But more recent studies have shown that offshoring doesn't really affect the local talent pool. What it did was diversified the pool to open up new opportunities.
However, the diversification of jobs may affect long-term careers. It entails workers to hone new skills and knowledge to keep up with the surge of new jobs. The act of which may not be as 'friendly' for some employees who have been in the field for a long time now. With career diversification, some paths may take you to open up a side gig just to stay afloat.
That being said, offshoring and diversification are just another way in which the industry is growing. There will always be ways to change how things are going on right now. Career diversification, along with offshoring, brings multiple benefits in the long run.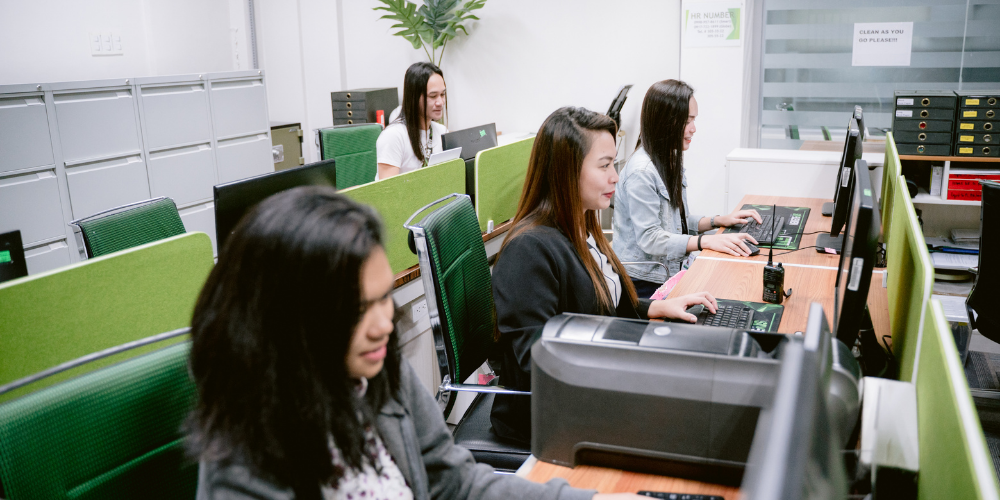 The definition of offshoring
By dictionary definition, offshoring is the practice of relocating operations to another country. They typically do this for non-core business operations such as telesales, telemarketing, customer support, and others.
Offshoring wasn't always digitized. The movement started off in the 1960s when factory managers moved the business process out of the country. It only started being digitized when investors realized it was possible to offshore processes to third-party firms. Business processes outsourcing has then become the norm. A practice where the entire operation of a company is offshored to external firms.
From that, offshoring and outsourcing can interconnect with each other. Much to the confusion of the public.
To further clarify, outsourcing is the act of simply offloading responsibilities to an external partner. Offshoring is a geographically charged practice.
The benefits of offshoring
One of the lesser-known benefits of offshoring is that it opens your business to globalization. Globalization refers to the act of different countries intersecting with each other through goods, services, and other tradable products.
On the other hand, some argue that globalization is an objectively poor practice. As it indirectly influences inhumane labor practices in developing countries. While speculations about it remain in the morally gray area, the benefits of offshoring are undeniable.
The actual benefits of offshoring vary from different levels and 'effectivity.' The outcome depends on the offshore employees as they are the ones who directly handle the tasks. That being said, as a client and a partner, you will have the ability to monitor your offshore team. Management styles vary from one firm to another, but it all boils down to transparency and competency.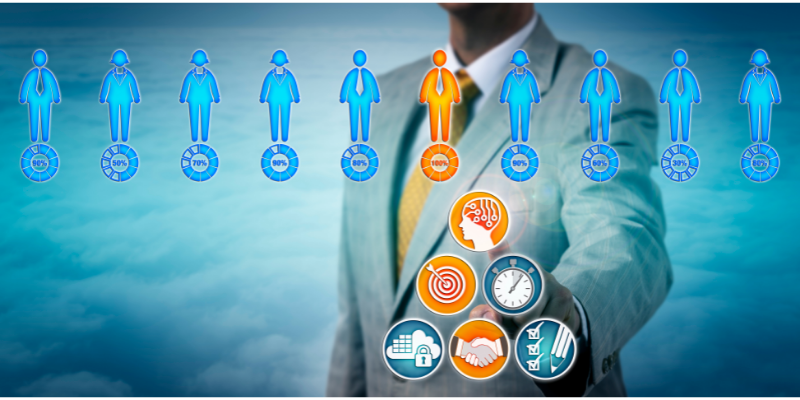 Cost-effective
As mentioned above, offshoring is a way to cut costs effectively without the quality of your services and products suffering. From lower labor costs to halved overhead expenses, you're better off with a remote and offshore team.
Offshoring companies often shoulder their own employees' wages, insurance, workstation, and training. At least that's how it works for BPO companies. When choosing an external partner, make sure that they aligned their core competencies with yours. All these third-partner firms and offshore companies are at your disposal if you know where to look.
Bigger talent pool
To go offshore is to access a foreign talent pool. With this advantage, your company is more likely to get talents from different countries and backgrounds. That being said, having a diverse workplace is a good sign that you're growing in the right way.
A bigger talent pool means that the roles you're looking to fill will be up for grabs. This flux of new talent may even give you a new perspective and a new insight. Having a fresh perspective is always good when you're looking for fresh ways to expand.
Freedom of expansion
Offshoring (even outsourcing) will give you the freedom to expand without thinking about the costs given. Expanding with an offshore team is a possibility once you've got yourself a reliable partner.
Consider offshoring to improve your in-house team's productivity and efficiency. By offloading some of their tasks it will allow them to focus on their primary functions. With more hands on your side, this creates a smoother, more productive workplace.
The impact of offshoring
On a smaller scale, offshoring affects the company's overall operations and costs. For example, offshoring lessens the expenses for overhead costs. Overseeing offshore employees can mean more responsibilities to you and your managers.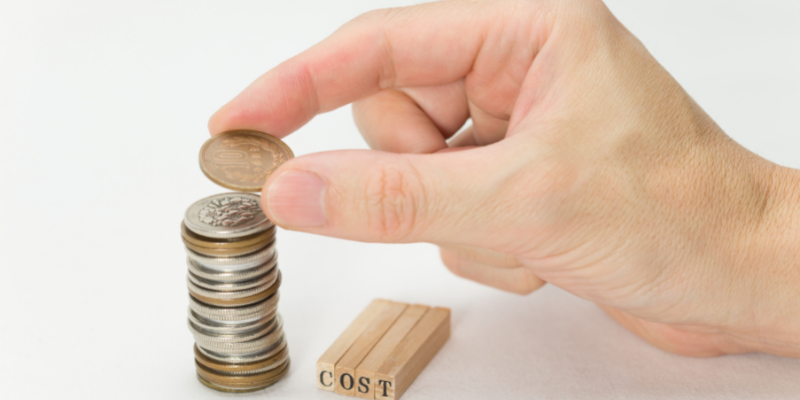 With the rise of remote working, there are tools that we can use to monitor projects and productivity in real-time. There's no need to individually check up on your team's productivity unless there's a genuine reason why. There are lots of project management/collaboration tools and remote communication software for you to use with your team.
The offshoring industry in the future
With the boom of the digital age, it's hard to differentiate services that came from onshore companies versus offshore. The rise of the gig economy has affected several industries like a storm. So what does this mean for the offshore sector?
Some industry experts are worried about automation and AI bots taking over non-labor-heavy jobs. As such, experts are confident that that wouldn't be the case. Machines and artificial intelligence still need to be overlooked by a human worker to avoid mistakes.
The offshoring industry has been ingrained in the system for so long. It's almost impossible to uproot the practice at this point. If it were to come to the worst conclusion, millions of people will be out of a job. Multibillion corporations will fall and the economy will suffer another collapse.
Hopefully, this won't happen at all. Not in our lifetimes, at least.