Remote staffing and its advantages
Various industry experts argue that remote staffing and working from home differ from each other. We digress, however, there are a lot of similarities between the two practices.
First off, we have parallels with how employees work within a remote environment. Studies have shown that virtual workers are much more productive and efficient. Although there is a downside to this advantage: employee burnouts. Most likely felt when workers go too fast and too hard with their workload, employee burnouts affect most of us.
GET FREE QUOTE
Send us your requirements and we will get back shortly.
GET STARTED
That being said, most (if not all) disadvantages can be fixed and remedied before they can do more damage. Remote staffing in and on itself is already a 'remedy' to the workplace.
What is remote staffing?
Remote staffing, in a sense, is the act of hiring and onboarding employees that may or not be in the same country as you. With remote staffing, you are to hire experts from across the country and on the other side of the globe for a limitless scope. From software engineers to graphic designers, your talent pool is endless.
Of course, as an employer, this means that you have access to top-notch employees from all over the world. It's just a matter of time until you have the best team on your side. That being said, your potential team should still go through an intensive training and onboarding process.
Remote working, in a sense, is just like running another company. But this one just needs an extra step in communication and reaching out to your team.
Thinking of hiring an effective team? Here are some advantages of remote staffing.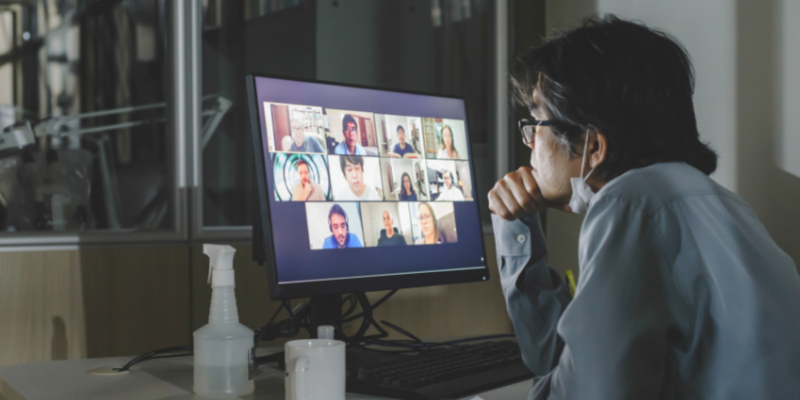 Productivity
As mentioned above, remote teams are much more productive than office workers. Why is that?
According to Airtasker, office workers often lose around 37 minutes per workday due to distraction, whereas remote employees only lose 27. Take note that those numbers are out of their regular breaks too.
It's mentioned in the same article that virtual teams work 1.4 days more in a month. This phenomenon can be chalked up to the lack of commute. As remote workers, we don't really need to leave the house an hour or more before work. At most, we can give ourselves 30 minutes to get settled for the day.
That being said, productivity rises when remote employees are happy and fulfilled with their work. Just like their office counterparts, virtual workers tend to work more efficiently when their duties can be done with momentum.
Cost-effective
Cost-effectivity is one of the primary reasons why companies turn to outsourcing or remote hiring. Working remotely with individuals can save you and your business a ton of resources from overhead expenditures alone.
Some places, however, make new hires fly and travel out to their headquarters for onboarding—not a bad practice. It develops a deeper professional connection with the new teammate and any concerns are tackled head-on. After which they continue to work remotely for the rest of their contract. You have to stay in touch with your remote team, though.
Another thing about remote workers? You can hire them on a per-project basis. You don't have to extend their contracts if there are no more projects for them to work on. Workload redundancy happens all the time, it's better to compartmentalize employees first.
That being said, overhead expenditures—along with paying your employees' benefits, taxes, etc.—can be lessened with remote staffing.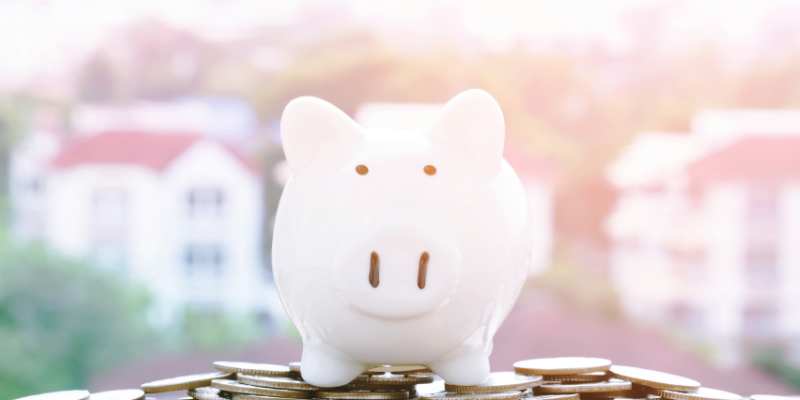 Employers
As an employer, remote staffing can be cost-effective when you don't have to think about physically expanding. Scalability is always on the business plan—it's time to think about how to expand without the extra cost.
With remote staffing, you could always assume that your talent pool is brimming with professionals. People who are ready to tackle workloads with their own equipment. That, plus onboarding them as freelancers or individual contractors, can save you a lot of resources in the long run.
When you have freelancers and individual contractors in your team, you don't have to worry about their taxes, insurance, and other things besides their pay. If their contracts dictate that you're only compensating them for the hours they work, you're only obligated that amount.
Employees
As for the employees, the list of advantages of working remotely is practically endless. From the flexibility of working your best hours to setting your own pace, it certainly has its perks.
When working remotely, you don't have to think about getting stuck in a 'quick' chat with one of your coworkers. Nor do you have to worry about not being able to 'catch up' with your teammates. Most remote teams have their own 'set your own pace' remote culture, find one that works best for you and your lifestyle.
Getting back on the track, when you're a remote employee, you don't have to worry about commuting. No more apartment hunting for places near the office, no more worrying about leaving the house before the rush hour starts. Even if it's a contract project, your expenses would lessen and you would be more productive in terms of setting your own pace.
Environment-friendly
One lesser-known advantage of remote work is that it's environmentally friendly. Traditional office dwellers have to commute back and forth, which contributes to their carbon footprint. Takeout containers and drink packages are thrown away frequently and so on.
With working remotely, ordering take outs and transportation are cut to a minimum. Most of your food will be cooked at home too.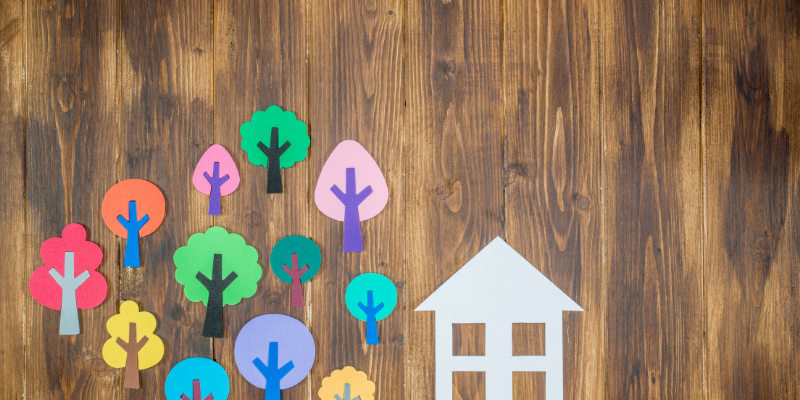 As for onsite employees, being in a smaller space means that you're saving resources and energy in the long run too. Since there are fewer people working in the office, there's no need to expand to a bigger place—lessening the carbon emission of industrial air conditioners.
With remote employees, anything can be done virtually as well—signing contracts, messaging back and forth, filling up datasheets. There's no need to fire up the office printer when you can send an email attachment.
Remote staffing isn't an end-all, be-all solution for your team. Always practice workplace discretion when making a major decision, such as transitioning to remote working.