What's a reservation agent?
Pre-pandemic times, when travel agencies were pushing promotions after promotions, travel clerks and reservation agents were busy booking everyone's flights.
The voice you hear on the other side of the phone when you're booking a flight and accommodations? They are called reservation agents, also known as travel clerks. From looking at budget-friendly itineraries to making reservations, travel clerks are tourists' best friends.
GET FREE QUOTE
Send us your requirements and we will get back shortly.
GET STARTED
Most often, reservation agents are employed by airlines, hotels, and resorts. But there are clerks who work for travel agencies too. The generality of the job doesn't really differ, despite hired in-house or outsourced.
General job description of a reservation agent
The primary duty of a reservation agent is to help and assist customers to book and plan their vacations and out-of-town trips. As the role suggests, most of the tasks revolve around taking inbound calls and inquiries from customers and clients who want to book reservations. This can mean a hotel room reservation, rental cars, flights, cruises, and more.
Travel clerks can also help plan trips by suggesting places of interest, such as museums, theme parks, and other local attractions. Along with these responsibilities, they also process payments through the phone. This means that reservation agents hold sensitive information too. Some travel agents are required to sign you up for traveler's insurance for your safety.
After everything has been planned and smoothed out, they then send out the complete itinerary and confirmation of booking afterward.
Hard skills
Travel agents need to have skills that show up well in their CV and on a day-to-day basis. Hard skills are a specific set that can be taught, trained, and picked up by employees. Such as being able to navigate a certain operating system, a word processor, and a multitude of other software.
Other than that, however, hard skills can mean interpersonal skills too. Communication is a tool that all of us use every day. The most common forms of it are verbal and text. That being said, listed below are hard skills that travel agents should have.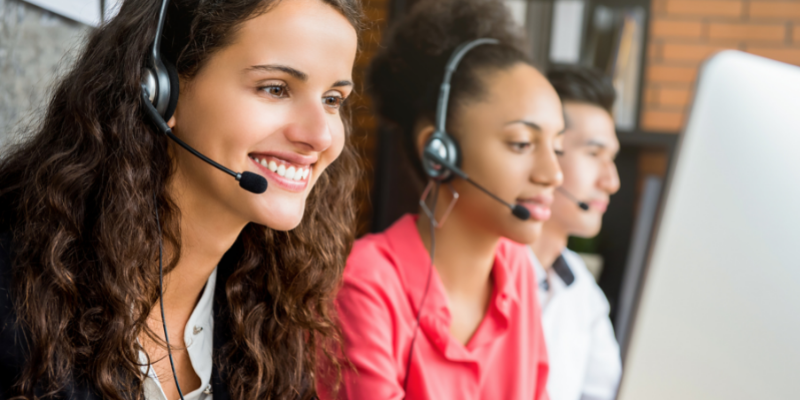 Customer service skills
Patience, brevity, and clarity are just some of the skills that customer service agents possess. That being said, in order to be a successful travel agent, you must have these skills too.
Your day-to-day tasks will be revolving around clients that will want the cheapest flights, the cheapest hotels, and so on. Sometimes, it won't work in their favor. Patience is key when working with these requests.
As a reservation agent, you're going to need clarity and brevity when speaking on the phone too. You don't want to beat around the bush—especially when clearing out the dates and the going rates.
Switching between two or more tasks
This is also known as multitasking.
When you're a reservation agent, assume that you will have at least two different windows open on your desktop at any given time. Perhaps in order to complete a booking, you will need to open up another tab. Filling up a form while you're on a call is considered multitasking too.
One secret to keeping you from being overwhelmed? Focus on the customer, not on the task. Take one thing at a time. Dates can be organized and prices can be checked once the initial part is completed.
Organizing
Organization as a skill is already a given when you're a reservation agent. From booking dates to filled-up forms, you need to organize your paperwork for easy filling.
That being said, most—if not all—booking systems are cloud-based now. But that doesn't mean that you could just leave your files unattended and unnamed too. Name your files appropriately for easier access.
For instance, if a client needs to reschedule a flight, you could easily pull up their itinerary and change the dates without much of a hassle.
Soft skills
Soft skills are like your personality. They are honed by time, and how you connect with your family, peers, and other people. These skills can also be taught and learned, but half of the battle is within you.
Successful reservation agents have these skills plus some more.
Especially in times where traveling is heavily restricted, many people will either cancel or rebook their trips for a later date. That being said, recent times will bring in more agitated customers. As a travel agent, it's your job to help them navigate through their new reservations.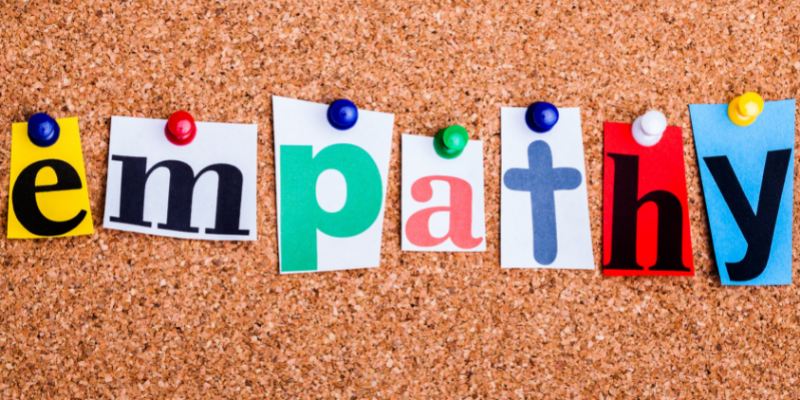 Empathy
As mentioned above, it will be your job to assist customers in booking and making changes in their plans and reservations. That being said, there will be times when your client is frustrated with all the changes needed to be made.
To be a successful travel agent, you need to show empathy towards the people on the other side of the phone. As such, your clients also need to show empathy and respect towards you.
Active listening
Of course, as a reservation agent, you need to have (or at least, practice) active listening. You don't have to remember every bit of detail. Just recall the important ones: dates, your client's budget and price range, and their trip specifics.
With active listening, you'll also be able to deduce what kind of activities they would like to do. If your customer likes shopping, you can head them to the nearest outlet shops. If they're traveling with kids, you might want to expand their choices to theme parks and the likes.
Persuasive skills
As a reservation agent, you might need to persuade your customers to book an additional night for an extra 10% off. Some hotels may charge less if you book your clients within this and-this date, and so on.
It's purely up to you on how you're planning to upsell some folks to a nice vacation package. Of course, stick to their budget too.
Do you have what it takes to be a reservation agent?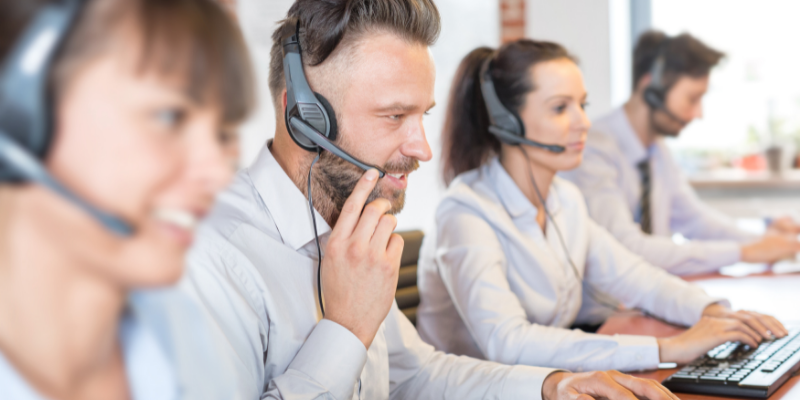 If you have all the skills listed above, congratulations! You may now consider being a reservation agent. According to a recent study, travel agents earn higher than the minimum wage. Of course, that still depends on whether you're an in-house agent or an outsourced (or offshore) employee.
Outsourced reservation agents might make more than an in-house agent, all because of extra incentives and some other reward-related things.
That being said, the travel industry will be making a huge comeback after the pandemic. Who can refuse a nice vacation after everything, right?