Learn how you can become a sales reservation agent
If you're interested in being a sales reservation agent and work in the travel, transport, and entertainment industry, here are the things you should know.
What is a sales reservation agent?
A sales reservation agent provides booking and reservations to customers. They help arrange accommodations, travel itineraries, transport bookings, visas, and other arrangements locally and internationally. Other terms for this role are tour desk consultant, travel, clerk, or reservationist, depending on which industry they handle.
GET FREE QUOTE
Send us your requirements and we will get back shortly.
GET STARTED
Sales reservation agents usually work in the entertainment, travel, and tourism industries. While they work on travel agencies and entertainment centers as in-house employees, BPO companies now also make it possible for businesses to hire outsourced teams for the role.
What do they usually do?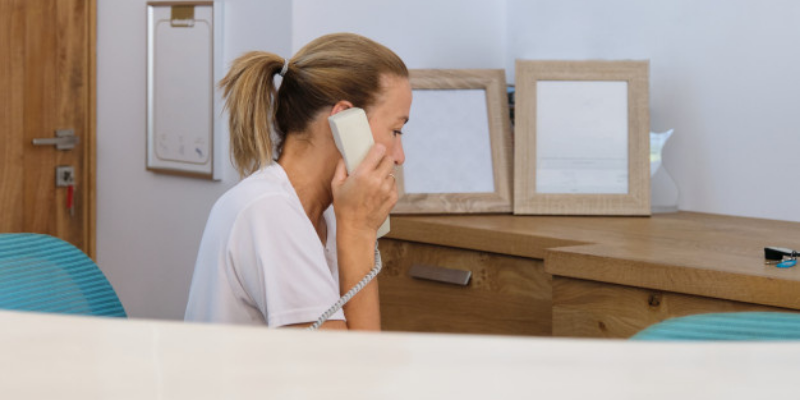 Some of the duties of a sales reservation agent include:
Organizing itineraries depending on each clients' requirements for travel, accommodation, and other interests
Answering inquiries from tourists and existing clients regularly
Providing information on documentary requirements, travel regulations, insurances, and other things a client may need in their travel
Assisting with clearances, requirements processing, and other documentations
Checking the availability for each booking
Recommending additional services
Setting out options for customers in case of unavailability
Reserving tables at restaurants
Sending quotes and invoices on reservations
Confirming bookings and processing payments
Keeping clients up to date in case of delays and cancellations
How do you become a sales reservation agent?
Usually, this is an entry-level role offered to interested applicants. Moreso, it can be your stepping stone to a better career in the transport, tourism, or entertainment industry, or even in other fields.
Education
The role is open to anyone with at least a high school diploma. Though, a graduate of other courses aside from Tourism is also welcome to apply. Some companies, meanwhile, prefer those with additional training and certificates in hospitality and related field. This includes being a certified travel associate (CTA) or certified travel counselor (CTC).
GET FREE QUOTE
Send us your requirements and we will get back shortly.
GET STARTED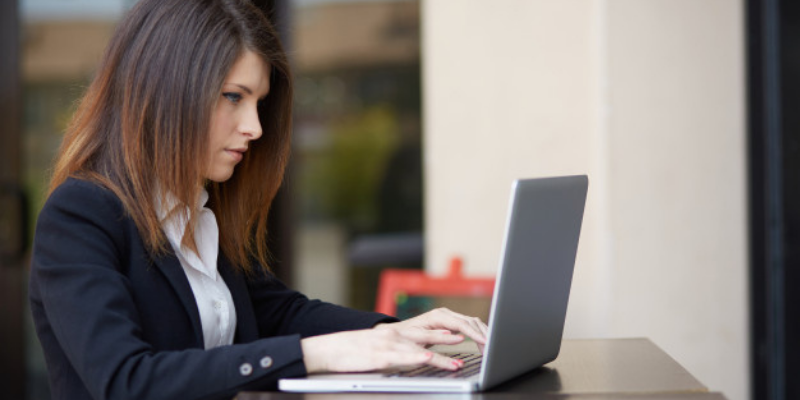 Skills and expertise
Though this is an entry-level role, companies usually require the following skills and expertise needed to fulfill the role.
Organization skills. Since you deal with different bookings from clients, you should be highly organized and have excellent recordkeeping skills.
Customer service. You also have to deal with client concerns and help them to resolve their issues on booking and reservation. For this, some companies require their applicants to have at least one year of customer service experience.
Communication skills. Being a sales reservation agent requires you to face clients every day. With this, you should have great charm and communication skills, especially when building relationships with your clients.
Problem-solving skills. A great sales reservation agent should have the knowledge and quick thinking abilities on solving each client's problems, whenever they arise.
Technical skills. Lastly, the role requires extensive knowledge in handling databases, payment processing, and data storage. One of the perks of having a customer service experience is that you will have basic knowledge in doing these tasks.
Aside from experience in customer service, many agencies and firms also prefer having experience in sales or public relations.