Learn the different types of telemarketing services
Telemarketing helps a business grow by generally creating brand awareness and introducing their products better to their customers. It involves cold calling and handling inquiries mostly for sales and marketing-related aspects. Telemarketing also has different types of services offered according to the specific needs of a business.
Inbound telemarketing
Inbound telemarketing refers to telemarketers handling incoming calls from customers. Here, inbound calls are usually generated from different lead generation channels, such as TV advertising. A perfect example of this is when someone calls to purchase a product from a TV shopping show.
GET FREE QUOTE
Send us your requirements and we will get back shortly.
GET STARTED
However, inbound telemarketing does not involve hard selling. Its main functions are order taking, sales processing, and answering product inquiries from customers. With this, inbound telemarketers are trained almost the same way as an inbound customer service representative.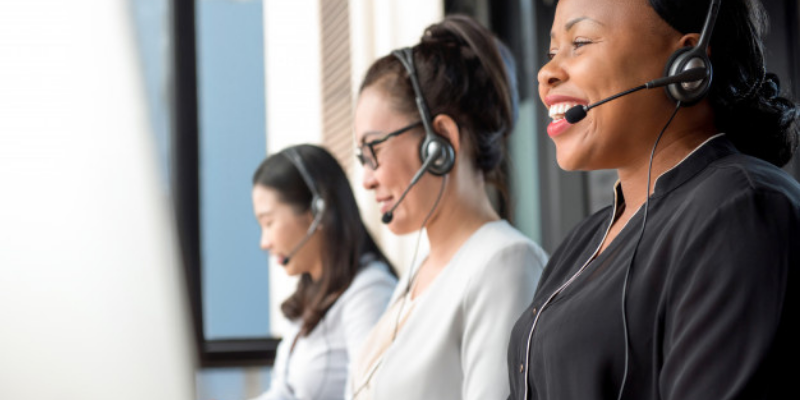 Outbound telemarketing
Outbound telemarketing, meanwhile, refers to generating sales and converting leads through cold calling and hard selling. The main purpose of this service is to introduce the company, its services, and values to a potential customer and use this to convert them into loyal ones.
Compared to their inbound counterpart, outbound telemarketers require more focused training and product knowledge. This is because of the possibility that the prospect does not fully know the business yet and might have questions to raise during their call.
B2B telemarketing
As indicated, B2B telemarketing occurs exclusively between companies and businesses. It goes the same with outbound telemarketing, with the aim of introducing the company and their services to another company. B2B telemarketing may be functional for account development, order taking, customer support, and handling inquiries.
B2B telemarketers will serve as a representative of a company and will have to face executives and decision-makers of another business. Because of this, they need to have excellent communication skills and higher knowledge about the one they currently handle.
B2C telemarketing
Lastly, compared to its B2B counterpart, B2C telemarketing deals more with individual customers. Like outbound telemarketing, B2C telemarketing involves hard selling and aims to introduce the company and its products to its prospective clients.
GET FREE QUOTE
Send us your requirements and we will get back shortly.
GET STARTED
Like outbound telemarketing, B2C telemarketing requires higher knowledge of a company's product, sales skills, and communication skills with customers since they have to hard-sell a product.
The advantages of telemarketing services for your business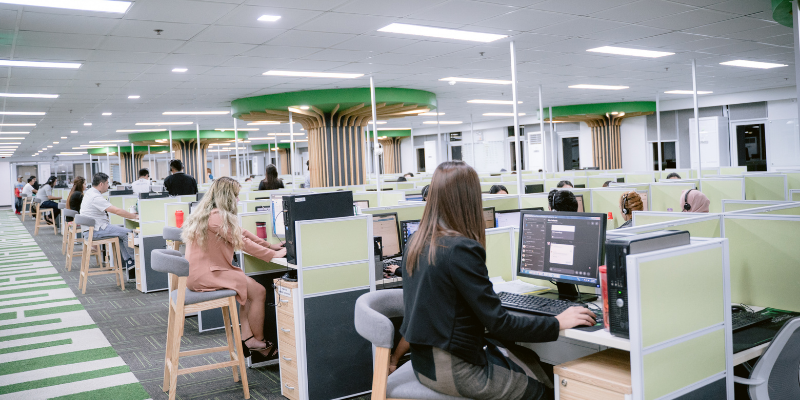 Better live interaction. Telemarketing opens up a better approach to interaction with your customers since they will talk to a live agent during the process.
Better customer relationship. Having a live agent talk to your customers also helps you create a better relationship with them.
Wider reach. You don't need to have your agent go door-to-door in selling your products. Telemarketing also helps you have a wider reach by setting up an offshore team in a different location.
Tap new and existing customers. You don't just attract new customers in telemarketing. It also helps you retain your existing ones by giving them an update on your products and services.
Explain issues more clearly. Your inbound telemarketing team can help you explain your products and answer their inquiries better.
Save costs. Most importantly, outsourcing your telemarketing services can help you save costs compared to in-person selling and creating an in-house team for your business.