Five things you should know about cold calling services
Cold calling can be a tricky yet efficient way to increase leads and sales. You should have specific strategies and processes in place for you to reach your sales goals and expand. Which means this won't be just another task to be taken for granted.
For businesses that are new to this concept, here are five things you should know about cold calling services.
GET FREE QUOTE
Send us your requirements and we will get back shortly.
GET STARTED
Cold calling is still alive in 2020
Many companies believe that cold calling is dead in the age of technology. This comes with the rise of social media, email, and website support for lead generation, sales, and customer support.
However, contrary to this belief, cold calling is still alive and well this year. You only have to be strategic and maximize your other channels to make it work.
No, cold calling is not illegal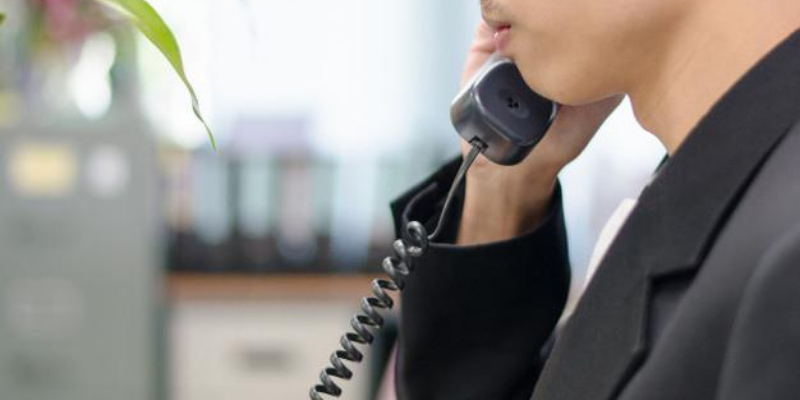 Cold calling, in its entirety, is not illegal. In fact, contact centers who still offer cold calling services are required to follow strict compliances and regulations in making a customer call. These laws may depend on their client's home country or which international compliances they have.
However, there are companies that don't follow these laws and commit shady transactions. This usually includes telemarketing scams and other fraudulent activities.
It requires skills, effort, and experience in handling a cold call
Cold calling is more than just picking up the phone and calling a lead to offer your services. It takes skills, determination, and effort for a salesperson to close a deal. This is because not every lead they call will be interested in purchasing your products or getting your services.
This task is also time-consuming since it takes time for your team to negotiate with a lead and work on their after-call processes.
To succeed in cold calling, you need to reach out to customers
By reaching out, it means getting to know them personally, from their interests to their brief background. By then, you can tailor your offers according to which you may see fit for their needs. You can't just close a deal by following a script through a call.
Even in cold calling, personalization is the way to go. Just remember that improving their customer experience is the key to gaining and retaining their trust.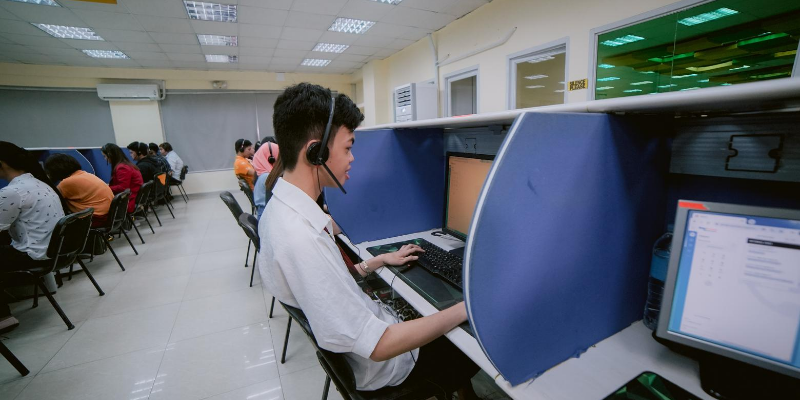 You'll encounter several 'no's before you encounter a 'yes'
As mentioned earlier, not every sales call ends up with a 'yes'. There are several reasons a lead says 'no' to your call. It can be due to financial, timing, or trust issues. No matter what their reasons are, you should always accept these rejections and move on to the next call.
Luckily, there are times when you can turn a 'no' to a 'yes'. You only need perseverance and determination in order to do this.
GET FREE QUOTE
Send us your requirements and we will get back shortly.
GET STARTED
Outsourcing cold calling services is the best way to go
Lastly, you can hire a telesales and telemarketing team that can do cold calling in-house if you have enough budget and resources to do so. However, it's best if you outsource these to contact centers and BPOs in low-cost countries such as the Philippines.
With this, you get to hire a competitive telesales team providing 24/7 services to your business at a convenient cost. Aside from this, you can also save up to 70% on costs and resources which you can reallocate to growing your business. It's like hitting two birds with one stone!