How to recognize and deal with telemarketing scams
Telemarketing scams have been prevalent since the 1990s, and surprisingly, they have stood the test of time. In fact, the Federal Trade Information received 3.2 million reports in 2019. Victims reported losing more than $667 million to imposters.
How do we deal with this? The first step is to educate ourselves.
GET FREE QUOTE
Send us your requirements and we will get back shortly.
GET STARTED
What are telemarketing scams?
Telemarketing scams, also known as telemarketing fraud, refer to any type of scheme that involves fraudulent selling conducted over the phone. Scam operators swindle innocent individuals and even businesses to rob them of money and other personal information.
Examples of telemarketing scams and how to recognize them
Fraudsters have come up with different strategies on how to conduct telemarketing scams. Here are some examples to watch out for and tips on how to deal with them: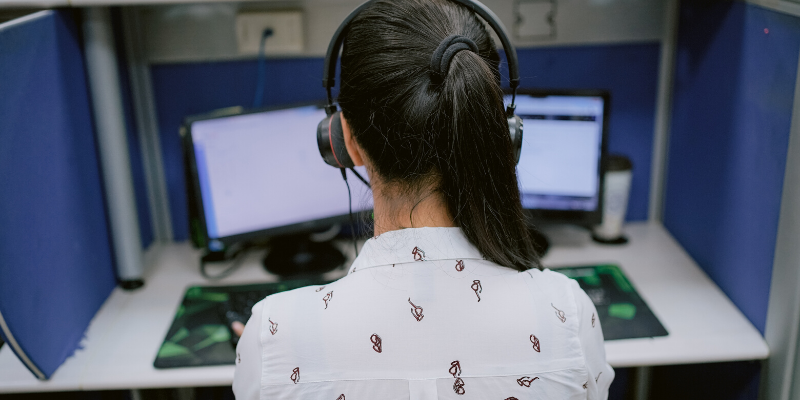 Advance-fee loans
This type of scam victimizes people with poor to no credit who are trying to get a loan. These loans are offered by phone by lenders who are not interested in your credit history. In order to grant your loan, scammers will ask for an upfront fee for "paperwork" or "processing.
Charity schemes
Fraud telemarketers will call potential victims on behalf of a well-known charity to ask them for donations over the phone. When the victim falls for the scam, the fraudsters will then take the victim's credit card information and make unauthorized purchases with it.
Lottery scams
Callers will let the victim know that they have won an international lottery, but they have to pay the shipping fee to get it. After the victim pays, the scammers will take the money and will not contact the victim again.
Payment processor scams
This is one of the worst types of scams because the scammers will make you a money mule or middleman without you realizing it. This scam involves money-laundering and identity-, financial-, and property theft.
This scam will offer you the gig of being a payment processor, which means yoú'll handle money transfers all over the country to wire overseas.
You may get a commission, but the money you're transferring is coming from scam victims themselves – and you're wiring the money to scammers overseas.
GET FREE QUOTE
Send us your requirements and we will get back shortly.
GET STARTED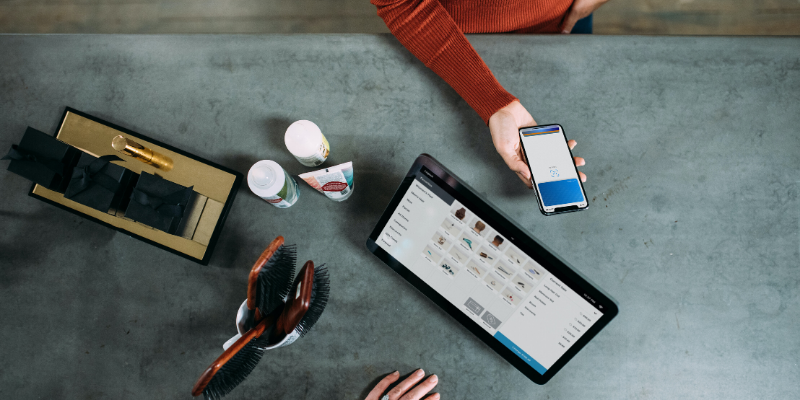 How to protect yourself from telemarketing fraud
Here are top tips on how to protect yourself and your family from telemarketing scams:
Never give out your personal information (such as your social security number, credit card details or username and passwords) to a telemarketer over the phone.
Don't be pressured to make a decision right away. Scammers use pressure to make you give in to the scheme.
Do not entertain calls from people you don't know. Hanging up the phone is the best way to not get lured into scams.
Do not pay in advance for services. Pay only after they are delivered.
Report telemarketing scams to state, local, or federal law enforcement agencies.