What does a real estate virtual assistant do?
Real estate virtual assistant
A real estate virtual assistant is a remote employee who provides administrative services to a real estate employer or organization from a remote location. They perform tasks for real estate businesses, so employees can focus on closing sales and making sure that they're catering to clients' and prospects' needs.
Responsibilities of a real estate virtual assistant
With virtual assistants, you can delegate any task as long as it's previously agreed upon, or included in the contract. They are knowledgeable in a variety of tasks and equipped with skills and experience that may prove beneficial to your business.
GET FREE QUOTE
Send us your requirements and we will get back shortly.
GET STARTED
Here are some responsibilities that you can delegate to your real estate virtual assistant:
Verify and set up appointments
Real estate VAs can set up appointments, organize your calendar, and verify meetings so you don't have to. They have organizational skills, excellent command in the English language, and most likely, prior appointment setting work experience. They'll manage your calendar to make sure your days run smoothly and you won't overbook.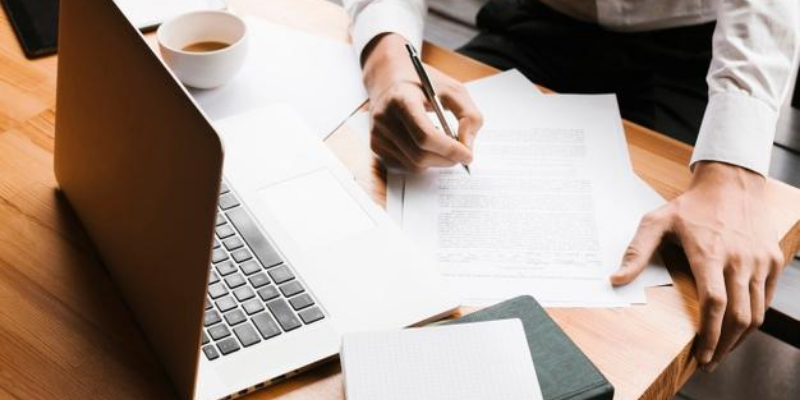 Answer queries
Real estate VAs can also answer customer queries via phone or live chat. With this, you have to provide enough materials to learn more about your company and the services you offer.
Get 2021 Outsourcing Guide
Find out how SixEleven can help you with outsourcing
DOWNLOAD FREE GUIDE
Design and post listings
How can you attract prospects if they're not aware of your listings?
Real estate VAs can also create ads/listings, post them online, and keep them up-to-date. This way, you can assure to have accurate and updated online listings, so you can focus more on your core responsibilities – like selling property.
Why hire/outsource a real estate virtual assistant
If the above-mentioned roles and responsibilities that they can't do are not enough to convince you to hire or outsource your own real estate virtual assistant/s, we'll give you more reasons why hiring or outsourcing a real estate virtual assistant can benefit your day-to-day operations.
You can focus on your main responsibilities
Without a load of having to manage meetings, design listings, answer queries or handle complaints, real estate agents can focus more on the job at hand.
GET FREE QUOTE
Send us your requirements and we will get back shortly.
GET STARTED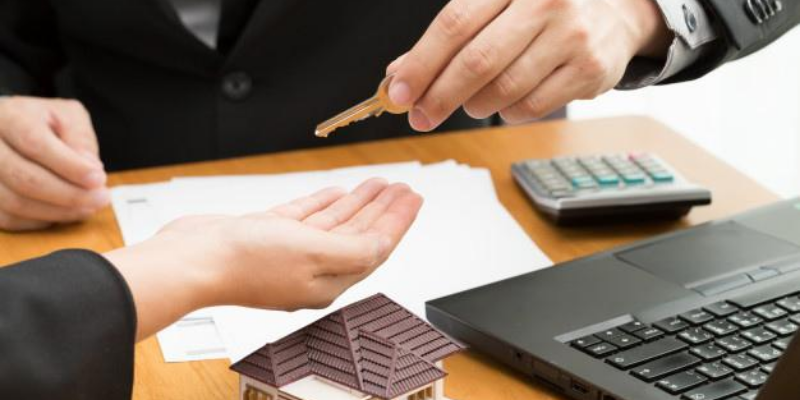 Real estate VAs increase productivity
Virtual assistants in general are very skilled in a variety of roles. When you just feel like your tasks are overflowing, you can be assured that you'll get the help you need. They can also take care of your repetitive and boring tasks to decrease real estate agents' stress.
They raise brand awareness
Real estate VAs produce and update listings to online websites and social media sites. They also answer questions from your customers and possible leads. What they post on social media, and how they communicate with your audience can make way to better online visibility and brand awareness.