Top six medical transcription services for healthcare providers
2020 is the year the world gave a whole new respect and admiration for the healthcare industry. There's anxiety and uncertainty over a disease without a cure or vaccine (yet), heavy pressure is put on healthcare professionals, and their hectic schedules are even made busier, with shifts going longer than ever.
To help our medical frontliners with at least the administrative and clerical tasks that come with their profession, we have compiled the best medical transcription services that are available online.
GET FREE QUOTE
Send us your requirements and we will get back shortly.
GET STARTED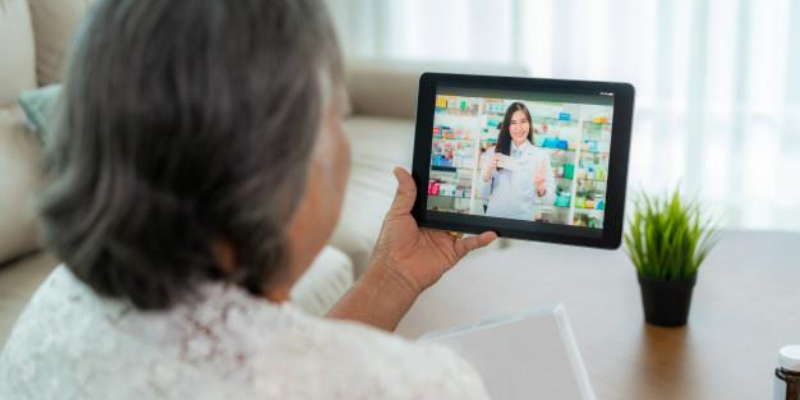 Medical transcription
Unlike normal transcription services, medical transcription services are offered by companies whose employees are trained in using medical terminologies. These transcriptionists are mostly nurses or medical degree holders themselves. With this, you can assure that they'll provide accurate medical transcriptions in the quickest turnaround time possible.
The top six medical transcription services for healthcare providers
Voxtab is an all-in-one professional transcription services provider, as they have also been offering subtitling, captioning, direct translation, and other related services in over 20 languages. Aside from medical transcriptions, they also provide legal, business, academic, and podcast transcripts.
Acusis' medical transcriptionists are HIPAA (Health Insurance Portability and Accountability Act of 1996)-certified, with their certifications renewed every year. The company has been providing excellent and high quality transcription processes since 2001.
The Dictation Source provides fast, accurate and low cost HIPAA-compliant medical transcription solutions for over two decades. Their services have real-time tracking and reporting, with a seven-day free trial that you can avail anytime.
EHR Transcriptionists is a medical transcription services provider, who believes that "computers can not replace doctors". It takes pride in its quality of service, as it has been trusted by almost 8,000 doctors in its 12 years in the business. EHR also guarantees a 24-hour turnaround, and access to patient records 24/7.
World Wide Dictation has been providing top-notch and HIPAA-compliant medical dictation and transcription services for over four decades. The firm doesn't require long-term contracts and offers a free trial period. Further, World Wide Dictation also offers their transcription services in a wide range of sectors, including: legal transcription, data conversion, insurance claims transcription, and more.
GoTranscript is a professional audio and video transcription services company founded in 2005. The company provides accurate transcriptions with the highest possible rate of confidentiality, with rates up to 60% lower than its competitors. With its 20,000 professional transcriptionists, proofreaders, and customer support specialists, combined with its 15 years of experience, GoTranscript ensures "best-in-class" results.