Virtual assistants as data entry clerks
Virtual assistants usually take upon many hats to excel at their roles. Most of them already know how to navigate through systems and processes to make their work more efficient. Newbie VAs are more than willing to take a course or two to learn the ropes. Nonetheless, they are valuable to businesses and entrepreneurs everywhere.
To train as a VA with data entry knowledge is a good practice. It'll open you to more opportunities and chances in a professional context. Data entry clerks and VAs have some responsibilities that overlap with each other. Tasks such as organizing files and filling up forms aren't new to both roles.
GET FREE QUOTE
Send us your requirements and we will get back shortly.
GET STARTED
Here's the thing, VAs are generally used to multitasking but did you know that it's actually counterproductive? It's better to focus on one task at a time, rather than doing multiple things and finishing nothing—it's better for the long run.
Most of the time, the quality of the work reigns over quantity. It just works better that way. In most office 'millennial-and-Gen-Z' cultures, people tend to focus on how good your output is compared to how much you're working. But that being said, there are still metrics in place.
General responsibilities of a VA
The responsibilities of a virtual assistant may vary depending on their clients. Yet, there are tasks that pretty much remain the same. Whether they're a creative VA or a more traditional one, these tasks basically encapsulate the experience.
Most of us can manage our responsibilities without a virtual assistant, yet some higher-ups will do well with one. It's just not about having someone do stuff for you, it's about taking back your time.
Having an assistant will give you the freedom to be more focused and productive—that's just one benefit of hiring a VA.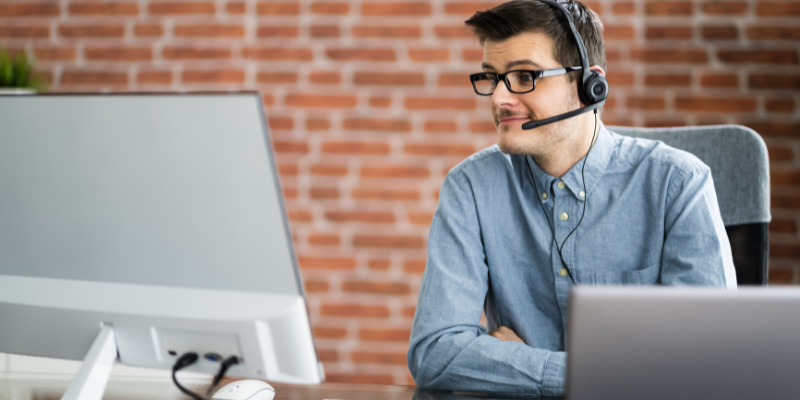 Organize a calendar
From scheduling meetings to blocking off vacation weeks, VAs usually take care of their client's calendars. Having an organized calendar will save you the hassle of moving about your day, restricted with poorly scheduled meetings.
We don't have the same eight hours, so spend yours wisely. Schedule your meetings in blocks that work for you without much of a hassle.
Take meeting notes
If you want to go over minutes after an important meeting, your best bet is to have your assistant take notes. Sure, there are apps and software that you could use to record the entirety of your meeting but that kind of defeats the purpose. Having a second pair of ears is a good practice.
Having comprehensive meeting notes can lead you to address small nuisances before they become problems. With it, you can point out areas of improvement without losing your train of thought.
Administrative support
Why do busy work when you can be immensely productive? Learn how to delegate clerical tasks to your VA. Recenter your focus on the matters that will impact your business. This is not to say that admin tasks aren't important—but they do usually take a lot of time to do.
Need to step it up a notch? VAs can also provide customer support—calls, emails, and helpdesk. These responsibilities are a bit heavy for a general VA, some sort of training and onboarding can be done beforehand. Virtual assistants can also be trained to become lead generation specialists for a bigger outreach.
How a VA can be a data entry clerk
Data entry is considered administrative work. Its workload consists of updating, maintaining, and organizing paperwork and files. Surely, as a VA, most of them can juggle the work of a data entry clerk—as long as it's one of their major responsibilities.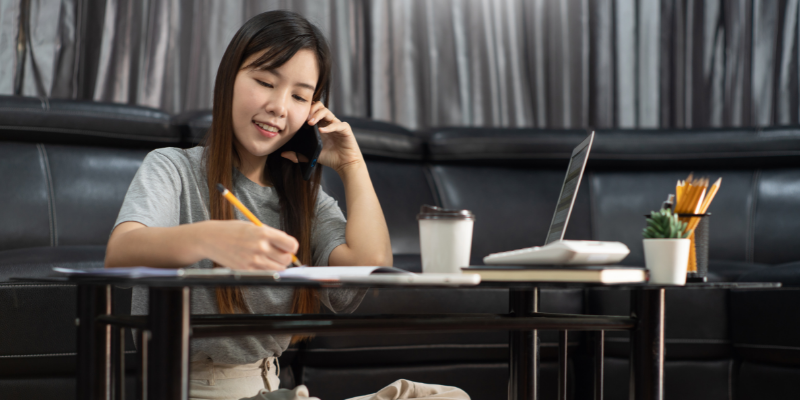 A virtual assistant can be a data entry clerk if and when the job description says so. Delegating a task that is meant for a data entry clerk when the posting specifically said "virtual assistant" can turn off applicants.
It's a good practice to be as specific as you can when posting job ads online.
Organize a contact sheet
A contact sheet is a detailed form containing your network's contact details. Names, numbers, email addresses are all written in there. It should be routinely updated every time someone switches numbers or changes emails. It can also be updated when you're no longer in touch with someone.
Having an updated contact sheet will help you organize your network—prioritizing who's connection is more beneficial to you.
Digitize files
Paperwork, paperwork, and more paperwork.
In today's system and ultra-fast replies, having a stack of files and folders is already a thing of the past. Unless having hard copies on hand is pertinent to running your business, it's best to digitize your files. Easier organization and all.
With the digitization of paperwork, going back and forth between signings and revisions with clients is easier. Not to mention that it's environmentally friendly too. No more paper jams and looking for hard copies.
Maintain and update data sheets
Like many businesses, data sheets and other important documents should be routinely updated. Keeping data sheets active is pertinent in running a business. These sheets usually have sensitive information regarding transactions, names, and contact details.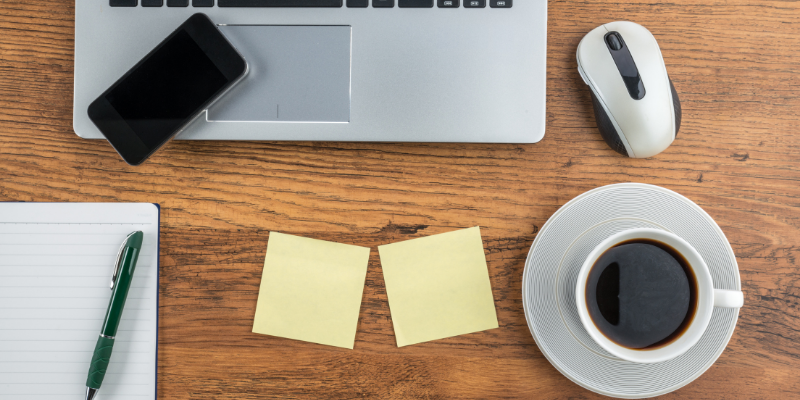 Being a virtual assistant can be a bit of a hassle, especially if you don't know where to start. There are courses (both paid and free) online that offer a quick little rundown of what it takes to be a successful VA. Of course, you don't have to enroll in these programs. You can just simply do your own research and study about becoming a VA.
From spreadsheets to different remote collaboration tools, it's your duty to familiarize and immerse yourself in these applications. They make your day-to-day responsibilities easier and more accessible from anywhere. Virtual assistants are considered to be one of the most important people in a business. Without them, most businesses would be less productive during their days.
Even traditional assistants and clerks are a big help to companies that go through a huge amount of administrative workload on a daily basis. That being said, VAs are crucial to running a business. Whether it's clerical tasks or as heavy as a marketing plan, virtual assistants can make your life easier.