Why your company needs a virtual assistant
We don't have the same 24 hours. Some people use public transportation, some people have private cars. Others have personal assistants, while others don't. Having someone to do your personal errands while you work gives you the freedom to be more flexible with your day. Hence, the trend of hiring assistants.
With the turn of the century and the boom of the digital age, virtual assistants popped up to help and offer support to businesses and busy individuals.
GET FREE QUOTE
Send us your requirements and we will get back shortly.
GET STARTED
Running a business requires people to multitask and put on different hats and roles to ensure a smooth workflow. Studies have shown that multitasking is a counterproductive practice that lessens your ability to focus. Proper task delegation and time management are both great ways to get things done.
Hiring a virtual assistant is more cost-effective than hiring an office-based assistant for a couple of reasons. If you are looking for an inexpensive yet effective way to run an office, turn to remote employees. With the gig economy on the rise, you can find a handful of people with the skills and personality you need. Utilizing virtual employees can be of tremendous benefit to your company.
That having said, managing a virtual team can't be that hard, especially with all the remote collaboration tools that resurfaced last year. Using these tools will help you handle your team wherever they are.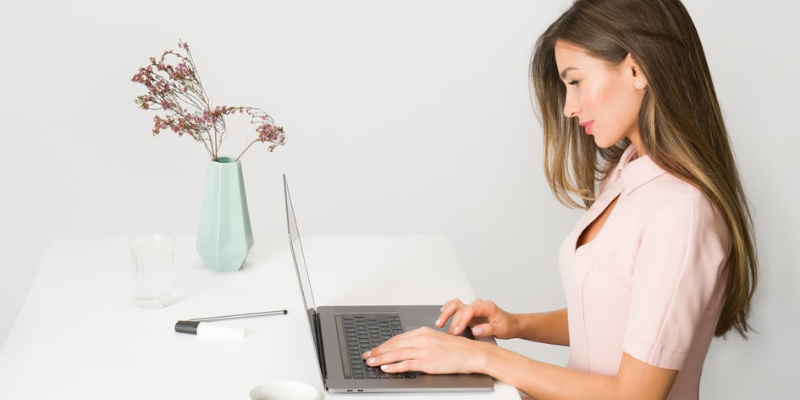 What is a virtual assistant?
A virtual assistant (VA) is like a personal assistant—yet the responsibilities of the two differ from one another. VAs focus on tasks that can be done remotely. They offer administrative support just like traditional assistants without taking up the physical space in your office.
Hiring a VA can help you be more productive, take back the hours that you used to spend doing repetitive clerical tasks.
Studies show that small and repetitive tasks pile up week after week, eating up billed time. Administrative assistants can do these responsibilities for you and your team. By doing so, it allows you to have the freedom and flexibility to look after your company's areas.
Virtual assistants rose with the gig economy. On the other side of the employment spectrum, being a VA offers the freedom that no full-time office job can offer. You can tackle projects without working for 8 hours straight, set your own time, choose clients, and so on.
Being a VA is a popular choice amongst young professionals that lead busy lives.
Roles and responsibilities of VAs
As mentioned above, the responsibilities of VAs don't differ from traditional assistants. From organizing your schedule and calendars to taking meeting notes, VAs can do these tasks from the comfort of their own home offices.
Half of the time, virtual assistants choose to work on projects to apply the skills that they have. They spent the other half on administrative tasks that their client offloads onto them on a daily or weekly basis.
That being said, VAs can be onboarded permanently or per project. As an employer, this gives you a choice of letting someone into your team without committing too much. As a virtual employee, this gives you the flexibility to work on multiple projects with multiple clients too.
Remember: As a virtual assistant, you always have the right to back out of projects that create a direct conflict with your schedule, values, or anything else.
Role #1: Respond to calls and emails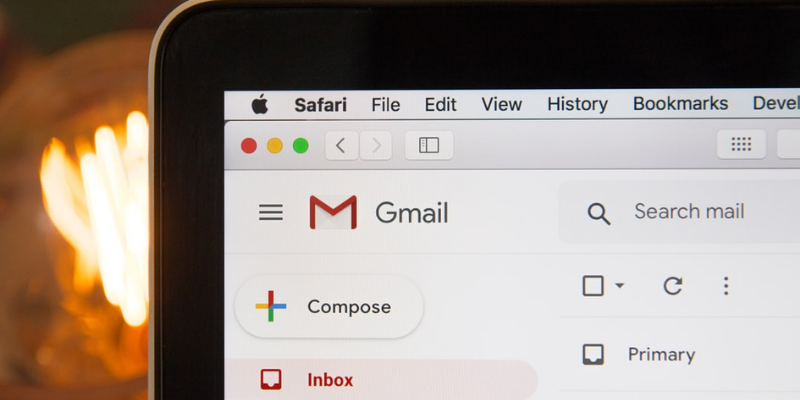 Both traditional and virtual assistants are going to be tasked with taking care calls and emails—whether it's a personal matter or not.
There are a couple of specific tasks that technically count under this role: email marketing and making outbound calls.
Email marketing refers to sending out personalized emails to a targeted group of people. This is another branch of digital marketing—and lead generation, to an extent. Making outbound calls and emails to other businesses for marketing purposes is already considered as lead generation.
Being able to communicate with clients (and customers) through the phone or email is a handy skill to have, as is in any other job.
Role #2: Organize work and personal calendars
An organized and well-scheduled calendar is always good to look at. It also helps you be more connected with your responsibilities and tasks for the day. Having a calendar that lists the agendas of the day will help you compartmentalize the things you need to get done.
A virtual assistant can fix your schedule for you and set up reminders throughout the day. No more fumbling around to get to your next meeting, no more missed appointments with your team and clients too.
Role #3: Manage contact lists
There are times where people in your contact list may change numbers or email addresses. Your virtual assistant can take care of updating and maintaining your contact list. Keep in mind that there are tools you can use to give them access to your contact book without letting them access your most personal archives.
Everyone is privy to their personal data, so make sure that you wholly trust your VA with their contact information.
Role #4: Schedules appointments and meetings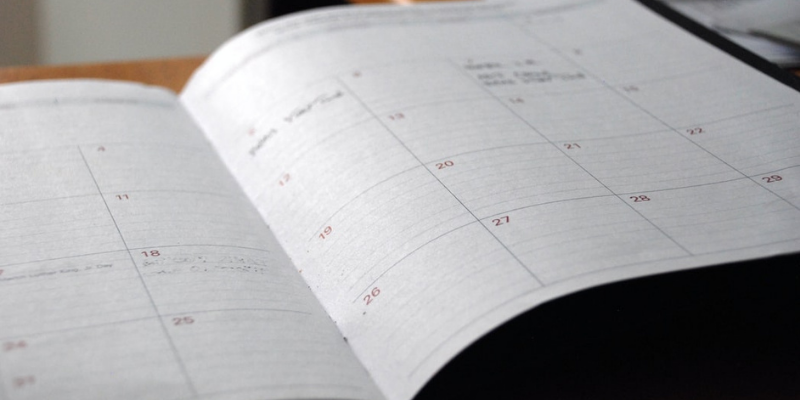 This task directly ties to the second role mentioned — but it's important enough to garner its own number. Your VA can schedule and pencil in appointments to your most convenient time. Having a well-structured meeting schedule can help you be more productive and efficient in the long run.
In a meeting and can't take a breather? Your VA can reschedule the appointment to the next available time. Just make sure to update your calendar and open up the empty days.
Role # 5: Assist you on a day-to-day basis
From taking up a disruptive call to ensuring that your team has their output ready, a competent VA will help you clean up your day. Having someone to support you daily will allow you to work on the areas you want to focus on.
These tasks can range from taking minutes from a seminar setting up a scheduled newsletter, reporting community engagement, and more.
Misconceptions—and the truth—about VAs
Like any other jobs out in the market, there will always be misconceptions about the virtual assistant role. Of course, there are truths behind this misinformation. As a job seeker—or an employer on the other end of the spectrum—it's your responsibility to research the role you're about to get into.
Don't let these misconceptions steer you away from one of the most lucrative and freeing remote opportunities out there.
Misconception #1: VAs are multitaskers.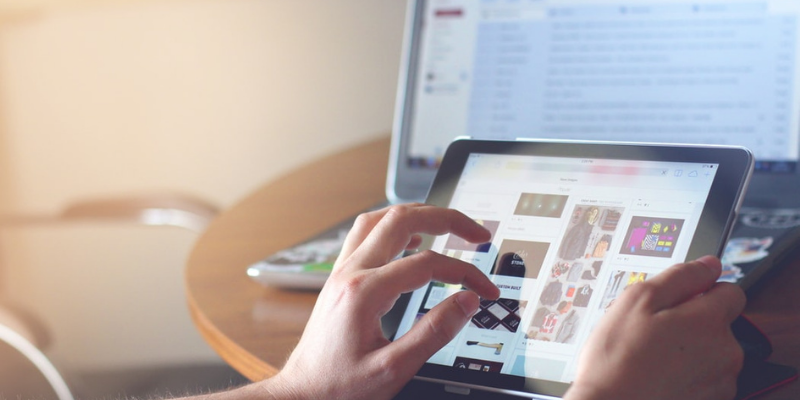 The truth: VAs take on projects and tasks that they deem necessary. Given that they can fit it into their schedule with no overlaps. Based on an article published by Forbes in 2017, multitasking can actually impair your ability to focus on the task at hand.
Tip: Focus on one task at a time. Take a breather if things get overwhelming. If you feel yourself gravitating towards distractions, re-focus by doing breathing exercises.
Misconception #2: VAs are there for you 24/7.
The truth: Sure, you can reach out to your VA after their prescribed working hours. However, don't expect them to reply or do the work immediately. This setup is unhealthy, and it promotes a weak work and personal life boundary.
Upon hearing the words 'virtual' and 'assistant', people always assume that they can reach out to VAs after work hours. That's not the case.
Tip: Use your phone's 'Do No Disturb' function to 'reclaim' your personal hours. Make it a habit to not answer any non-emergency emails or calls beyond your working hours.
Misconception #3: Having a VA means you're free from communicating.
The truth: Communication is one of the most important and basic things you need to do in order to thrive in a workplace. Just because you have a reliable VA doesn't necessarily mean that you're free of meetings and phone calls.
Tip: Utilize your email's 'Send Later' and 'Vacation' function to send out emails even when you're away from your work computer.
Misconception #4: Everyone with an internet connection and a PC is fit to be a VA.
The truth: Contrary to popular belief, not everyone is fit to be a VA. Just like a traditional assistant, there are tasks and responsibilities that a VA can do that other people can't. There are skills that a VA needs to have that others don't possess.
Tip: There are free certifications online to learn VA 'tools.' Take advantage of these.
Hard skills a VA should have:
Organizational skills. As a VA, you will be scheduling meetings and filing data day in and day out. Being organized is a big skill to have in this gig.
Oral and verbal communication skills. You will take calls and messages for your boss whenever they're in a meeting or out of the office. Make sure that you can deliver the message clearly.
Basic technological skills. As a remote employee, you're expected to have adequate knowledge of office equipment, word processors, and the like.
Research skills. It's good to remember that researching (and presenting) topics should be straightforward and objective.
Familiarity with social media channels. Your boss may ask you to schedule a few posts ahead of time or to monitor engagement on a Facebook page.
Soft skills a VA should have:
Empathy. You will be asked to work with busy individuals and support their team. As their virtual assistant, it's your responsibility to make their days easier for them.
Honesty. As a VA, you will be trusted with personal accounts, sensitive data, and more. 'Honesty is the best policy' still applies here.
Accountability. This one is a hard skill to learn, but we are all better off with it. All the best employees, bosses—people—have practiced accountability and responsibility.
Responsiveness. If you're not working onsite with your boss, make sure that you're contactable during your preferred hours. Be reachable at all times, but within reasonable hours.
Resourcefulness. When you're a VA, you will be tasked with a project that you're not familiar with. Ask questions, research accordingly, and ask for help.
Do you need a virtual assistant?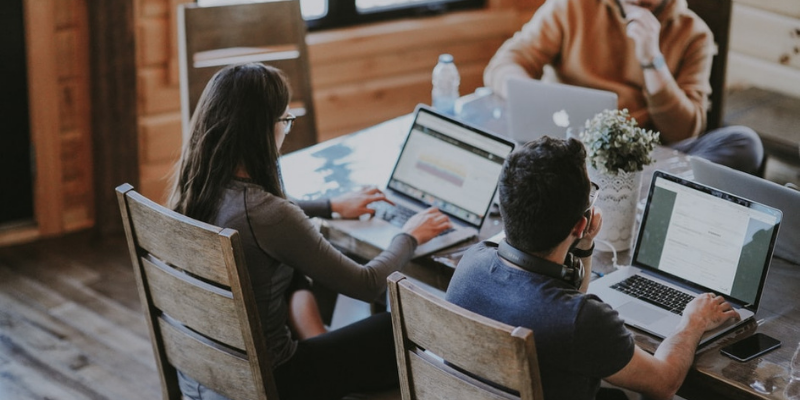 If you want to have a more gung-ho approach to your business, then you should consider hiring a virtual assistant. Be more present and hands-on with your team.
It bears repeating that VAs are there to make your workload lighter and easier to do. In terms of doing administrative tasks that take up half of your time. Hiring a VA will allow you to work on more core projects, have a more grounded approach to your company's workflow.
So the answer is yes. You need a virtual assistant to be more efficient.
Where to hire efficient virtual assistants
Virtual assistants have different branches that you might want to look into. If you're in the real estate industry, look for a VA that has real estate experience. If you're running an e-commerce store, hire a virtual assistant that has experience in Etsy, Wix, and more.
There are freelancing sites such as Onlinejobs.ph, Upwork, PeoplePerHour, and Fiverr to start off the search. Of course, there are BPO companies that offer virtual assistance services too.
It's up to you to decide whether to hire from these freelancing sites or to partner up with a business process outsourcing company to get the best virtual assistants.
SixEleven BPO
SixEleven BPO is an outsourcing company in Davao that dabbles in offshoring practices. Since 2005, the company has offered nothing but the best offshore outsourcing practices to their multinational clients.
From data processing to technical support, SixEleven BPO has got you covered. With over 3,000 active and billed seats, best believe that you're in the right place.
Why choose SixEleven?
Location
Their office is located in Metro Davao, a bustling first-class city outside the island of Luzon. The cost of living in the city is relatively low compared to Manila. It's tucked away from the chaos of the National Capital Region but offers the same convenience all the same.
Cost-effectivity
When partnering with SixEleven, you're putting your company in the best hands. Account managers, team leaders, and agents will make sure that your business will grow within a specific time frame. All without extra operational expenses.

Ready to embark on a journey with SixEleven? Contact them today.