Best email lead generation tips
What is email lead generation?
Lead generation is the marketing process of capturing the interest of strangers in your product or service by using digital channels. Further, prospects will have the option to choose any digital channel where you can provide more information about your products and service.
An email lead, meanwhile, is a prospective customer who has expressed interest in your brand and has chosen emails for marketing purposes.
GET FREE QUOTE
Send us your requirements and we will get back shortly.
GET STARTED
Email lead generation is alive and well
According to a study conducted by Marketing Sherpa, 72 percent of American adults prefer communication with companies to happen through email.
Get 2021 Outsourcing Guide
Find out how SixEleven can help you with outsourcing
DOWNLOAD FREE GUIDE
This not only proves that email is alive and well, it is also the top choice for marketing and communication. Therefore, the best thing for companies to do is to maximize their email lead generation to maximize conversions and raise brand awareness.
Focusing on email lead generation brings high return of investment and better quality leads. It also offers an opportunity to build relationships with customers.
GET FREE QUOTE
Send us your requirements and we will get back shortly.
GET STARTED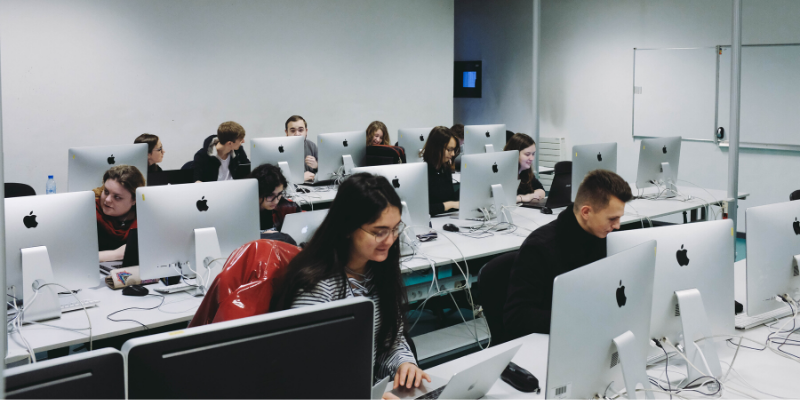 How to maximize email lead generation
There are a lot of ways to maximize email lead generation. Here are ten ways.
Create informative and evergreen blogs and have a clear and strong call to action (CTA).
Use email marketing tools like Mailchimp to personalize your messages.
Write attention-grabbing subject lines and images.
Use the appropriate triggers to cause an email to be sent to a specific lead.
Promote your website and social media channels to your email list.
Avail the help of skilled and cost-effective virtual assistants to maximize email lead generation.
Create a sense of urgency and exclusivity to your deals, offers, discounts, and subscription benefits.
Get a second or third opinion on your email design and format. Also, make sure the design and content are easy to read.
Include visuals. People have short attention spans.
Lastly, Do not use 'no-Reply' email addresses.