Best practices in utilizing work collaboration
The workplace has evolved and continues to evolve throughout the years. From the traditional office setting with cubicle partitions, meetings at the board room, and strict dress codes and SOPs, we have taken the workplace with us anywhere we go.
We can now work in our favorite coffee shop from a different city or country. Meetings and workspaces have now gone online through different work and communication platforms. Even payments are made easier through digital payment services.
GET FREE QUOTE
Send us your requirements and we will get back shortly.
GET STARTED
Along with the evolution of the workplace comes the changes in workgroups. Hiring remote employees became an alternative for hiring in-house ones. Small businesses and startups can now hire their own call center team, whether local or overseas.
This opens the opportunity for a wide range of international talents, slowly erasing the boundaries from every country and making a global workforce in the end.
However, new problems also arise in remote collaboration. Because of the time zone differences, remote teams may not be able to communicate properly.
Lack of control and monitoring made it difficult to track every employee's progress. These usually cause a lack of assurance that each project is progressing.
Work collaborations can be easy and have a smooth process if we'll have a system of doing it. The following are the best practices and measures on work collaboration which can be done on a routine to ensure a smooth workflow for your team.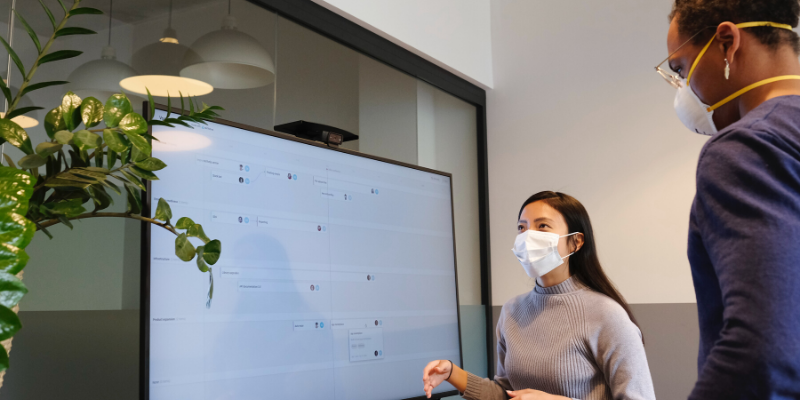 Use a work collaboration software
When collaborating with remote teams, you need to have a system of workflow processes to lessen the confusion on delegating tasks to your employees. Since you're dealing with these processes online, a work collaboration software can help you do the trick.
Research shows that collaboration software provides a 20 to 30% increase in work productivity. Streamlining project management tasks also improves your team's accountability.
Less passing the blame on who didn't accomplish their task, more on having a clear insight on what to do during the whole week or month. This also increases the satisfaction of your remote employees, making them feel that they are following the company's organizational workflow.
Two of the most trusted collaboration software today are Asana and Slack. With these platforms, you can streamline workflow over different teams, delegate tasks to your employees separately, and track your employees' work progress.
You may either do it creatively, like in Slack with channels that work like hashtags or have a traditional approach to it.
Collaboration software also lessens your effort in browsing over different platforms for communication, email, and storage via app integration. Say goodbye to long email threads and endless flipping of tabs. You have everything you need in one platform.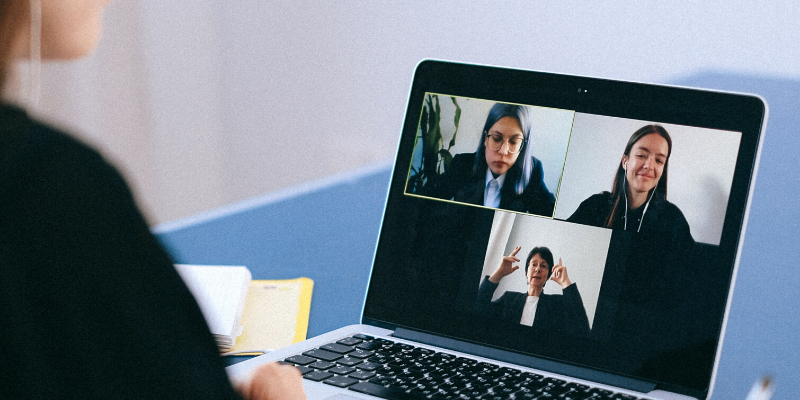 Agree on meeting schedules
Holding remote meetings is essential to open collaboration, engage in brainstorming, and agree to a few changes in the workflow. However, regular meetings can also become too draggy or repetitive, and spending extensive hours on these can cause unproductivity.
No matter the time zone, you should ask each of your employees of their comfortable time to hold a meeting, then consolidate their schedules to have one concrete meeting time. It doesn't need to be every day. You may hold meetings whenever something comes up and the team needs to take immediate action.
Platforms like GoToMeeting and Skype have a video conference call feature that lets you see your employees face-to-face. You can share your screen and files with everyone included in the meeting through these platforms.
Get 2021 Outsourcing Guide
Find out how SixEleven can help you with outsourcing
DOWNLOAD FREE GUIDE
You can also integrate cloud storage and work applications for an easier workflow and document sharing.
Minimize the meetings to at least 30 minutes to an hour if necessary. Set an agenda before a meeting and clear out the objectives of holding one. Prepare the documents needed for that agenda.
Lastly, engage your employees by letting them speak up and get involved in creative brainstorming. That way you and your employees can save time in attending meetings and have more time in their tasks.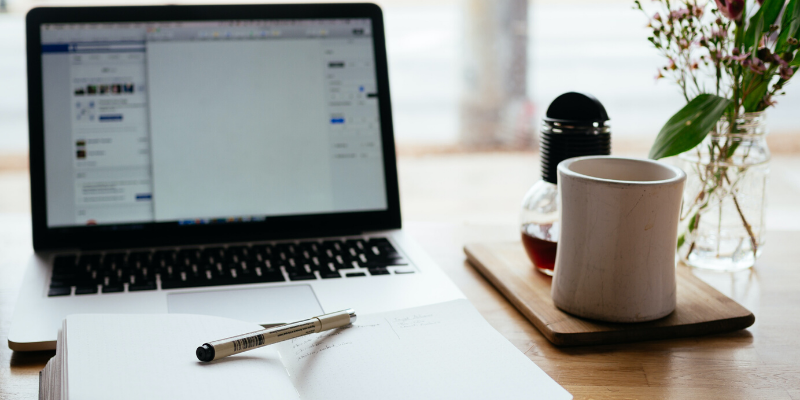 Keep communication lines open
Outside meetings, you still have to communicate with your employees. You'll never know if some of them might have questions regarding their tasks.
You also need to let them engage in each other since doing remote work means having less engagement with their coworkers. Be sure to keep the lines open 24/7 if possible. They can have a little chat after their work hours and get to know their coworkers.
It's also important to maximize the range of communication platforms you can use to reach out to them. You may use email for after work hours, on vacation, and for the dissemination of minutes.
Real-time chat is for work updates and direct employee communication. One-on-one video calls, meanwhile, are for applicant interviews and live training, while pre-recorded videos are for presentation and self-paced training.
Each platform can be used as communication for your employees depending on their availability and purpose. Make it a point to open and maximize these 24/7 for you and your team's convenience.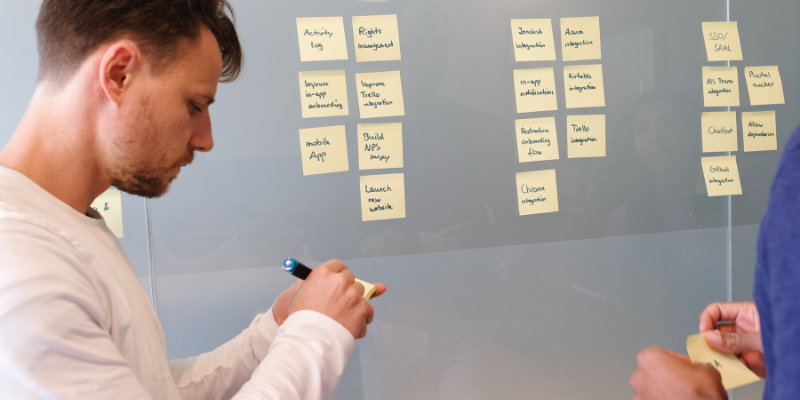 Update regularly
There's a better way to check up on your employees by having a personal chat with them. Communicate with them when they're available. Personally check their work progress and satisfaction. Generate and present progress reports so your team can have an insight into their weekly or monthly work efficiency.
Part of updating them is checking up on the problems they experienced in doing the task. Analyze the root cause of the problem as a team through different methodologies such as the Five Whys. From there, come up with a solution and take immediate action. Then, look for ways to prevent this problem from happening again.
Try outsourcing additional tasks
Lastly, when a single team is not enough to finish additional tasks or you are looking for another option to build one, why not try business process outsourcing? Let a third-party company do the additional tasks you should accomplish.
With outsourcing, you can completely assure that your team is supervised even on your behalf. They set up a dedicated team that takes care of the small tasks for your team while the company takes care of each employee. There is even an Operations Manager that supervises the whole production itself.
BPOs cater to different sectors and offer a wide range of roles you can outsource. Does your team need to focus on doing social media and website campaigns? A digital marketing team is assigned to you.
Do you need people who will develop a work software exclusive for your clients? You should consider having a software development team.
Do you require your employees to have a strict background in banking and financial management? There are BPO companies that can fulfill your financial service needs.
GET FREE QUOTE
Send us your requirements and we will get back shortly.
GET STARTED
Outsourcing can also make you save big on labor and resource costs. The BPO company takes care of different aspects of employing a whole team from recruitment and training to their benefits and incentives.
Most companies even offer state-of-the-art equipment for your team's use. So, you can assure that your whole team progresses in each task you assign while your BPO company takes care of the whole team.