Here are 17 ways to generate leads for businesses
What is a lead?
A lead or a "prospect," is any individual or organization that has indicated any type of interest in your company's products or services in any form. Meanwhile, leads, who "exhibit buying behavior," come from different sources. These include web referrals, e-newsletters, content marketing, events, or telemarketers.
Lead generation, on the other hand, is the process of converting these leads into paying customers. Further, you nurture your leads by continuously reaching out to give product or service updates to guide them to the buying process.
GET FREE QUOTE
Send us your requirements and we will get back shortly.
GET STARTED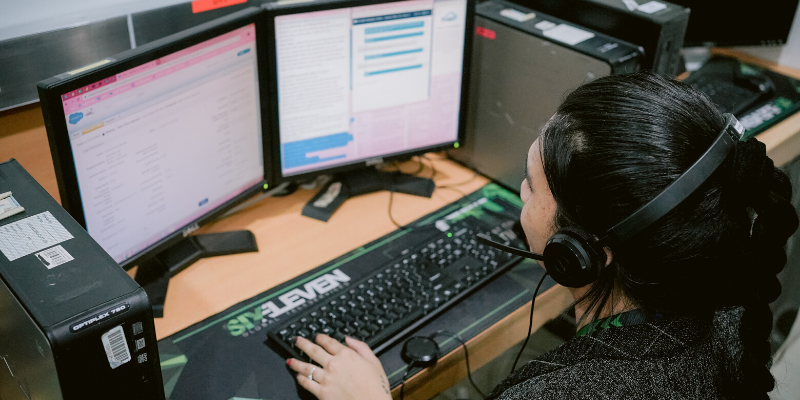 What can lead generation do for your business?
If you contemplate investing in the lead generation process, you have come to the right place. Here is how lead generation can affect your marketing strategy:
It provides a more organic way of communicating with prospective customers
Let's face it: flashy advertisements and aggressive sales pitches are dated. These types of marketing would not work today. On the other hand, lead generation provides prospective clients with helpful and informative content. These can turn to a product recall, brand awareness, and word-of-mouth advertising that will result in buying opportunities.
It increases profits
Effective lead generation can turn prospects into full-fledged and loyal customers. This, in turn, will lead to more profit margins for the company. When done correctly, lead generation will help you attract more prospects while staying in your competitive market.
It saves money while targeting specific audiences
Most customers are now found on social media. By using this for your lead gen strategy, your company saves a lot of money wasted on generic advertisements. Also, lead generation allows companies to communicate with and target their different markets by using the different social media sites to their advantage.
GET FREE QUOTE
Send us your requirements and we will get back shortly.
GET STARTED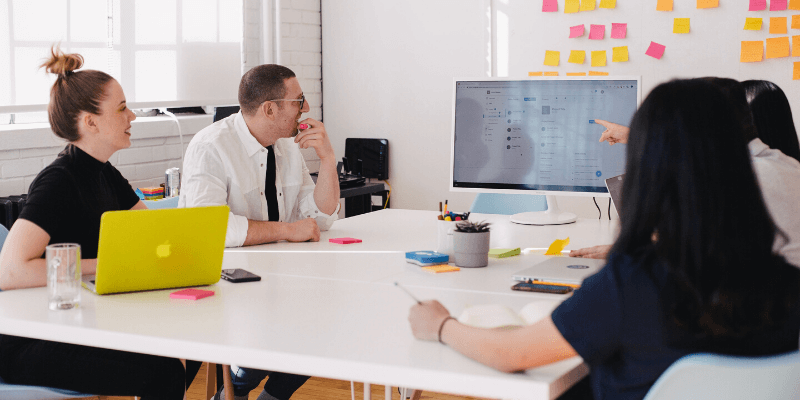 How can you generate more leads for your business?
Lead gen newbies need to know that there are a lot of ways to generate more leads for their businesses. Here are some of them:
Take the time to study your target audience first.
Create and optimize evergreen content for your website.
Using the hashtag (#) feature, find leads on Twitter and engage with them.
Run giveaways and contests to draw publicity.
Invest in pay-per-click (PPC) marketing campaigns.
Create downloadable guides and e-newsletters so you can encourage leads to sign up.
Post daily updates on LinkedIn and establish yourself or your company as an industry leader.
Also, join LinkedIn groups and network with people with the same interests.
Answer questions related to your business on Quora.
Start to guest blog on a website relevant to your audience.
Make sure your company's LinkedIn page is up-to-date.
Show off your expertise in your industry by writing an ebook.
Develop engaging and informative Youtube videos.
Send your message to thousands of potential customers through webinars.
Personalize your email marketing to capture more attention from your prospects.
Provide discounts and other promos.
Lastly, outsource a skilled virtual assistant for your lead gen needs.
In conclusion, remember that lead generation is a continuous process. These little things can be responsible for your business' growth. Good luck!