Outsourcing back office support services: How does it work?
While your team has a full plate of core functions, all of the administrative tasks can stretch your employees and wear them out. This could then lead to low-quality output, more mistakes,and unnecessary expenses. To help with this scenario, companies outsource their back office support services.
For starters, how can you outsource back office services? What roles can you delegate, and why should you do it?
GET FREE QUOTE
Send us your requirements and we will get back shortly.
GET STARTED
How does back office outsourcing work?
Back office refers to the portion of the company that performs administrative and non-customer facing roles. They are separated From the portion of the company where employees have to directly interact with clients – also known as the "front-facing" employees.
Back office support services come in when a company needs to provide support to the front office. For them to work closely, back and front office employees have to maintain a harmonious relationship. That means excellent communication is needed for the company to run smoothly, among others.
Some of the services that the back office offers are maintaining records, data management, accounting, finance, computer systems, and many other responsibilities, depending on the industry.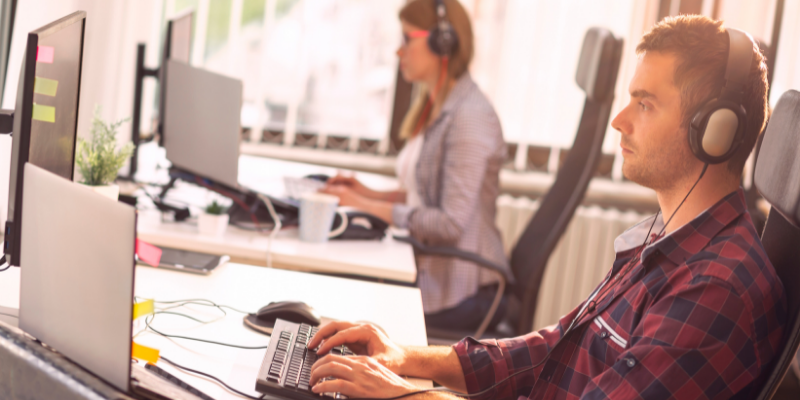 Back office services that you can outsource
These are some of the most outsourced back-office work that can boost your business operations:
Data Entry
Data Entry entails obtaining data stored from various sources and transferring it into the company's computer system. This can also include data extraction and data enrichment. Data has to be researched, classified, interpreted, or applied to business rules before processing it into a new system.

By outsourcing data entry tasks, you and your team can focus more on business management and let experts handle data processing and management.


Payroll
When it comes to payroll, errors in calculation can possibly occur. This is usually caused by the lack of focus and expertise in this field. If the company's staff lacks concentration and expertise, they are prone to making mistakes.

One of the advantages of outsourcing payroll is for the company to have a specific expert who can fulfill the needs of the job. This win-win factor guarantees correct and on-time salary to employees and lesser mistakes for the business


Human resources (HR)
One of the most important departments in companies is the human resource department. Human resources not only handles the recruitment processes, but they also empower the workforce and boost employee retention.

HR also aids in generating a better approach on how a company can establish pro-employee workflows. All these are made possible by outsourcing as it contributes further to expertise and access to more new technology.


IT Support
When it comes to back office support, IT support is one of the most outsourced functions. It's also a broad and crucial department for a company to handle. Outsourcing IT support will not only allow computer system functions for all company members, but it will also accommodate faster and smarter technological tools.

In addition, outsourcing IT support services ensures that the company will get only the best services, as well as tools, hardware, and software.


Marketing
Marketing is undeniably time-consuming. An outsourced marketing team will help your business to strategize marketing plans.

The marketing team will scale your business, do the research on your competitors and execute steps to boost your business efforts. It will allow owners to concentrate on their main functions instead of spending the bulk of time planning for marketing.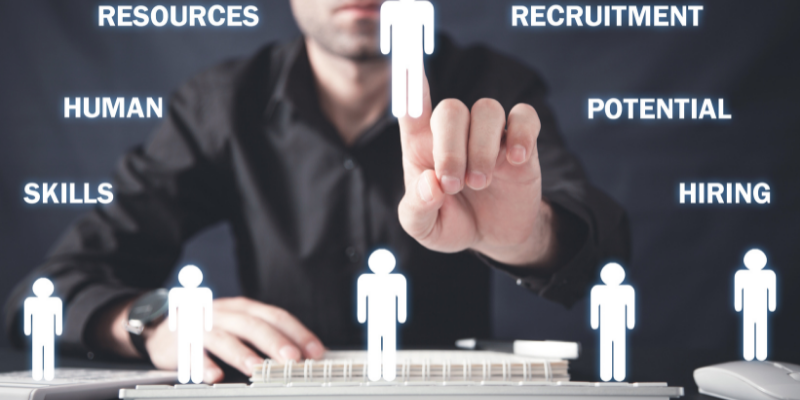 Advantages of outsourcing back-office services
Outsourcing the processes mentioned above will let you save time and resources. These services may vary depending on the size, field and the industry of an organization. These are just a few of several benefits back-office services can give you:
Access to back-office support expertise
Back office support services allow skilled people to provide quality services with the use of advanced technological resources. Through outsourcing, third-party providers can hire qualified people for specific roles, capable of providing extensive training and seminars.

Outsourcing to BPO companies, for example, would hire highly-skilled admin experts who can handle these services. These experts undergo a meticulous screening process to ensure that your team will receive nothing but quality output.


Time and Cost-Efficiency
Back office support is simply all about savings. Realistically, you will also need to put money for facilities, and computer systems. This can put a strain on the growth of a company.

Outsourcing back office operations, among other services, can help a company save up to 60% on employment costs. This is because the outsourcing provider has the capacity to provide everything – the manpower, facilities, tools, and equipment – at a fraction of the price.


Reinvest in your business
Outsourcing's biggest advantage would be cutting back on cost – but it's not just about savings. Savings open a lot of doors. Meaning, it could lead to new reinvestment.

If you want to scale your business, outsourcing can give you the avenue you need to put your business goals into reality. Since BPO providers are the ones taking care of the employee training, you could use your cost savings in recruiting the right talent for your core teams.


Concentrate on your core competencies
Back office support will give you the liberty of utilizing your time and effort in maintaining the core competencies of your business.

By assigning crucial but secondary tasks to the experts, you and your team will have more time to concentrate on heavier aspects of your company, and your core competencies, instead of spending so much time on admin tasks.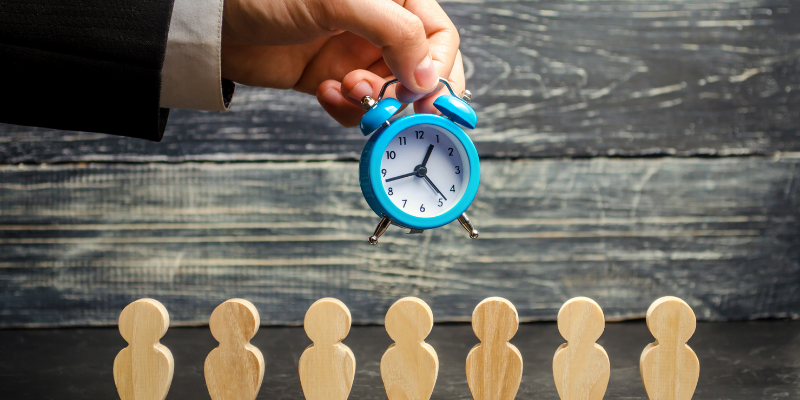 Support your business through back office support
These are just a few of the services and the advantages that you can acquire if you decide to outsource for your business.
Outsourcing back-office support services will allow you to focus on your business goals and compete in a tough market while cutting back on costs. This cost savings can be used for improving your overall business functions to serve your customers better.
Back office support will cater to your needs while you are catering to the needs of your valued customers. Unload these tasks from your team's plate and direct your resources to back-office support and you will see significant business advantage.
At the end of the day, you will see the change in your business' productivity, workload flexibility and efficiency.