Outsourcing your back office operations to BPO companies
Business process outsourcing (BPO) firms are home to many businesses' back office operations. Western companies have consistently depended on outsourcing their back office to BPO companies to further improve their internal processes. The US alone outsources 300,000 positions annually.
Back office definition
Back office is considered as the 'backbone' of every business. It's safe to say that companies will crumble without a competent back office team.
GET FREE QUOTE
Send us your requirements and we will get back shortly.
GET STARTED
To define, the back office is the non-client facing part of a company. This department is responsible for the administrative and support functions that keep the front office – and the whole business operations – perfectly up and running. Examples of back office roles include customer service and IT (information technology) support providers, data entry services providers, assistants, bookkeepers, payroll operators, researchers, and transcriptionists.
Companies delegate these back office roles to offshore teams most of the time. While there are various ways to hire a remote team, they choose to hire a BPO firm for a smoother transition.
The countercyclical nature of the outsourcing industry
The whole outsourcing industry thrives even more when a country's economy is on the shakier side. Its counter cyclical nature benefits businesses of all sizes around the world.
How is it counter cyclical? Well, reports show that companies tend to delegate parts of their operations to outsourcing providers when the going gets tough. Businesses seek the help of external BPO companies to seamlessly continue their operations as they save money.
The rising number of companies that outsource due to the current economic impact of the COVID-19 pandemic is the perfect demonstration of this.
Outsourcing gained international attention and trust over the years because of its positive impact in various sectors. Yes, offshore outsourcing does not only benefit the company availing it. It also plays a significant role in the involved countries' economic growth, and it opens the door for globalization.
Why you should outsource your back office operations to BPO companies in the Philippines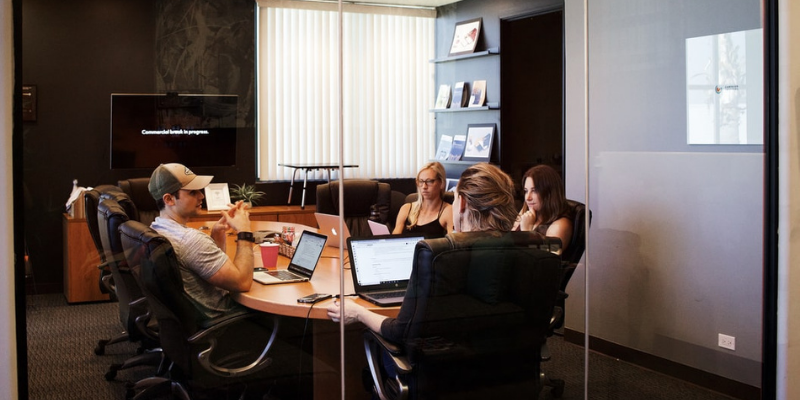 Outsourcing makes people nervous because of various misconceptions. For starters, others believe that it takes away jobs from people in the company's country or region. However, what they don't know is that outsourcing is designed to make their jobs easier and make their work days even more productive. Outsourcing takes in the tedious and time consuming responsibilities, so your team can focus on essential tasks.
Usually, companies are quick to try outsourcing, but get stuck on deciding where to hire an outsourcing services provider. Here are only a few reasons why you should outsource your back office operations to BPO companies in the Philippines:
Highly skilled workforce
The country takes pride in its wide pool of professionals and highly-skilled workforce. The Philippines' BPO sector currently employs 1.3 million professionals – and counting! There's a yearly influx of around 500,000 fresh graduates who are willing to join the workforce. Many of them received training and proper education in the fields of information technology, engineering, nursing, communications, and graphic design.
The world knows Filipinos for their hospitality and willingness to go above and beyond, which make them the perfect support services providers. Additionally, as people in a developing country, they work hard to be able to provide for their families. You get a talented and motivated workforce when you outsource in the Philippines.
Exceptional English proficiency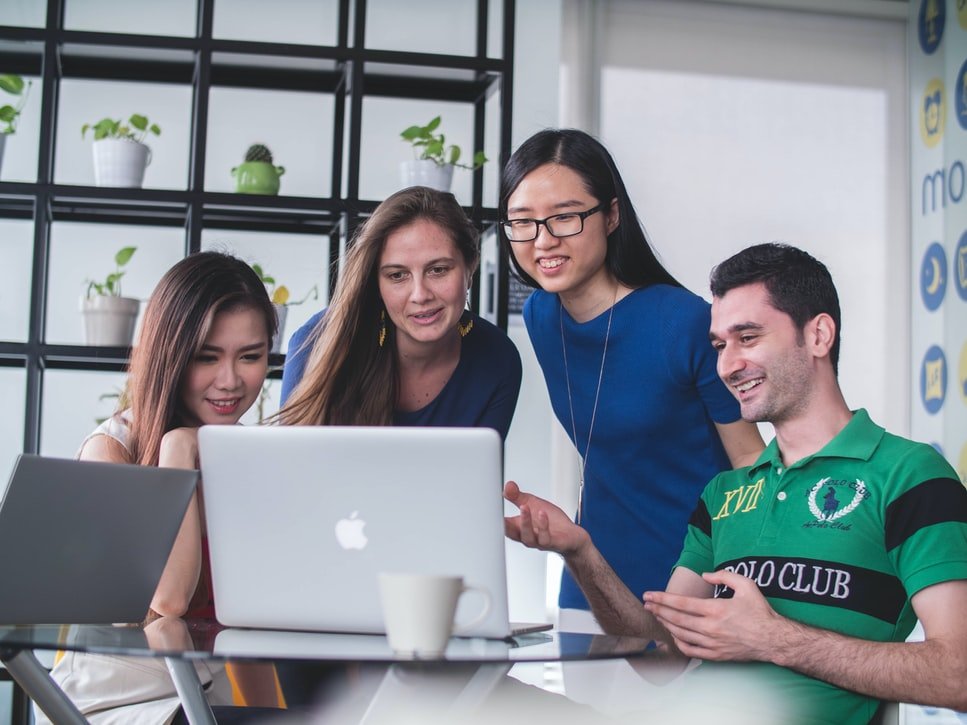 The other side of the world does not know how 'Westernized' the Philippines is. Filipinos speak English almost as their native language, and they are fully influenced by Western culture.
Having been colonized by Spain and the United States for many centuries, Filipino culture has become a perfect mixture of East and West. This is why they can speak exceptional English, especially when compared to their other Asian counterparts. In fact, the Philippines ranked second in Education First's English Proficiency Index, next only to Singapore.
Strong government support
To support the outsourcing sector, the government established the Philippine Economic Zone Authority (PEZA) way back in 1995. PEZA is a promotions agency that supports the implementation and growth of foreign investments in the country. It provides various incentives such as tax holidays, tax-free importation of equipment, and visa assistance for foreign business owners and their families.
The country is also working on being more attractive to foreign investors. Recently, the Senate approved the Corporate Recovery and Tax Incentives for Enterprises (CREATE) Act for a final reading. The Act, once enacted into a law, provides major reform measures. This includes domestic and foreign corporations getting to pay a 25 per cent corporate income tax from the current 30 per cent.
Cost-effective and scalable solutions
Let's admit: the main reason why businesses outsource their operations offshore is because of its affordability. In the Philippines, you'll get the best of both worlds: affordable AND outstanding talent.
An average Filipino employee can live comfortably on a US$500 monthly salary. Due to the low cost of living in the country, companies can save up to 70 per cent on employment costs – especially when compared to hiring in-house.
Because this is considered as 'too low' for Western standards, people have the misconception that this is equivalent to 'modern day slavery.' It is not. In fact, there are various positive outsourcing testimonials from employees themselves, who are grateful at how their jobs in BPO companies helped them and their families.
On the other side, outsourcing can then help your business financially. When you hire an outsourcing provider, they will take care of your employees' every day needs. You wouldn't have to worry about paying for office space, parking space, equipment, internet, office supplies, and other expenses needed for a conducive work environment.
To add to that, BPOs will also take care of paying for your offshore team's taxes, benefits, and insurance, as well as training and upskilling costs.
Ready to dive head on to outsourcing your back office staff? Let's talk about it! Request a free quote or consultation today.