Outsourcing back office jobs
Back-office functions can be outsourced. That means specific roles in finance, marketing, human resources, data entry, and IT can be transferred to a third-party service provider.
From improving operational efficiency to reducing overhead expenses, outsourcing back office jobs offer a lot of advantages for any business.
GET FREE QUOTE
Send us your requirements and we will get back shortly.
GET STARTED
Business Process Outsourcing (BPO) firms handle outsourced back-office functions. They offer access to experts and talents trained for industry-specific processes along with the latest technology system.
Third-party providers also cover other logistical needs such as office space, utilities, hiring and compensating staff, equipment, hardware and software, and maintenance.
Outsourcing back office functions leads to positive business growth. You'll have more room to leverage your full potential when it comes to your core business needs.
What is a back office?
Investopedia defines a back office as the portion of a company made up of administration and support personnel who are not client-facing.
Back office jobs include responsibilities in data entry, document processing, settlements, clearances, record maintenance, regulatory compliance, accounting, and IT services. Back office executives and personnel provide management support for all types of front office production.
The front office, or the client-facing portion of the company, is the staff who engage in interviews, meetings, and presentations. These productions would be stunted without assistance from the back office.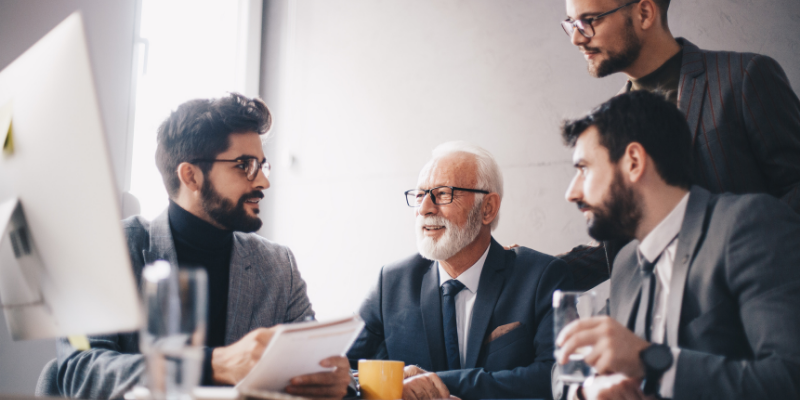 Examples of back office jobs
Here are some examples of back office functions you can outsource:
Finance
Outsourcing your finance will give you the time and headspace to manage cash flow and plan for your company's growth. This includes accounting, payroll management, payroll processing, accounts payable, and accounts receivable.
Outsourcing finance functions cover all the work that needs to be finished so that you won't be behind deadlines and reports.
In payroll, for example, calculation errors are usually made because in-house staff lacks expertise. Outsourcing finance functions would help prevent mistakes because there will be a dedicated professional for the job.
At the same time, you'll have extra people on deck to cope with peak seasons, high-sales promotional periods, and managing extra payroll for seasonal casuals.
Your outsourced service provider will also take care of proper training and management of your outsourced staff. Delegating your finance tasks guarantees on-time and accurate employee salaries, tax declaration, liquidation, and many other financial matters.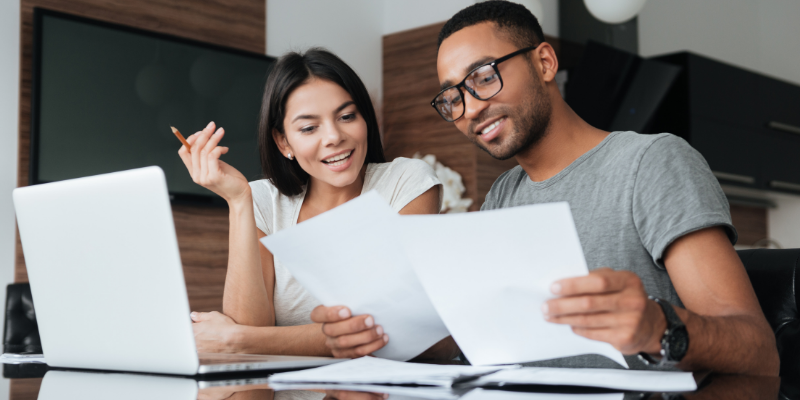 Marketing
Marketing specialists make sure your business keeps up with trends and stays ahead of competitors.
Marketing includes your company's branding, consumer communications, services, product packaging, ad placements, and promotion. It also includes brainstorming, collecting, analyzing data, and market research.
You will need a dedicated team to successfully market your business. Outsourced marketing specialists are experienced in marketing across all channels and customer touchpoints.
Outsourcing your marketing functions to countries like the Philippines ensures your marketing plans are strategically executed and professionally implemented.
Human resources
The usual outsourced team includes an HR manager, recruitment team, and a training and development specialist.
Your outsourced HR team can help you organize your recruitment processes seamlessly, strengthen your workforce, and boost employee satisfaction and retention.
Outsourced human resource services manage end-to-end recruitment processes on top of job application processing, interviews, and reference checks. They also cover workforce training programs such as service and product knowledge training.
Another advantage of outsourcing human resources is it generates a better human resource approach and establishes stronger systems and workflows.
Data entry
Having a data entry specialist for your company ensures that all incoming and outgoing documents are scanned, well-processed, and organized to your system software—ready for filing and storage.
Data entry is not just a mere copy-pasting task. It includes research work, data classification, and interpretation or the application of business rules before registering into a system.
When you outsource data entry tasks, you offload processing high volumes of documents. It enhances work efficiency and productivity. You can focus on business management instead of tedious data entry duties.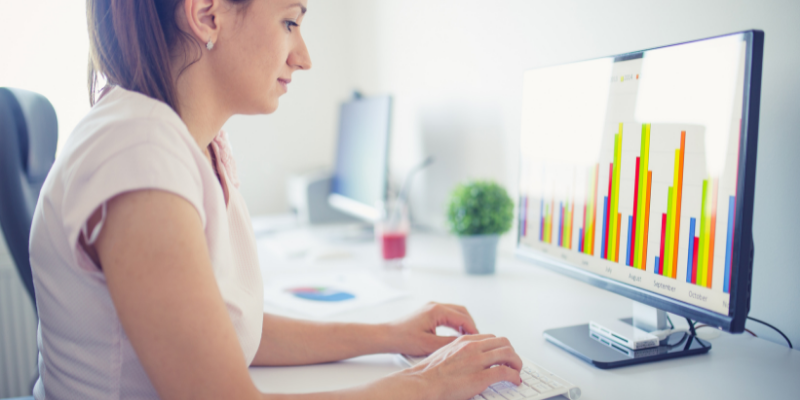 IT support
IT support is one of the most critical and broadest roles many organizations outsource.
Outsourced IT specialists handle application and software development, database development and management, data storage, hardware, software, and network installation.
When you outsource IT support, your company will benefit from the most up-to-date technological tools, round-the-clock monitoring, and cost-efficient IT support and maintenance.
Your outsourced IT service provider will also manage your data security and compliance. You will be getting world-class IT expertise and reliable service delivery.
Outsourcing back office functions
Outsourcing back-office functions is crucial to lighten your in-house team's workload. You can then set your sights on more critical aspects of your business.
Ultimately, you'll need to hire an external provider to solve inefficiencies, reduce costs, increase focus on your core needs, and offer your business flexibility that would contribute to your overall success and growth.