Lead generation for realtors in China
The Chinese real estate industry is booming. Real property is considered one of the most stable and lucrative investments in the country as it embodies both wealth and status.
The coronavirus pandemic didn't even slow it down. According to the National Bureau of Statistics of China, the first nine months of 2020 saw a 5.6% increase in residential real estate investment. It further shot up to 38.3% between January and February 2021.
GET FREE QUOTE
Send us your requirements and we will get back shortly.
GET STARTED
Having a broad and solid network of leads helps the thriving Chinese property market. But really, how does real estate lead generation work?
What is lead generation?
Industries today are heavily dependent on the power of lead generation. It enables businesses to generate more traffic for their campaigns and marketing ads. It also leads to opportunities for further conversion into actual buying or investing clients.
In other words, lead generation attracts people who show interest in your products and services. Then it converts them into prospects to support your business sales opportunities.
You can generate leads through online advertising, blogging, email marketing, social media posting, organizing live events and seminars, and search engine optimization (SEO).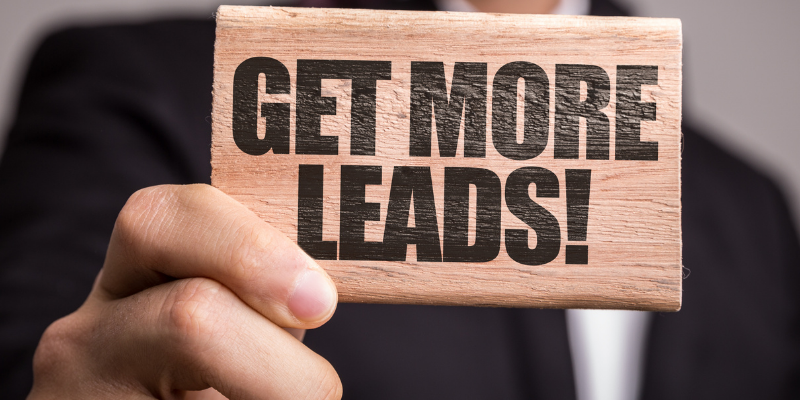 Real estate lead generation in China
In real estate, you have to be visible so prospects can come to you. Since major apps like Google, Facebook, and Instagram are banned in the country, Chinese realtors have to be creative in reaching their audience.
Here are four effective online lead generation strategies you can apply to your real estate business.
1. Post listing on WeChat
WeChat is the most popular social media and instant messaging application in China. It supports video, voice, and text chat and has a localized translation feature.
Developed by a local Chinese firm, WeChat is used almost everywhere in China. Its functionalities include shopping, paying for taxi rides, and transferring money.
WeChat is accessible from anywhere in the world. You can post images and real estate listings on your feed to make them accessible and visible to many.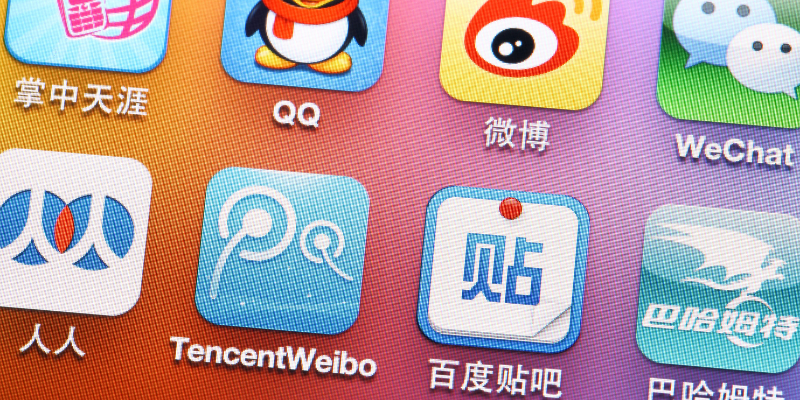 2. Create a Chinese website
All property and investment research in China is carried out via Baidu. So having a Chinese website should be one of the first steps in your digital strategy.
You must have a good command of the Chinese language to do business in the country. Develop your website content with your Chinese target audience in mind.
To generate high-quality real estate leads, you will need to optimize your website for it to rank on top of Baidu's search results.
3. Use Baidu PPC
The Chinese use Baidu for all of their searches. Baidu pay per click (PPC) generates online promotions based on results.
Baidu PPC charges the post based on the number of potential customers it brings to your website. You can allot a monthly budget for your listing to show up when users type specific keywords. You only pay when someone clicks on your ad, so it's a win-win situation.
With Baidu PPC, a small investment can turn into a large volume of potential customers to your real estate listings, effectively raising your generated leads.
4. Publish original content
Chinese citizens love to get their hands on all the information they can about a specific product, especially if it is free. It's easy to go on the internet and search for answers—this is the best chance you have to publish real estate content.
Publish articles relevant to the real estate industry and your target market. Write comprehensive articles such as average real estate prices, what to look for in properties, and what skills and qualities a good realtor should have.
Having original content can boost your credibility and even lead to expanding your professional and potential buyer networks.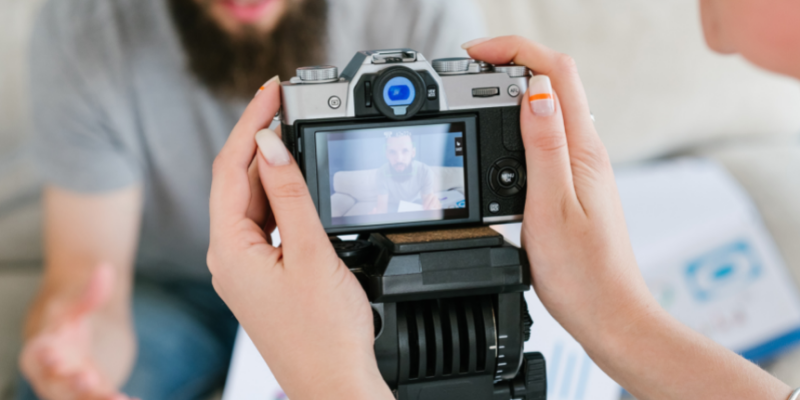 Why realtors outsource lead generation
Lead generation takes a huge deal of time and effort. Juggling business operations and regularly coming up with informative and relevant content is hard work.
Outsourcing lead generation means hiring an external party to get the best leads in your real estate business.
Outsourcing lead generation for realtors includes all traditional to digital methods of getting in touch with leads. It includes cold calling, marketing ads, product promotion, advertisements, social media engagement, SEO article publishing, and PPC advertising.
To effectively acquire leads, you will need specialists who have the technical and marketing knowledge to target the right people who will convert into customers.
Outsourcing real estate lead generation will not only get high-quality leads for you, but specialists will also maintain relationships and contacts to increase your conversion rate in the long run.