How outsourcing your lead generation efforts can boost your business
Companies, as they grow, don't just thrive on word-of-mouth. At most, you should invest in your lead generation efforts to attract a wider market and expand your services better.
Highly-competitive companies generate their customers in different forms: through their website, social media page, search engines, and phone calls. With this, marketing efforts also grow with the constant change of trends, technology, and tactics.
GET FREE QUOTE
Send us your requirements and we will get back shortly.
GET STARTED
Having your lead generation in-house can help you with this. However, when you want to improve your lead generation, it's better to outsource these to teams that can handle these better.in this article, learn how outsourcing lead generation can boost your business.
What is lead generation?
Lead generation refers to the process of attracting leads to make them into paying customers. A lead or potential customer goes into several qualifying steps to see if they are suitable for a company's offers and tailor it according to their needs.
The process starts when a customer discovers a company's content, whether through their website or social media account. Then, a click on the content's call to action will take them to a landing page that records and captures their information, usually through forms.
Lead generation is considered to be a critical aspect of a company's marketing strategy. In fact, 85 percent of marketers highlight the importance of lead generation in their marketing goals.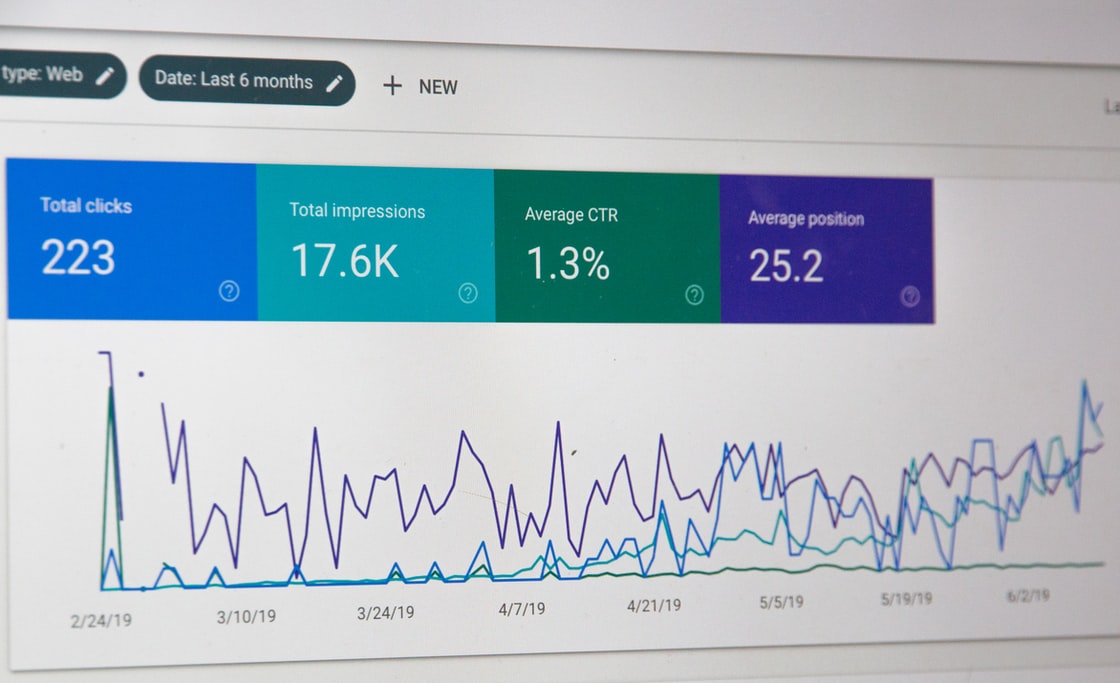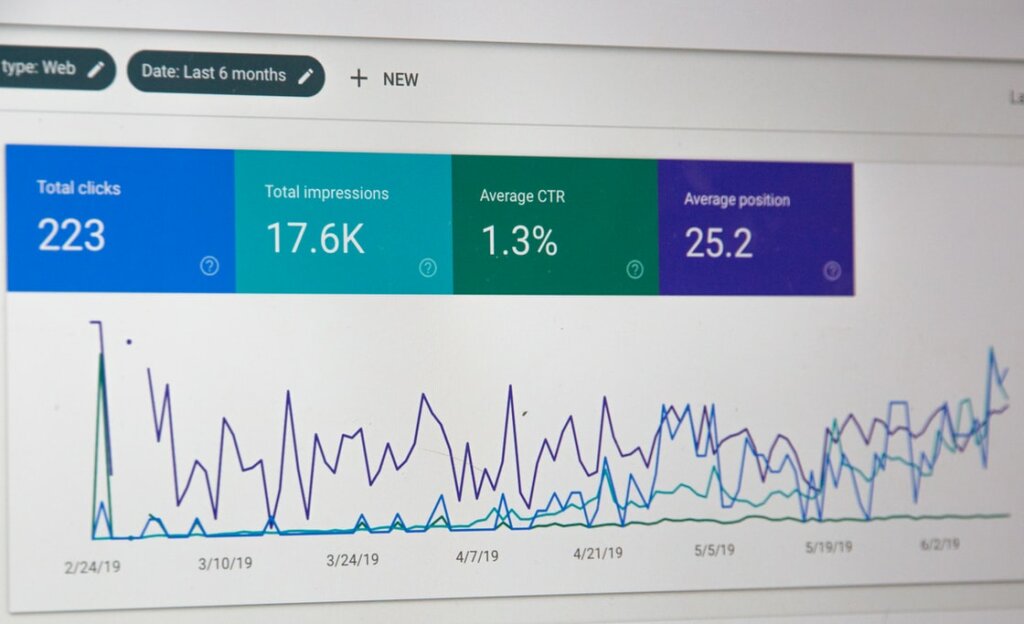 Usually, businesses train in-house teams to have more control over their operations and gain instant access to reports and analytics. Although, many of these companies are becoming more at ease with hiring freelancers or outsourced teams. In addition, lead generation is time-consuming and challenging, and training an in-house team for the job usually takes time, effort, and resources.
Lead generation roles that you can outsource
Nowadays, working with a lead generation team remotely is possible and beneficial to a business. With the increase of methods and available tools for lead generation, you also need to have a more viable team you can turn to.
Lead generation is not a one-size-fits-all method. Thus, you should be practical and strategic in the roles you delegate in-house and offshore.
Some of the lead generation roles you can now outsource include:
Telemarketing
Telemarketing has been a popular outsourced role since the industry started. It is a generalized term for communicating with potential and existing customers for company offers. It can be done inbound when a customer or lead reaches out to a company about their advertisement or content, or outbound when a representative reaches out to leads for their offers.
This form of lead generation never gets outdated nor is illegal as most companies think. Telemarketing adapts and continues to develop with the rise of new tools for communication. These days, telemarketing doesn't just involve phone calls. Telemarketers can use communication platforms such as Zoom and Google Meet where they can use visuals and PowerPoint presentations for their offers.
In order to protect consumers and companies alike, Western countries have also implemented telemarketing laws that regulate strict measures when reaching out to a customer.
Outsourcing your telemarketing work to teams offshore gives you the freedom to flexibly hire talents and helps you with compliances and workforce management.
Cold calling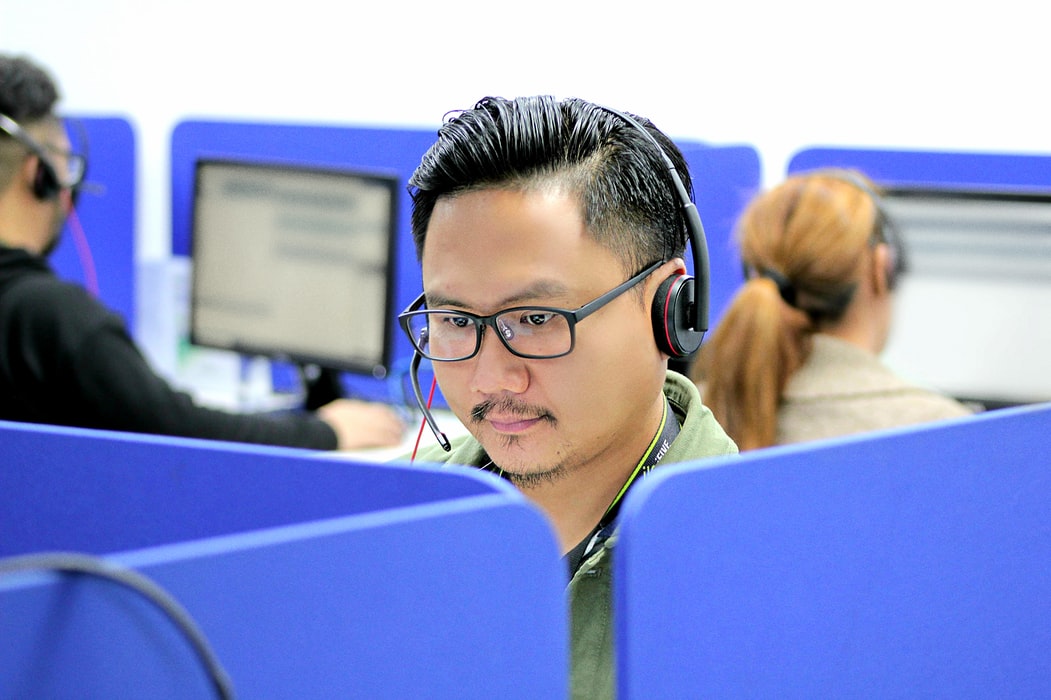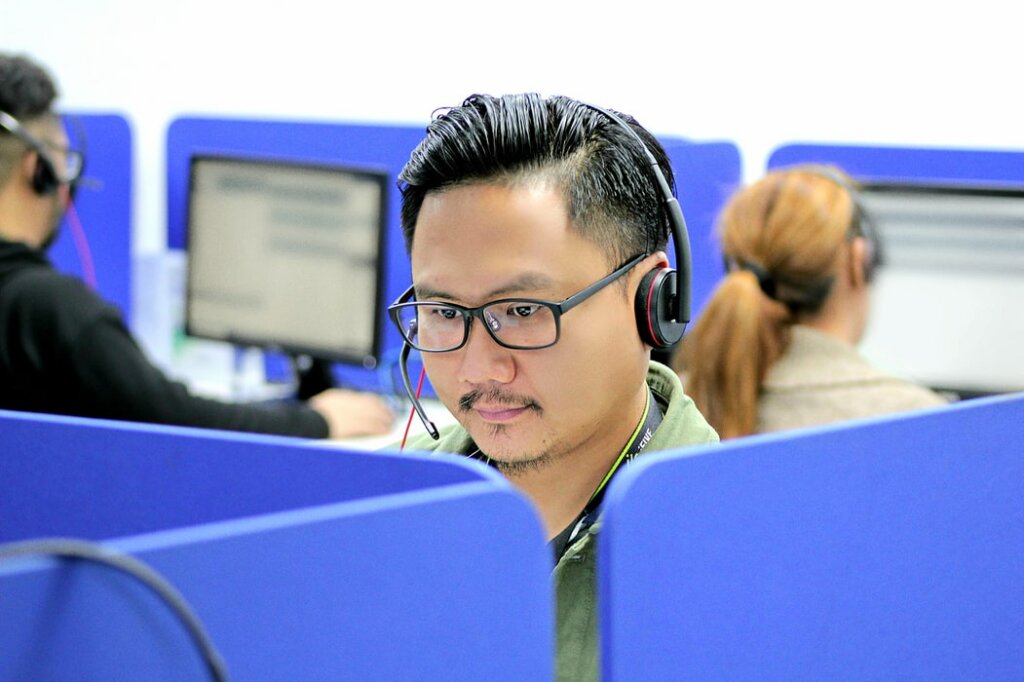 A form of telemarketing, cold calling is a technique of calling individuals who have not shown previous interest in the company. This is one of the primary and most used methods in lead generation for years now.
Contrary to the belief, cold calling is not dead and can still help you with attracting customers when done right. All it takes is proper training, planning, cold calling scripts in place, and compliance with regulations to keep your operations running.
Outsourcing cold calling to a call center helps companies attract high-quality customers and eases their burden in implementing compliance and regulations at work.
Content marketing
Content marketing, meanwhile, is a more popular form of lead generation – especially for those who want to or have already established their online presence. With this, companies get to show their expertise and knowledge in their industry and keep their audience informed about company updates and products.
The secret to a successful content marketing strategy is to utilize search engines and trends to your advantage. Research for keywords and topics that are relevant to your business, see what you could create, and see how your competitors are doing.
Content marketing covers a wide range of roles and services, including writing, design, and layout. This is why companies find it better to outsource their content to freelancers or firms that can manage these on their behalf.
Email marketing
Despite the rise of newer platforms for lead generation, email marketing is still the most used form of communication in a professional setting. With almost four billion users sending more than 200 billion emails each day, emails are still a great way to reach out to your leads and existing customers.
Email marketing is a great tool for sending out content, updates, offers, and promos to your audience around the world. Though, this requires time, effort, and planning ahead since you have to send a presentable newsletter to volumes of emails each day.
A good way to keep up with your email marketing efforts is to outsource this to a team that can handle it better. Delegating this to a virtual assistant or even a small team can already lighten the burden of repetitively designing, compiling, and sending to your audience on a daily or weekly basis. You can also get them to automate this task to become more efficient.
Social media marketing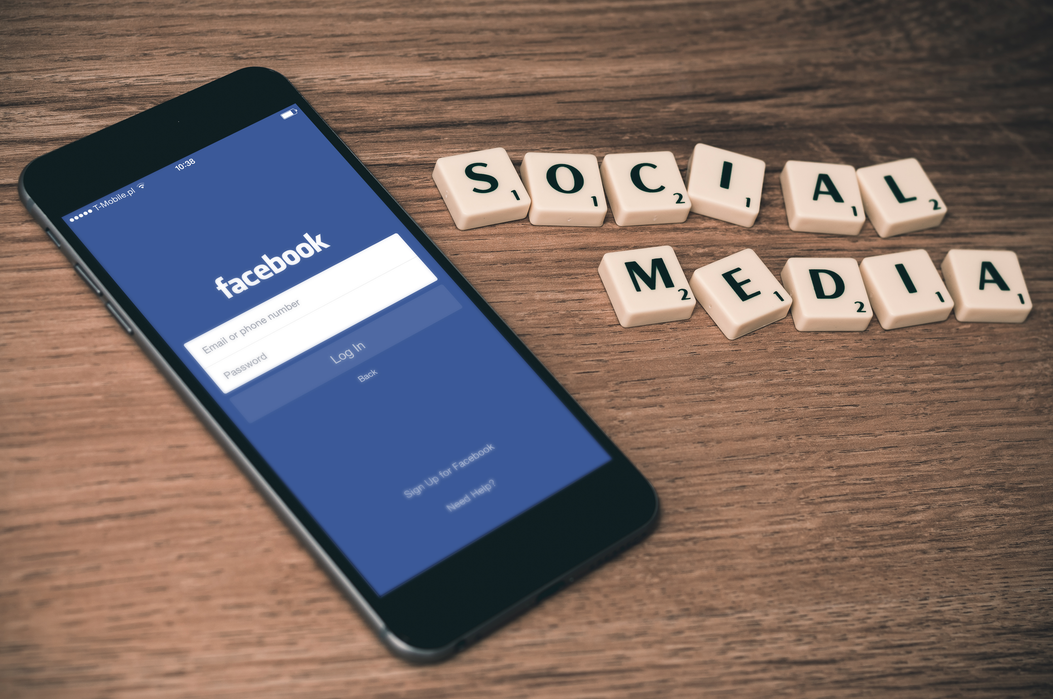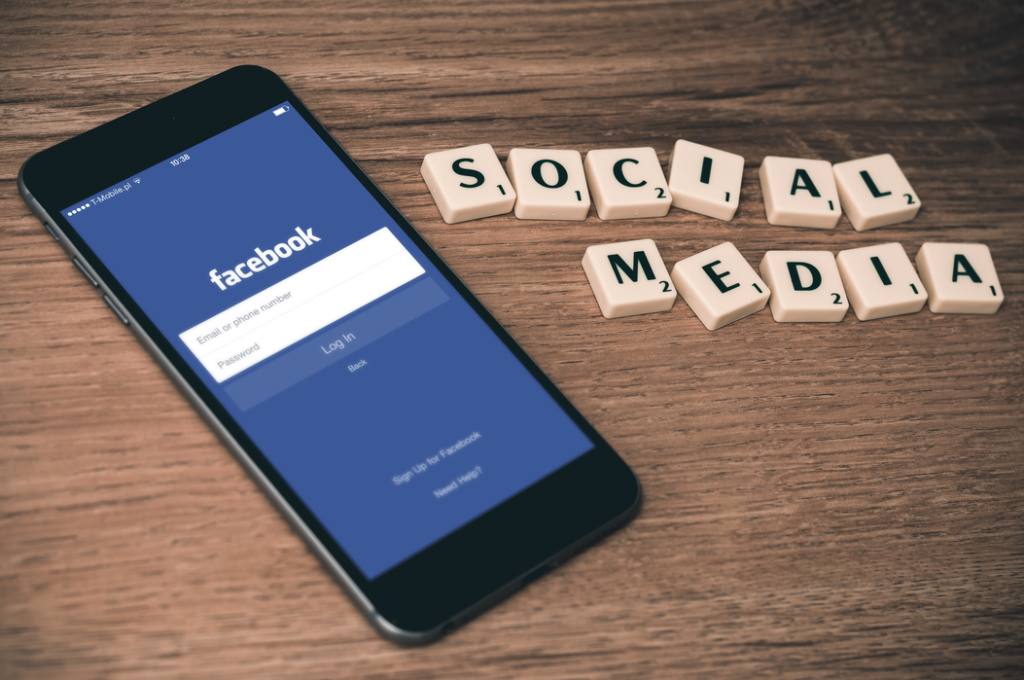 Lastly, most of your new and existing market can now be found on social media, and they expect you to be there, too. However, with the highly-competitive market found on these platforms, you should rely on data and proper strategies to be successful.
Companies usually manage their social media accounts in-house, whether for security measures or better control of their posts and analytics. However, as your business grows, you might find this strategy to be better with an offshore team handling it.
Fortunately, you can hire offshore teams to moderate your social media pages. They can manage, filter, and post relevant social media content, interact with your audience through comments and messages, and answer inquiries about your products and services.
How outsourcing your lead generation efforts can boost your business
Having your in-house team can help you give a headstart in lead generation. You get to have easy access to your analytics and performance, monitor your employees in a controlled environment, and have full control over their tasks and workload.
However, maintaining their performance might be challenging, especially for a small business. Aside from salaries, you get to train new and existing employees at least once or twice a year, research and introduce new trends, and update your tools and equipment at work.
This is what outsourcing provides for you. Here are some of the benefits you can get when you hire remote teams.
Get access to a pool of professional lead generation experts
With the low unemployment rate in the West, companies like you tend to have difficulties in finding suitable talent for your role. With outsourcing, you get to have access to a larger pool of highly-skilled talents with expertise in lead generation at a fraction of the cost of local talent.
With this, you can improve your processes better since your team can see a new perspective in doing your work
Enjoy higher quality prospects
Having an in-house team also limits your capability to attract a bigger market from a different location since they can only cater to your local ones. When you outsource to a different country, you also get to tap the available market there, gaining you an advantage to expand your business further.
And with this, you get to attract more qualified prospects that can possibly turn to be your loyal customers once your efforts are successful.
Boost your brand name and online presence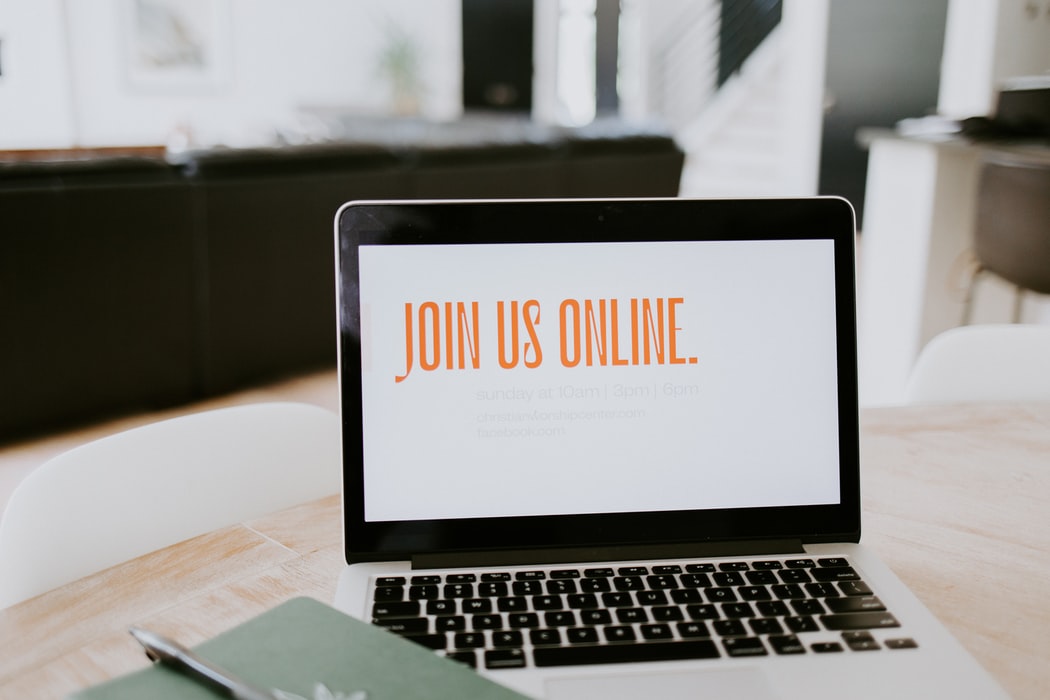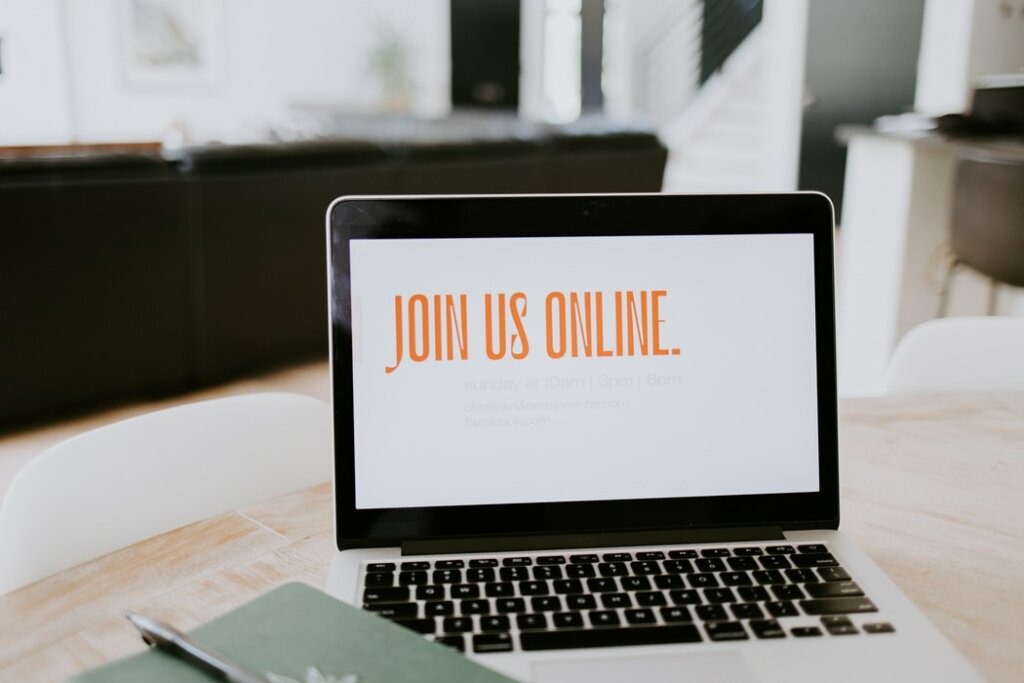 You also get to improve your brand and online presence when you outsource. With your increased market and improved lead services, you get to increase more followers and have better ideas for your content and design for your website and social media pages.
Also, get to see an increase in your analytics through advertising efforts and increased traffic in your website.
Utilize the positive repercussions of word-of-mouth advertising
Lastly, since you have an increase in followers, it's possible that an increase in positive reviews also comes your way. With the right product, excellent service, and top content, your one just word-of-mouth advertising will be shown on social media and even review sites through positive feedback and recommendations.
Choosing a lead generation outsourcing provider
The Philippines is a leading outsourcing country when it comes to remote staffing. Apart from India, the country is recognized by Tholons as one of the top digital nations to outsource services to. Some of its main cities, Manila and Davao, are also the top destinations for businesses that delegate customer service, accounting, and most importantly, lead generation.
The country is a go-to for Western companies to outsource due to several reasons:
Cultural compatibility. Being a colony of Spain and the United States for centuries, the country has somehow adapted and embraced Western culture when it comes to work and entertainment.
Excellent English proficiency. The Philippines has landed 27th place in the English Proficiency Index around the world. Being the country's second official language, most employees can also speak fluent English and learn different accents in no time.
Ability to adapt. Lastly, Filipino workers can easily adapt and adjust their work schedules to fit their clients'. This is why they can provide 24/7 service efficiently when their clients need it.
How to choose a lead generation outsourcing provider
When choosing a lead generation provider, it's tempting to just get on board with the one that's most accessible or pick out a random company and see if it works. However, doing this could hurt your budget, performance, and even reputation.
It's best to carefully plan and prepare ahead on your outsourcing efforts so you can get the best out of your investment in the long run.
Research. Research which location you prefer to outsource and what form of outsourcing best suits you. Get to know whether you want to outsource nearshore, onshore, or offshore, and which suits your budgeted expense.
Check and verify the company you want to work with. Having a website or a social media page to check on is a great start. However, don't just settle on what this contains. Research or run a simple Google search about the company, verify their location and prices, and check on their current reviews.
Establish contact with the company. It's best to reach out to the company first to inquire about their services. Check their terms and conditions and inquire about instances such as additional fees charged for excess times used.
Opt for trial usage. Many outsourcing partners will allow you to try out their services for a limited time and see if their performance fits your company. As much as possible opt for trial usage in your selected company first.
SixEleven BPO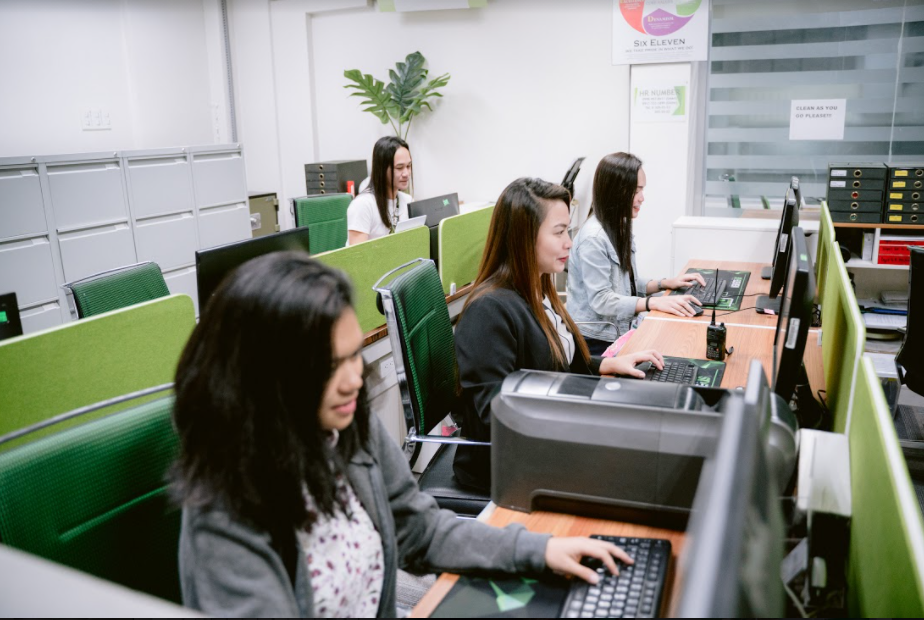 In conclusion, having a suitable outsourcing partner can boost your lead generation efforts and bring your business to the top. So, it's best to tap at leading companies such as SixEleven for your outsourcing needs.
With over years of experience in the industry, SixEleven can provide a top-of-the-line team at a cost-efficient price to help you run your operations better. Here are some of the ways they can help you with your lead generation efforts:
SixEleven specializes in gathering high-quality leads to boost your business. Some of their expertise include lead generation and telemarketing, perfect for companies who want to start or improve their lead generation efforts through outsourcing.
Your account will be handled by professional lead generation experts to ensure positive results. They hire teams that specialize in telemarketing and lead generation which can help you filter and qualify better leads that will fit your offerings.
Hiring a BPO firm outside Metro Manila can help you save more on expenses without sacrificing the quality of the workforce. Lastly, Metro Manila is a highly-developed location with its cities competing in the neighboring Asian countries for development. For that, the cost of living and doing business in the area is also getting expensive. SixEleven, meanwhile, is located in Davao, a developing city south of Manila. This helps you save more on expenses and still get to hire a highly-skilled team for your work.