News, trends, and latest updates in outsourcing
China's living the new normal
Chinese manufacturers confirm that over the last three months of 2020, manufacturing is gradually recovering across the world post-pandemic.
The recovery rate differs in parts of the world. In some countries, the upturn continues at a more gradual pace. While China has already reached and exceeded its pre-crisis production level.
GET FREE QUOTE
Send us your requirements and we will get back shortly.
GET STARTED
According to the latest data from the United Nations Industrial Development Organization (UNIDO) World Manufacturing Report, production increased by 2.4 percent in the last quarter of 2020. This annual growth rate confirms that global manufacturing production regained its pre-crisis level during the last quarter of 2020 after the collapse brought by the pandemic.
China quickly bounced back and with a growth rate of 9.4 percent in the fourth quarter, the country has already returned to its pre-crisis growth trajectory.
It took China's manufacturers three months to get back to regain their capacity in production, and this capacity also depends on their location and scale. China's approach offers a good insight into how the rest of the industry can return to normal as early as possible.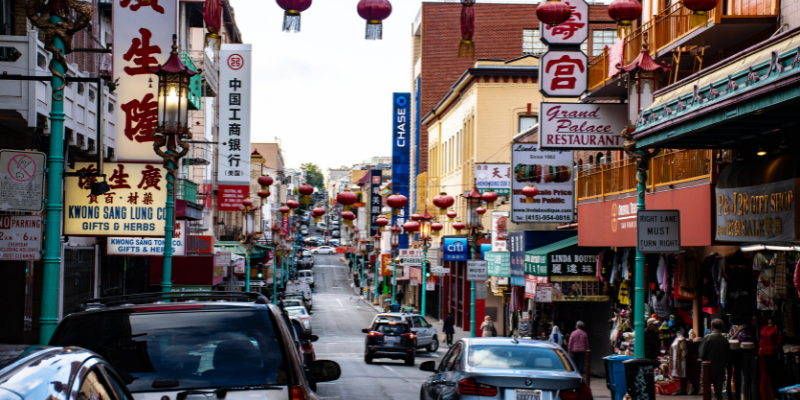 China's offshoring business exceeded $100B
China's offshore service outsourcing business reached $105.78 billion in executed contract value in 2020, topping the threshold of $100 billion for the first time, said the Ministry of Commerce.
This expansion of 9.2% from a year ago has led to a 3.8% increase in their service exports. Last year, the executed contract value of the country's overall service outsourcing business came in at 1.21 trillion yuan, up 13.3% year on year.
China's offshoring business with other countries participating in the Belt and Road Initiative totaled ¥136.06 billion (approximately $21 billion) in terms of the fulfilled contract value, up 8.9% from a year ago.
Biden warns businesses of human rights abuse in China's Xinjiang province
The Biden administration warns supply chain, ventures, and investments tied to China's Xinjiang province that their business could face legal consequences if their business tracks crimes of genocide and other human rights abuses in the country's northwest region.
"The People's Republic of China government continues its horrific abuses in the Xinjiang Uyghur Autonomous Region and elsewhere in China, targeting Uyghurs, ethnic Kazakhs, and ethnic Kyrgyz who are predominantly Muslim, and members of other ethnic and religious minority groups," State Department Spokesperson Ned Price said in a statement.
He added that these abuses include widespread, state-sponsored forced labor and intrusive surveillance, forced population control measures and separation of children from families, mass detention, and other human rights abuses amidst ongoing genocide and crimes against humanity.
In response to these alleged abuses, Beijing has previously denied such claims and charges from the United States saying that it has never committed abuse and genocide against the Uyghurs, tagging those statements as malicious in pursuit to smear China's name and the country's development.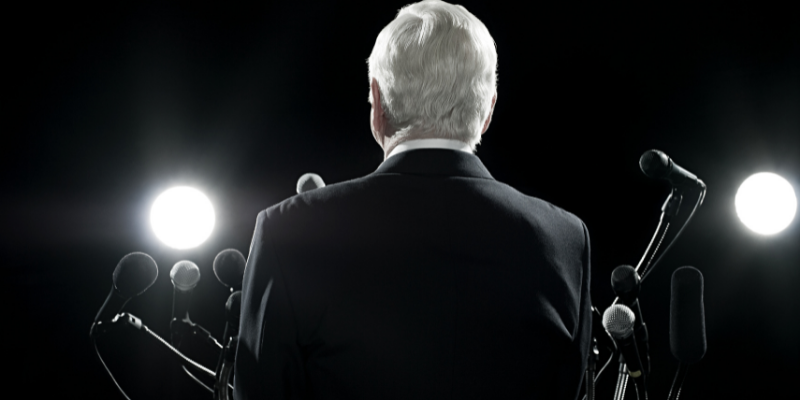 The Philippine BPO industry post-pandemic
The business process outsourcing (BPO) industry is one of the Philippine economy's boosters. Just in 2019, it contributed $26 billion and employed 1.3 million people.
These BPO companies provide support to industries such as travel and insurance, customer support, and healthcare services. However, community lockdown and suspension of public transport leaves many employees unable to travel for work.
The extent of disruption caused by the COVID-19 pandemic caused employers to make changes to their work setting, including transitioning to work from home.
During the last quarter of 2020, companies began re-shoring BPO activities. Employers are taking advantage of newly unemployed workforces in places with a wider penetration of broadband connectivity by providing home office equipment so they could work remotely.
With the new normal, business analysts predict that major transitions in employment and the need for companies to cut costs due to the economic downturn could bring back what has been lost and even create gains in the outsourcing business.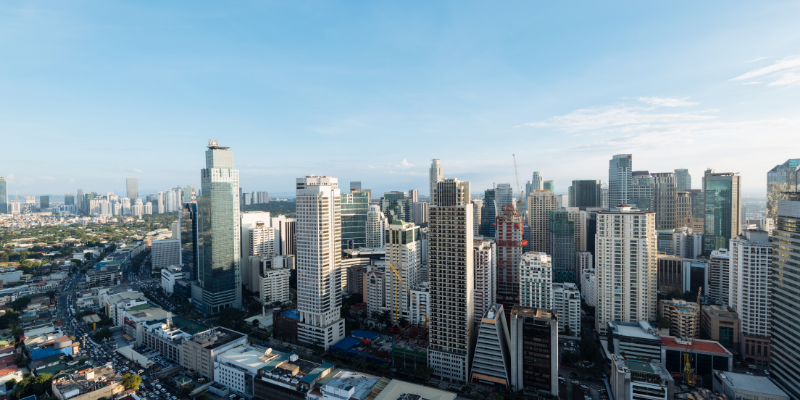 Outsourcing news and trends to watch out for
Customized contracts
Customized contracts and agreements between companies and providers are the new business outsourcing trend this 2021.
Given all the drastic changes and other unforeseeable events, this will give both parties the chance to update or implement their contingency plans. It will also help avoid misunderstandings and miscalculations.
By reaching an agreement regarding the scope of work, preferences on delivery of projects, pricing, customized contracts can boost mutual trust, flexibility, and improve outcomes.
Cloud services
Almost every provider uses cloud services. Such innovations including software advancement, machine learning, networking, and artificial intelligence require data for implementation. Improvements in cloud-based solutions enable businesses to provide better service to their customers.
Apart from customer service, BPO companies would also need to provide cloud-based technology for data analysis and management to their other operations such as file storage and backup, web-based email, and other project management tools.
Social media networking
Social media networking is an effective marketing strategy that can also measure and identify customer expectations. Outsourcing companies need to offer social media solutions to clients to improve customer support and create an enhanced online presence.
Since more and more businesses are entering social media as a platform, future software updates would also help promote content and visibility. Business owners can utilize these platforms to serve their clients better.
Automation
Automation, the technique of making technology systems operate on their own to monitor and control production, will only get stronger in 2021. The objective is to streamline functions and improve system speed and performance.
With the help of automation, companies can carry out repetitive tasks without relying heavily on their workforce who can be redirected to addressing core tasks.