Outsourced labor: Its definition and why you need it
Every business is run by labor—the physical, mental, and social effort used by employees to render projects, tasks, and services. It includes the expertise, skills, and service needed to deliver finished products and contribute to the growth of your business.
Labor outsourcing happens when a company hires employees from a different geographic area—from another city, region, or country—to save on costs, like Australia outsourcing to the Philippines.
GET FREE QUOTE
Send us your requirements and we will get back shortly.
GET STARTED
In outsourcing countries like Australia, workers can be employees or contractors. Australian employment conditions state that workers can be employed in a number of different forms. This provides different levels of flexibility and stability for employees and businesses. Which brings us to outsourcing labor.
Here are a few things you should know about outsourcing labor to find out if it suits your business needs.
How does outsourcing labor work?
Labor outsourcing or offshoring is the business practice of acquiring people who have the ability and skills to perform job functions.
The range of roles and services being outsourced today is increasing rapidly in various industries, such as customer service, technical support, back office support, information technology (IT), management, logistics, manufacturing, healthcare, and so much more.
BPO firms mainly outsource to cut back on costs and to achieve the labor supply needed for their operations. But apart from these, there are a wide range of reasons why companies prefer this business strategy, be it for seasonal, contractual, or regular employment.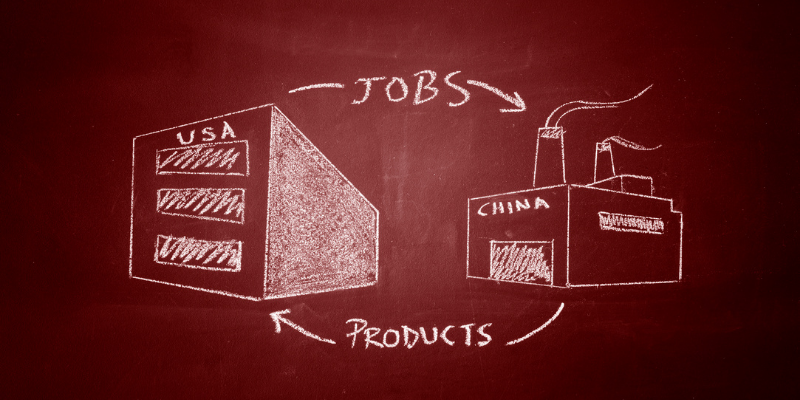 Benefits of outsourcing labor
The most common reason why companies outsource is they want to cut costs. And when you think about it, the savings are far beyond just saving you money. It adds value to your business.
Outsourcing is an investment that increases the flexibility and efficiency of your business operations. It can give you a greater competitive edge in the market.
Here are some ways you will appreciate outsourcing for your business:
Fast recruitment
When you decide to partner with a recruitment agency, you will have access to a pool of skilled and experienced candidates who have already been assessed and trained to be dedicated to your industry needs. They are ready to start working when your company needs them.
Your outsourcing firm will provide candidates the chance to be evaluated during a trial period just to see if they are a good fit for the role you're seeking for. This can be done with the temp-to-hire approach, in which the employee and employers agree that candidates may, or may not, be given the job when their temporary project ends.
If the job was formally offered by your provider, your company can decide if you want to keep your teams in a contract whether it is contingent, freelance, or even full-time position.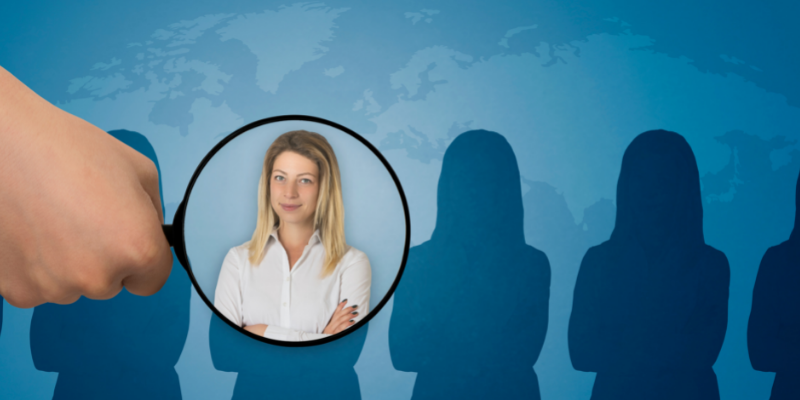 Focus on core activities
Outsourcing regular activities of your company, such as back office operations, allows you to refocus your in-house resources on the activities that make your business profitable without sacrificing the quality of your service.
In an event where your company lands a large contract that will significantly increase the volume of purchasing in a short period of time, you can allot more time on product development and services. By outsourcing transferable tasks, you are actually easing your team's responsibilities so they can concentrate on key activities that impact your business.
Avoid overhead counts and costs
If you have logistics operations that only experience a steep increase around the holiday season, outsourcing is right for you. You can quickly scale your workforce up when needed and reduce overhead when business slows down.
You can also hire experts or professionals for temporary projects. Small startups and businesses can save a great deal of money when they would only pay a specialist for the service they rendered. When the project is completed, they can easily scale down and focus on other projects.
These are all possible because outsourcing gives you the flexibility you seek for roles you don't need to be filled on an ongoing and evolving basis.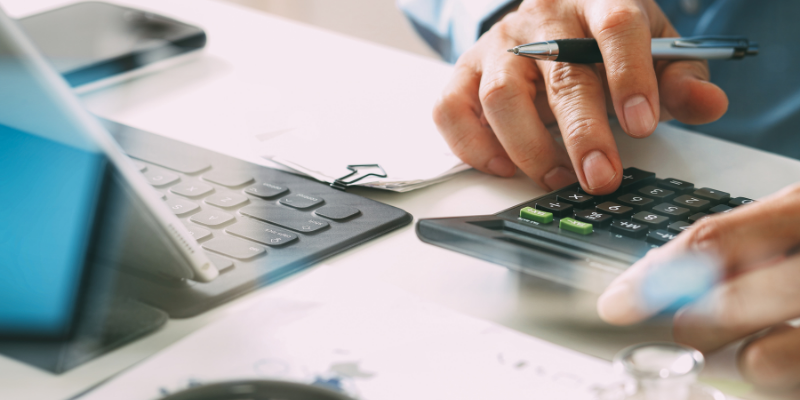 Control cash flow
In relation to hiring based on projects and scaling down your team when needed, you can also convert a full-time salary into a pay-what-you-need service. This frees up your cash flow for expenses or investments in other parts of your business.
Having lots of room in your cash flow is important to invest in revenue-generating activities. If your company isn't saddled by unnecessary fixed costs, you can be flexible and adaptable to trends, new ideas, and changes in the market.
Your external provider would also handle your equipment and other logistical needs for your operations. You won't need to purchase them for temporary-based projects anymore. Not having to make these investments and worry about their unnecessary costs will make it much easier for your business to grow.
Promote growth
Take this opportunity to scale your business. When you outsource, youboost your customers' satisfaction, expand your business, and stay competitive in the marketplace.
Outsourcing not only helps you to unload all the extra work, but it also pushes you to keep growing your business. Choosing to outsource with a reliable external provider will give you the peace of mind that your operational tasks are expertly handled.