Everything you need to know about chat support outsourcing
These days, customers demand superb experience and service from businesses. This includes the ease of accessibility and the urgency of answering calls and live chats on their part. So, you need to level up your customer service as a part of keeping your customers happy.
More and more customers are using live chats to reach businesses instantly. If you are not using this yet on your website, then you might be missing out. Whether you are just starting out with building your chat support or not, outsourcing this task will be of great help for you.
GET FREE QUOTE
Send us your requirements and we will get back shortly.
GET STARTED
What is chat support and who handles it
There are two types of communication available for customer service. Asynchronous, where either the agent or the customer can be present in a single channel, and synchronous, where both the agent and the customer are present at the same time.
Chat support, or live chat, is a form of synchronous communication where an agent and customer communicate through short, written messages in real-time. Live chats can be found through a company's website or a third-party system, such as social media and SMS.
A chat agent or non-voice agent usually handles live chat for a business.
What are the qualities of a good live chat support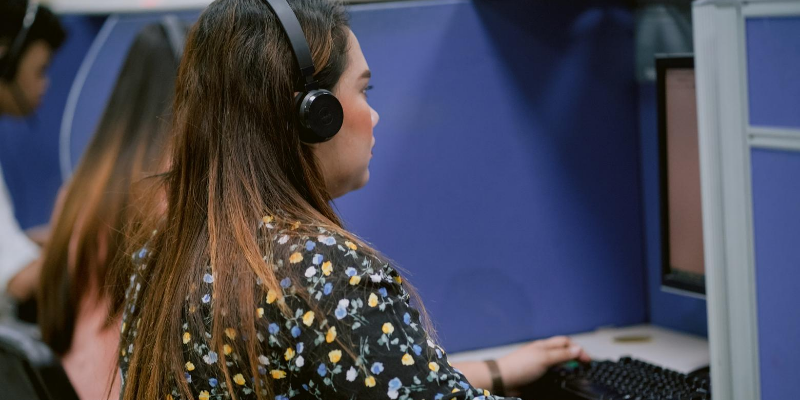 A good live chat support helps you maintain customer satisfaction and retention. In addition, a good live chat should:
Respond instantly
Use easy to understand language
Respond professionally
Be proactive
Have minimal errors when answering
How does chat support work
For you to accommodate live chat, you should install a chat software to your website or have a person handle social media chats. Chat options can pop up on your landing page instantly instead of customers taking time to go to your Contact Us page.
Live chats are better with human support. Your team can handle chats depending on the volume of customer inquiries you receive everyday. Like in calls, they have scripts or canned responses they can use when chatting with a customer. However, personalized responses are still the way to go for this.
GET FREE QUOTE
Send us your requirements and we will get back shortly.
GET STARTED
You can also opt to include operating hours for your live chat. For instance, many live chat services operate during office hours (9:00 AM to 6:00 PM) while others can give after-office or 24/7 service.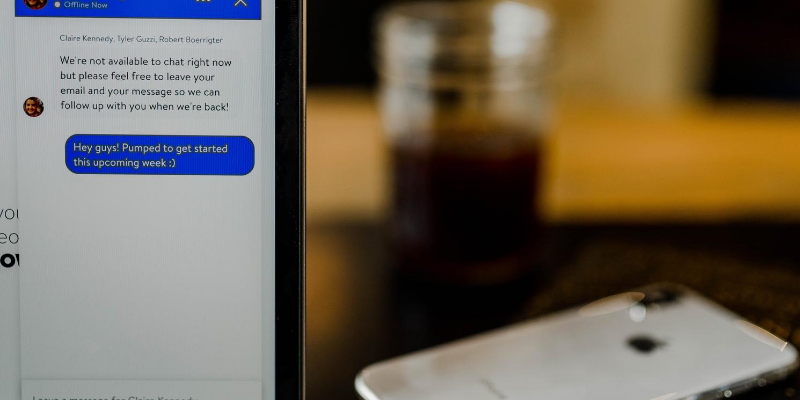 Benefits of outsourcing chat support
Save on labor costs. Outsourcing your chat support can help you save up to 70% on labor costs and still get the best service as in an in-house team.
Experienced teams. Offshore chat support teams are highly-trained and experienced when it comes to providing service for your customers.
Streamline processes. Outsourcing also helps you streamline and improve your support processes for a better workflow.
Provide 24/7 support. Outsourced teams can work even after your office hours or weekends since they work on a different time zone.
Multilingual support. With outsourcing, you can give support in two or more languages to help you accommodate more customers.
Expand market reach. Lastly, outsourcing can also be your strategy to reach customers from a bigger market to grow your business.