Chat support online: Why your business needs it
By connecting through chat support, customers can easily direct their concerns to one's business. They can ask questions regarding the services that a business offers, a product that they bought, give feedback, and work towards resolving their problems.
In this article, we will know why companies that implement chat support have higher rates of customer satisfaction.
GET FREE QUOTE
Send us your requirements and we will get back shortly.
GET STARTED
What is chat support?
Chat support is a form of customer service support that offers assistance to customers through the use of a messaging app or online chatbot. Chat support that is usually found online is delivered by live agents or through Artificial Intelligence (AI).
Aside from messaging apps, customers that reach out to other channels such as email, tweets, inquiries with a hashtag can also be supported by chat agents.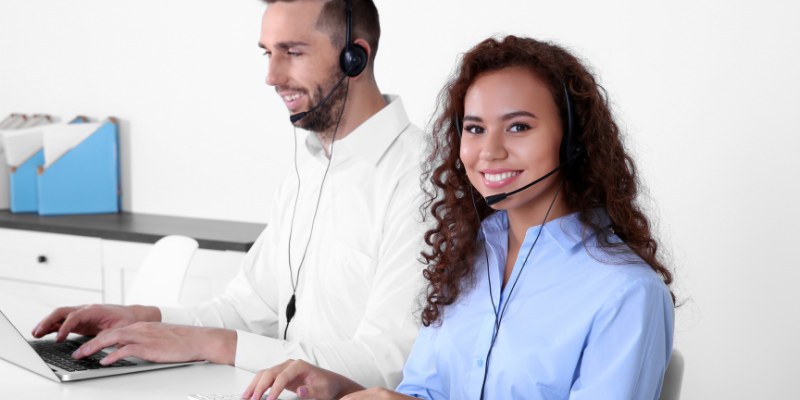 How does chat support online work?
Chat support refers to real-time communication between a customer and a customer support agent via instant messaging. Customers usually send their inquiries through a pop-up chat box built into a company's website or social media page. It's a very fast way to connect with customers and a smart move to personalize their experience.
Naturally, if the customer's message is being facilitated by live chat support agents, they are expected to respond in real-time. It is with great emphasis that agents should not lose human connection to not make it sound too robotic or mechanical.
This type of support is made available 24/7, allowing customers to ask for assistance at their most convenient time.
Chat software used by Australian companies
A live chat software tool is used to offer real-time service online. It usually appears on the main page of your business website, or at the messaging corner.
You can also have an option where chat support agents have already laid down the frequently asked questions (FAQs) in the chat box, and all you have to do is to click on the FAQs. The website visitor can also type and personalize a message inside the live chat session, then wait for a business operator to type back.
You might be confused about the different apps you see on social media because some messaging platforms would give you a reply within seconds. However, some chat support would need a real live agent to answer some personalized queries, and that would take longer than a minute.
Remember, the keyword is: live.
Software tools differ in terms of deploying a live chat channel on one's business page or website, and every tool requires a custom code to get the chat option to appear on your site.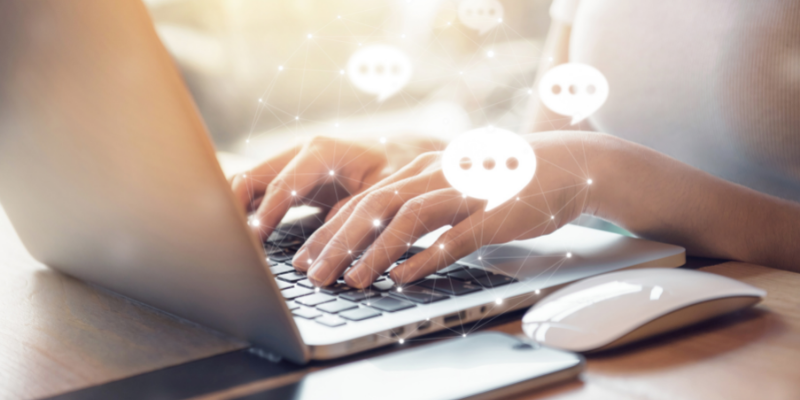 How does chat support online help your business?
Now that you have an idea of how chat support online works, here are some points on how outsourcing chat support would help your business grow a room of satisfied customers.
Drive sales
May it be small businesses or big companies, many owners attest to the fact that chat support is boosting their sales. This is somehow related to a research study that laid out the positive chat-conversion-relation.
In the digital era, your website would be the go-to of your customers. It is the storefront of your business and it should be easily accessible to them for it to effectively work.
As the face of your business, there must be service personnel to greet and assist customers, this is what the online chat does.
When your customers' inquiries are being responded to accordingly, they will continue to ask for more details about the products and services you offer. This will make them more interested and might dive into looking for more items in your shop.
Prevent cart abandonment
When a customer is not fully decided yet on the products that they want to buy specifically, they would want to know more details about it. In that case, they would keep on navigating your entire website themselves to find the information they need.
With an accommodating live chat added to your website, you're saving them the time and effort of searching for the product description. You are also lowering the percentage of their uncertainty as a buyer.
It makes them feel assisted and valued throughout the shopping process. This would then give them a higher potential of not abandoning their shopping cart.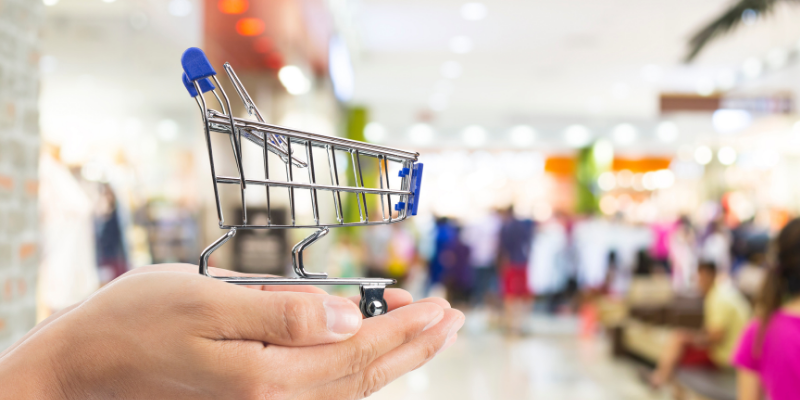 Helps you with your business' product decisions
Making online chat support available on your website will give your customers a lot of information about your products. They would know specific information about the things that they want.
At the same time, you would get their feedback and ideas on their perspective about your product.
Depending on your live chat software, you would be able to keep a list and organize these feedbacks to filter them and evaluate later. With this feature, you can sort chats and review them..
From there, the team can collect relevant data to improve your support team and to inform your product and marketing teams as well.
As you filter all the chats and reviews, you'll be able to gather important information that can benefit your products and services.
You may learn that your product may need updating or require more documentation to help your customers find what they want. It would also help your team to be more organized and informative about your products and services.
Improves support experience for customers
The top reason why customers prefer live chat support is because online chat support offers quicker responses. With live chat, customers can reach you at the very moment when they have queries needed to solve immediately, and concerns they can't solve on their own.
This process is a lot more convenient than sending an email to a support team only to be covered by a lot of other emails making it harder for the customers to get a response back.
The urgency that online chat support services provide is the main reason why customer satisfaction ratings tend to be higher for live chat than other types of support.