Why Australian firms outsource to the Philippines
Australia is one of the top outsourcing clients out there today. According to the latest research published by IbisWorld, the industry has been growing by 1.2% per year from 2013 to 2018.
Australian companies often delegate IT support services, technical and customer support services, and even back-office support services to Business Process Outsourcing (BPO) companies. These firms outsource other job roles as well, including human resources, accounting, bookkeeping, and payroll processing.
GET FREE QUOTE
Send us your requirements and we will get back shortly.
GET STARTED
For Australian firms, how does outsourcing work?
Outsourcing definition
Outsourcing usually involves partnering with an established third-party provider, so the company can delegate various business functions. These organizations outsource to huge BPO firms, such as IBM for IT services, FedEx for logistics services, and many more.
In addition, it can also involve individual and independent contractors, temporary office workers, and freelancers.
But outsourcing is not just a mere purchasing project. For outsourcing to work effectively, it is important to focus on the business partnership as much as the logistics.
Outsourcing is also about managing relationships more than signing a contract. It's really important to maintain and secure such a trusted relationship. Admittedly, it is more complex than simply establishing service levels and relationships.
Outsourcing is a process of contracting out job functions from an external provider. When companies outsource to third-party providers outside of their own country, it is referred to as offshoring or offshore outsourcing – just like when Australia offshore outsource job roles to countries like the Philippines.
The Philippines is known to be the hottest spot for call center agencies in recent years. The country has produced a significant number of Filipino workers who have skills from communications to technological practices.
Up to this year, Filipino BPO companies are gaining more access to international relations and successfully being able to compete with the industry's international standards.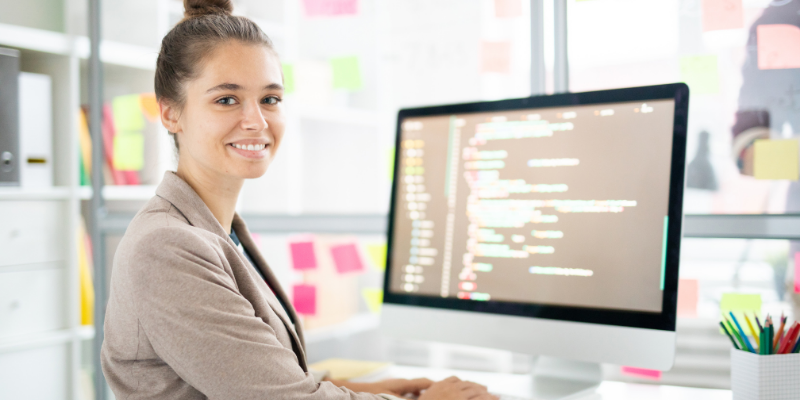 Why Australian companies outsource to the Philippines
During the COVID-19 pandemic, the outsourcing industry in the Philippines has grown significantly.
The Philippines is well-known globally as a top-notch outsourcing destination. In fact, It is known to create significant waves in the industry for the longest time – making it a very attractive investment location g.
Further, there are compelling reasons why countries such as Australia outsource to the Philippines:
Impressive English proficiency
Filipinos' English proficiency rate made it to second place in Asia. The archipelago had been conquered by Spain, Japan, and America – so the Philippines' education system has heavily adapted these countries' practices.
One of these practices is the cultural installment of the English language, making English almost a native language to Filipinos.
This allows better communication with foreigners, tourists, and other global clients Filipino employees are known to be well-versed and communicative, not just to their clients but to their colleagues as well.
Because of the high English proficiency rate in the Philippines, Filipinos are offered a lot of work opportunities in the BPO sector – especially customer service roles.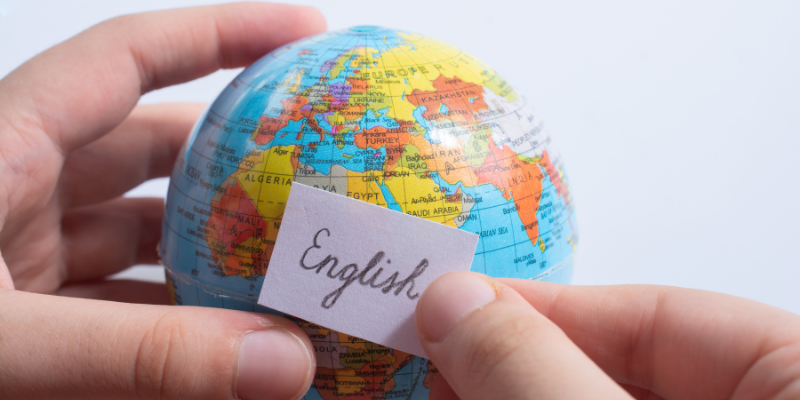 Affordable labor cost
One of the main reasons why a company outsources is to cut on their expenses. Outsourcing to the Philippines can save a lot of BPO and other companies plenty of labor costs.
Although Filipino labor costs less, the quality of work performance is kept in line with international standards. Filipinos are culturally known to be resilient citizens may it be in work or life.
The Philippines has a reason for its reputation to be one of the best outsourcing destinations in the world. Not only for its affordable labor cost but more importantly, due to the adaptability and high skilled caliber that every talented Filipino has.
Further, outsourcing to the Philippines can even help businesses save up to 70% on employment costs!
Highly skilled talent
While it is a common misconception that BPO is simply limited to call centers, there is a wide range of services that the BPO companies offer in the Philippines.
Aside from customer and technical support services, BPO providers can also recruit medical transcription, human resources, payroll, accounting, financial services, IT, software development, animation, graphic design, content writing, and marketing professionals.
Filipinos are capable of exceeding such expectations that the mentioned job requires. You don't have to compromise the much affordable labor cost to the quality of result and performance Filipino employees can provide.
Easy to access
If you are coming from Australia, it will only take you a maximum of eight hours of direct flight to the Philippines. The usual time difference between Australia and the Philippines is two hours at maximum.
This means that if working with a time difference, it's still feasible work hours for Filipino employees to handle.
If business owners would want to monitor or get updates on their business operations, they can simply travel back and forth.
But, it would be a lot more practical and beneficial if the country that manages your BPO functions is just one flight away, just like Australia to the Philippines.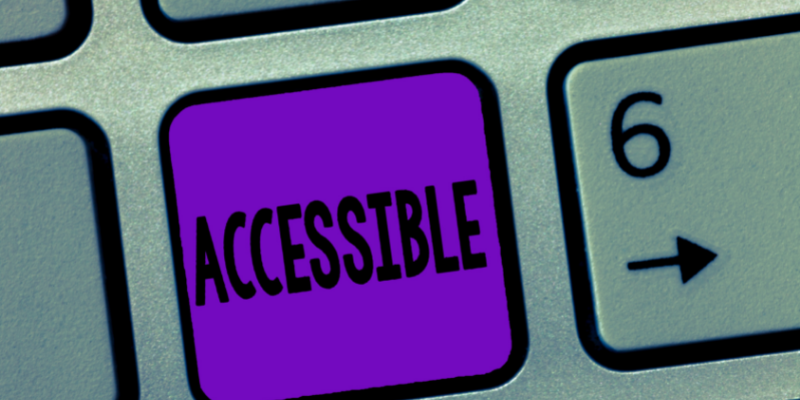 Cultural similarities
Cultural difference is one of the most important factors for business owners when it comes to outsourcing.
Cultural differences set aside the fact that a good employee is not just someone who can deliver the desired outcome, but someone who can also work professionally and friendly to get along with their colleagues and other Australian clients. It's also important that an employee is openly welcome to be introduced to the Australian culture.
Given the advantages of outsourcing, most Australian companies opt for offshore talents and resources to support their business. This allows company members to focus more on the operation and services that they provide.
With this, the offshore staff handles and specializes in admin tasks while they focus on their core operations.
Outsource your way to business growth
The recent years have proven how great the number of businesses that opted to outsource and turned out successfully. Your firm can outsource job functions and operations to overseas companies, as well as tasks that can be offshored from another country – IT, technical support, back-office support, bookkeeping, human resources, and many more.
With all the opportunities that the digital world gives us, it has also become more appealing and effective to offshore resources. The factors mentioned above should be considered by your team if you plan to outsource to a neighboring country like Australia to the Philippines.
Admittedly, even if there's an abundance of a competitive environment in the market, the Philippines remains to be a second home for Australian companies.