Responsibilities of a chat support agent
Since almost everything can be done in an instant, customers also expect businesses to level up their customer service. These led to the rise of chat supports, a method of providing real-time support through chat. This makes communicating issues, troubleshooting, and answering queries much easier, without almost any wait time.
What is chat support?
Chat support is the convenient customer service method of providing customer support via live chat. Through chat support, the customer service support agent and the customer can communicate, troubleshoot, and fix the customer's issue in real time.
GET FREE QUOTE
Send us your requirements and we will get back shortly.
GET STARTED
These chats are available via the company's website, Facebook pages, or other social media sites. Some live chats use chatbots to answer frequently asked questions (FAQ) to save the customer service agent's time. Though, most of the customers' concerns still need to be understood and resolved by a human chat support agent.
Responsibilities of a chat support agent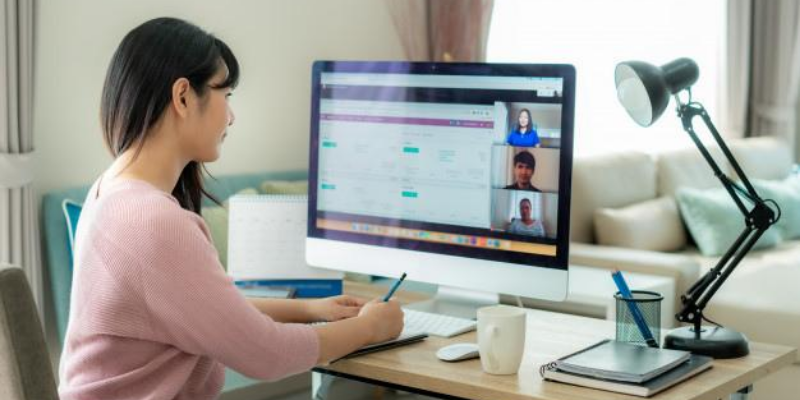 Chat support agents play a significant role in making sure that customers' issues are resolved and that they're kept informed and satisfied. Here are the main responsibilities of a chat support agent:
Promptly respond to customers
Promptly and efficiently responding to customers is the main responsibility of a chat support agent. They also have to be attentive, understanding, and able to empathize with customers. Further, remember that the quicker your response time is, the more important the customers feel.
Raise brand awareness
Some customers would rather ask the customer or chat support agents for questions and clarifications rather than read the product description. Chat support agents need to be fully knowledgeable about their offered products or services in order to keep their customers informed and their prospects aware of their brand.
Document resolutions
Chat agents carefully document and take note of each customer's concerns, details of the issue, and its resolution. This will help the organization improve its customer service functions, which will then result in a much better and satisfying customer experience.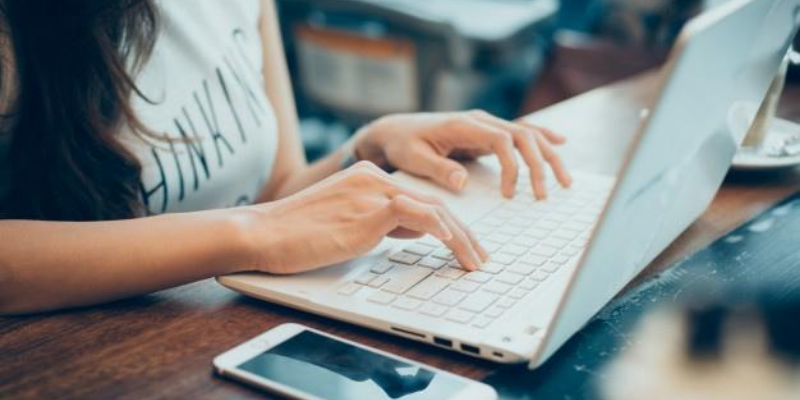 Take proactive measures
Dealing with customers and handling their complaints and frustrations will never be easy, but do you know what would be easier? If you practice proactivity! Taking proactive steps in making sure that the customers are well taken care of, the products are of best quality, there are several convenient ways to reach out to the company, as well as ensuring that the product is getting enough publicity is the secret to being successful in the field.
GET FREE QUOTE
Send us your requirements and we will get back shortly.
GET STARTED
Proactiveness, combined with product knowledge, also makes it easier for chat support agents to create an FAQ page.
Seek customer feedback
Chat support agents will also be responsible for collecting customer feedback to find out the things they're doing right, as well as the things they're doing wrong. Collecting customer feedback is important, as it is the reflection of how customers see your brand. It also reflects their satisfaction level with your customer service.