Here's what telesales companies do for your business
What is a telesales company?
Telesales companies are companies that specialize in handling inbound and outbound sales through phone calls. Usually, telesales is one of the functions of call centers or contact centers.
Each telesales companies have several accounts in through different companies or industries, ranging from financial, real estate, to telecommunications and logistics.
GET FREE QUOTE
Send us your requirements and we will get back shortly.
GET STARTED
How is it different with telemarketing companies?
Both telesales and telemarketing companies handle phone calls to promote and sell products for a business. However, telemarketing covers a broader scope.
Telemarketing companies are there to stimulate interests, generate leads, and offer information to customers. They create sales prospects to make the telesales team's work easier.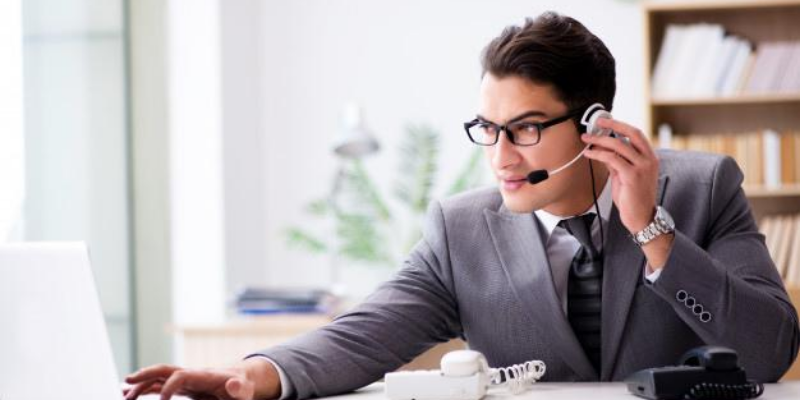 The main goal of telesales, meanwhile, is to directly sell a product to customers. These companies are the ones delegated to convert leads, whether interested or not. They use the data given by the telemarketing team to in pursuing the leads they have generated.
How can telesales companies help
Ever since outsourcing emerged, telesales companies have been proven to provide excellent sales results to businesses. Even with the latest lead generation and sales strategies to date, you can still utilize inbound and outbound sales call to your advantage.
Get 2021 Outsourcing Guide
Find out how SixEleven can help you with outsourcing
DOWNLOAD FREE GUIDE
Telesales can help you with the following:
Marketing solutions
Both telesales and telemarketing companies help you improve your market research and strategies through outbound calling.
Direct communication with your audience
Through telesales, you get to reach out directly to your leads. This gives you an advantage in getting to know them fully and gaining their trust in the long run.
A wider range of functions
You have a wide range of services to offer your customers since you have direct communication with them, from order taking, appointment booking, to quality verification and customer satisfaction surveys.
Qualities of a good telesales team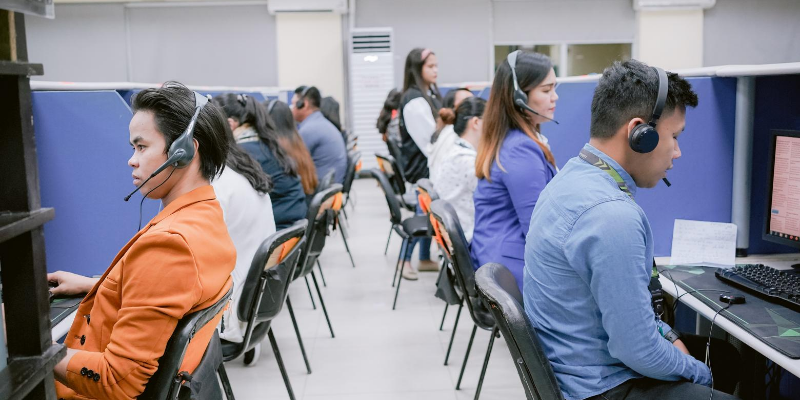 One of the advantages of hiring a telesales company for your business is having a dedicated team to handle your sales calls. A good team can drive up your sales up and help you become a successful business. To do this, they should have the right skills, qualities, and determination for the job.
GET FREE QUOTE
Send us your requirements and we will get back shortly.
GET STARTED
A good telesales team possesses these qualities:
Interpersonal skills. Each member of your team should know how to reach out and talk to customers naturally.
Good sales knowledge. They should also know the crucial information about your company, your products and services, the roundabouts of your operations, and how to convert inquiries into sales talks.
Motivation in reaching goals. You sales team should have a single vision and determination in reaching a sales goal, even if it's as simple as reaching their daily quota.
Competitiveness and optimism. Having a competitive and optimistic mindset is essential for your team to get motivated in doing their job.
A good sport. Lastly, it's natural that not every sales call converts to yes. With this, your team should know how to accept rejections and have empathy with each "no" they receive.
No matter how big or small your purpose is in hiring a telesales team, SixEleven can help you with that. Based in Davao City in the Philippines, the company provides an equally dedicated and competitive team at a fraction of hiring an in-house one. You can assure that they will be screened, hired, and trained by an experienced hiring team and managed by an equally experienced and competitive team leader and manager.