Outsourcing companies in the Philippines: What to look for
Outsourcing in the Philippines
Business Process Outsourcing (BPO) is one of the major contributors to the growing economy of the Philippines. The outsourcing industry provides millions of jobs to Filipinos, offering salaries higher than the country's average rate. This allows BPO clients to remain competitive while saving on costs.
Australian companies outsource to the Philippines for many reasons. Aside from the pool of tasks and functions available, what is there to look for in outsourcing companies in the Philippines?
GET FREE QUOTE
Send us your requirements and we will get back shortly.
GET STARTED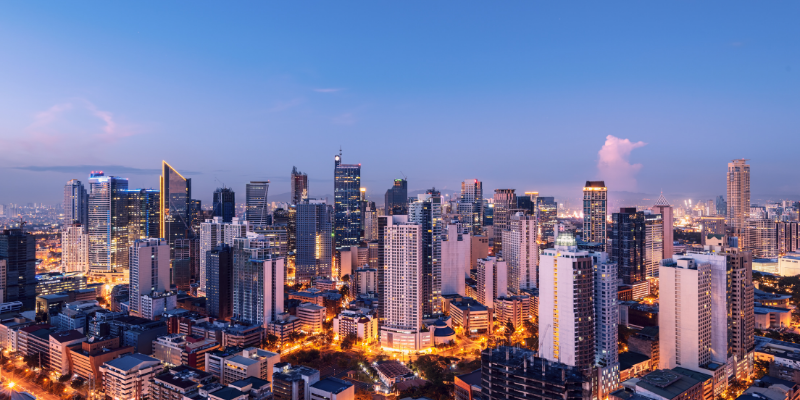 What to look for in a company when outsourcing to the Philippines
Communication
In any business endeavor, communication is the pedal you need to keep your operations moving. Communicating your needs to your outsourcing partner will give you both the transparency you need to understand your objectives and your preferred processes in delivering top-notch results.
Using English as the medium of communication is a must. If you have outsourced employees who have a great command of the universal language, not only will they be able to communicate better, but it gives you a sense of ease and assurance that they will be able to understand and empathize with your clients.
Results
BPO clients outsource because they want to have a partner that would help them deliver the impeccable results they want. Browsing through the history and portfolio of your potential partner would show their standing as a company. Results drive clients to invest and employees to work harder than ever. This is how outsourcing companies prove their reliability.
Demographic
The Philippines drives a huge pool of working millennials—smart, energetic, and versatile. They make up more than half of the workforce as of 2020. This demographic has been living their life in the digital era. Therefore they are current on the trends and on how technology advances.
Many of these young adults also appreciate the flexibility of working hours that the BPO companies offer. With their skills, knowledge, tech-savviness, and energy that translates to their productivity, they are the most suitable talents to work in the BPO environment.
Active social platforms
Now that we're living in the digital era, social media platforms, websites, blogs, and other channels are important factors when looking for outsourcing companies in the Philippines. You can observe how these firms are active on platforms, how they communicate with online users, and how they take feedback.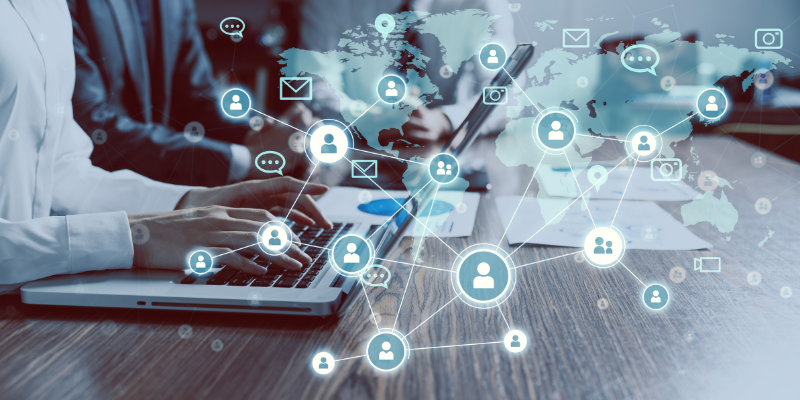 Top 10 new generation outsourcing companies in the Philippines
Here are the top ten new generation Philippine BPOs for Small and Medium Businesses (SMBs):
Six Eleven prides itself as the first ever Davao-based solution-oriented contact center. The company provides quality services in sales, marketing, and customer support departments.
With its 15 successful outsourcing years, the company has now 3,000 seats of professionals and experts rendering a world-class team that promises flexibility and personalized solutions for your business.
Over the last 15 years, Infinit-O specializes in building high-performance teams dedicated to delivering strategic solutions for client's needs on healthcare, finance, IT, customer support, research, and back office support services.
HireSmart Staff handles thorough recruitment processes and provides staff to your company with highly skilled experts ready to deliver the best customer service support. They ensure hiring the best candidates for every role. You can outsource administrative, marketing, and sales support from them.
Staff Domain is an Australian BPO company based in Manila that aims to support small to medium businesses. They guarantee cost savings when you outsource accounting through their offshore recruitment and operational management for your business.
If you're a solopreneur, a start-up owner, or a content creator, Outsource Access is the right outsourcing partner for you. They offer the most creative, flexible, and efficient virtual assistants to help you create more engaging content online to attract more clients to your business.
Helpware is one of the leading providers of customer support and back-office support services in the country. From recruitment, training, onboarding, and up until production, they offer to seamlessly ease the clients' demands for utmost services.
With its 14 highly competitive offices located all throughout the Philippines, EMAPTA is driven to serve its clients using offshoring at its maximum length. Each network office is filled with the latest technology with reliable internet connections and 24/7 security with controlled access. With more than 3,000 skilled employees, they cater to small and medium businesses.
Big Outsource is one of the most well-known outsourcing companies in the Philippines that mainly offers IT and business offshoring and staff leasing. The company proves that cheaper cost does not equal lesser quality service.
Everise's maxim revolves around putting people and technology to innovate your business. They pride themselves for their rare collection of customer, product and digital experience solutions. With the use of cutting-edge technology, they are aiming to elevate customer experience to a whole new level.
Outsourced is an ISO-certified service provider that will lay down a reputable remote team tailored to your needs. This offshore staffing service aims to fulfill your functions with talented professionals and team members that would boost your operational efficiency.