5 Document processing apps you can use for your business
In this hustle culture, everyone wants to be hands-on with their work as much as possible. They want to maximize their time in every way possible to get more things done.
One of the best ways to increase productivity is by using a smart document processing app that lets you smoothly create, edit, and share your work. It gives you more time to focus on everything else for your business.
GET FREE QUOTE
Send us your requirements and we will get back shortly.
GET STARTED
In this article, we're going to list down the top 5 document processing apps that can help you complete the work you need to do.
What is document processing?
Document processing is the method of adapting paper-based documents into digital formats. It deals with converting words and images, regardless whether they are typed or handwritten, into electronic files that can be entered into a system as digital information.
People lose significant time searching for documents in filing cabinets and binders. By digitizing your business documents, your company will be able to cut down on supplies and manual labor, to find, correct, and refile papers.
Consequently, you can also hire a document processing specialist to help your business. This allows you to manage your documents more efficiently without losing critical data. And avoiding mistakes in your business documents means preserving your business credibility.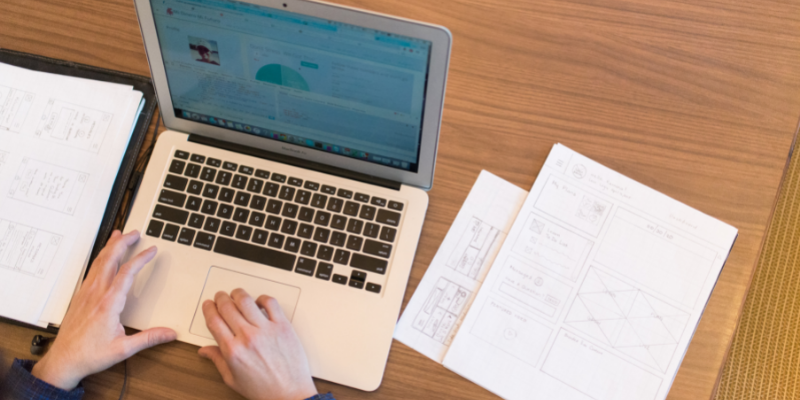 What are document processing apps?
Word processing apps are used to create and edit a text document. Word processing apps contain features to make it easier for users to perform document processing tasks.
Some of the functions of word processing software include formatting text, such as font type, bolding, underlining, and italicizing. Within a document processing software you can add and edit tables and graphs, insert illustrations or photos, correct your spelling and grammar, save in different document formats, and print your file.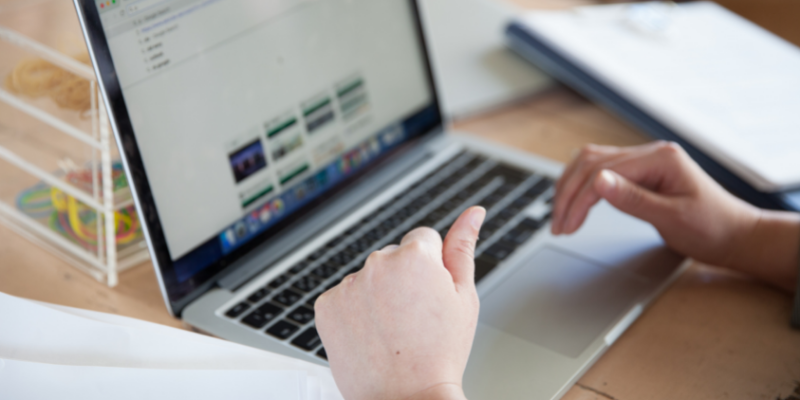 Top 5 document processing apps for your business
To use this online word processor, you will simply need a Dropbox account. Once you log in you will have full access to the online suite. Take your document processing experience to the next level and go beyond creating a textual document with this app. You can add media attachments such as audio, video, and images.
Enjoy its features such as document link-sharing and assigning checklist tasks to your team members. Dropbox Paper lets you do an excellent job at finishing tasks while creating dynamic documents you can share and access online with other users as well.
This is one of the most used apps out there and you might have tried this already. Google Docs is very convenient to use. This app has all the office settings you need. It allows you to create, collaborate and share documents, spreadsheets, slide presentations, drawings, and even forms.
It automatically saves all changes you made online and can publish your document as a web page. Your documents can be downloaded or emailed as an attachment in Word, ODT, PDF, plain text, or RTF formats.
You can invite other collaborators to work and comment on the document with you or limit email accounts to view it without permission to edit. The amazing part is: you can enable Google Docs offline. You can access and keep on editing your documents even when you are disconnected from the internet. All it takes is a free Google account.
WPS is a free document processing tool that can open and save your document to a long list of popular file formats native to those applications like docx, doc, and more. The look and feel are almost the same with MS Office although unlike Microsoft Word, it has a tabbed viewing window, so you can open more than one document at a time.
With its spacious WPS Cloud, you can store your files up to 1GB online. This is perfect if you're trying to find an alternative app for free that's not only useful for teams but can also be as collaborative as Microsoft Word.
This word processing app is perfect for creating and editing documents and collaborating with business associates. Zoho is also compatible with iOS and Android devices making it remarkably accessible and easy to use.
You can enjoy creating and formatting your documents through Zoho Writer while you add images, tables, and other elements. Upon importing and exporting files, you can save them as Word, PDF, ODT, HTML, or TXT files as well.
The app lets you comment, reply to questions, and "like" something within your document. You can also turn its sync feature across other devices and access them wherever you go. Just like Google Docs, a full web version of Zoho can also be used offline.
If you spend most of your writing time using a laptop, tablet, or iPad, then you would love the enticing minimalist interface of iA Writer. This app is also available in both iOS and Android systems.
It has a touchscreen keyboard that offers a row of special punctuation characters, enabling more fluid writing and editing. Focus Mode zooms are built to display three lines of narrative at a time so you can concentrate on your current sentence. You can opt to choose templates upon creating your documents. You can also export files to HTML, PDF, and Word.