Document processing specialist: Their duties, responsibilities, and why you need to outsource them
Organizing, managing, and processing your papers is a big responsibility. When done poorly, you might lose a lot of business opportunities.
When a company has no resources to handle the volume of documents they generate, they face backlogs and delays. That's why document processing is a vital operational requirement of every business in any industry.
GET FREE QUOTE
Send us your requirements and we will get back shortly.
GET STARTED
Let's take a look at how outsourcing a document processing specialist works and why your business needs it.
What is a documentation processing specialist?
A Documentation Specialist or a Document Processing Specialist is an administrative professional responsible for the processes and management of company documents.
Their duties include the storage, cataloging, and retrieval of documents. They also cover paper files, electronic files, and even databases. They enter information from hard copies to soft copies and upload them into systems for document storage — which they are also responsible for access and security.
These specialists are indispensable in various fields such as human resources, healthcare, legal, and accounting and finance. They may work across these sectors or specialize in a particular field.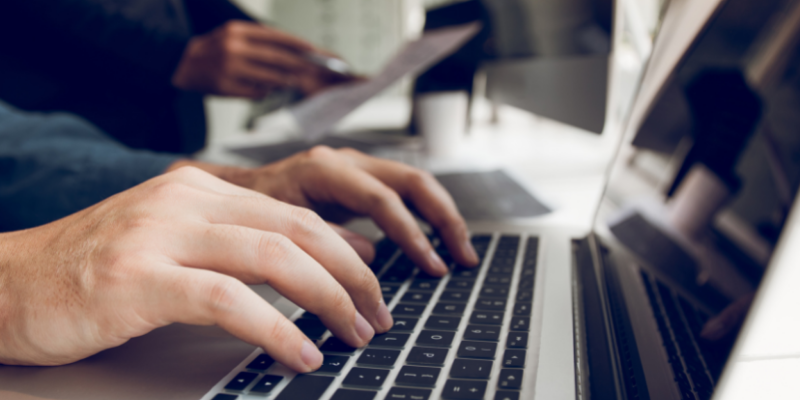 What does a document processing specialist do?
The duties and responsibilities of documentation specialists vary depending on the sector they're in, but almost all of them share these core duties and responsibilities:
Input documents
The initial job of a document processing specialist is to input documents into your company's record system and database. This process ensures that all new documents coming from an external source are checked by your specialist before entering your office system.
Store and secure documents
Documentation processing specialists also perform document control. This includes the development of systems for storage and retrieval. If it's part of their job to check all incoming documents, then they also need to check all documents leaving your company´s storage. This provides your employees an efficient way to utilize your system.
Administrative tasks
As administrative professionals, the duties and responsibilities of document processing specialists include filing, scanning, faxing, reporting, research, and data entry. Such processes are important to organize and update tons of documents entering and leaving your file system.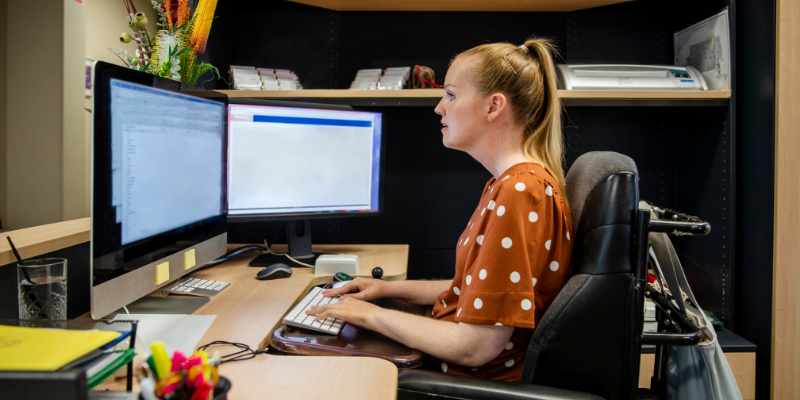 Other skills
A good documentation specialist has keen attention to detail and can work with a high volume of documents in a fast-paced environment. Being organized and attentive is a big factor.
Since the role demands a lot of interaction with other members of an organization, excellent communication skills in oral and written language are also key qualifications. Good listening skills are also important.
Outsourcing document processing specialist
Regardless of an organization's industry, process documentation is important in every business operation. The lack of documentation and standard procedures can lead to repeated mistakes and unnecessary costs to your business.
Through process documentation, processes are updated and maximized for efficiency. To give you more ideas of its benefits, here are some of the top advantages of outsourcing document processing specialists:
Access to experts
Once you open your hands to an external provider, you will meet a lot of people that can give your organization access to expertise and the latest technologies — both vital to growing your business.
You don't need to lift a finger on hiring, screening, and interviewing numerous candidates. You don't even have to train them because your provider will take care of the rest. This means you will have more time for your company's core activities.
Mitigate risks
Since you will have experts that are very deliberate and hands-on in what they do, you will definitely mitigate risks associated with documentation processes. When you have the right document process outsourcing company beside you, you can ensure that you are consistently being compliant with government regulations.
One of the most common risks that you can't gamble on is non-compliance with data privacy laws, especially when it varies from region to region. It can be very difficult for companies to stay current on their latest guidelines, but your document process outsourcing partner can ensure that your private processed documents are securely stored and up-to-date.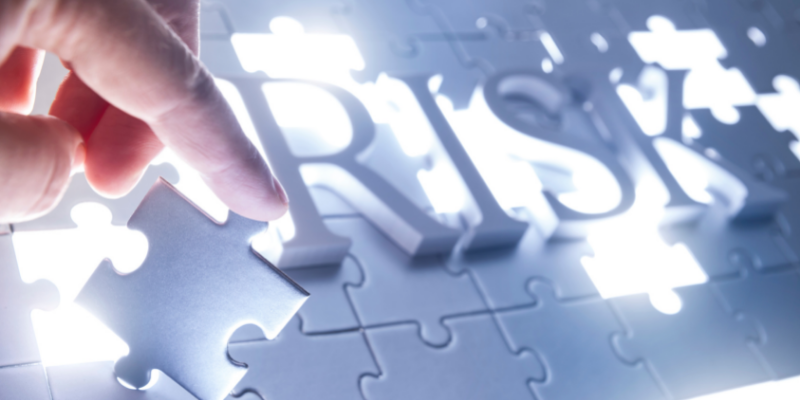 Increase efficiency
Research, retrieval, data encoding, filing, scanning documents, shredding papers, up until its storage are all part of a laborious routing of document processing. These may not be the core activities of your company but they sure can take up valuable time.
Outsourcing document processing can unload your baggage with these activities. It allows you to focus on more important business goals and resolve other issues within your firm.
Maximize storage
Knowing that a dedicated team of experts will be handling your document storage and management means that they will always find ways to maximize all the space and storage available.
They would also advise you if you will be needing additional space on your software systems, cloud-based solutions, or your physical storage. Your outsourced document specialist will absolutely take these tasks off your hands and ease you from risks, non-compliance, and mismanagement.
These benefits are just surface level. There are a lot more benefits that you can discover all throughout having a document process outsourcing partner. If you want these advantages and more opportunities for your business, this is the right time for you to consider outsourcing.