Top outsourced roles and why you should choose outsourcing to the Philippines
When companies outsource to the Philippines, they free up resources for their core business needs to expand operations and reach new markets.
The success of the outsourcing industry in the Philippines can be attributed to its highly skilled and flexible workforce, as well as the many advantages the country offers to investors.
GET FREE QUOTE
Send us your requirements and we will get back shortly.
GET STARTED
The economic significance of business process outsourcing (BPO) in the Philippines has not only given the country thousands of jobs but also saved clients on cost and operating expenses.
Here are the top roles you can outsource and why you should choose outsourcing to the Philippines.
Top outsourced roles
Information technology (IT)
IT positions – sometimes even departments – are some of the most outsourced roles today. You can outsource to a managed service provider or work with a firm that offers on-demand assistance to handle any tech issues. That includes software processes, application services, and infrastructure solutions.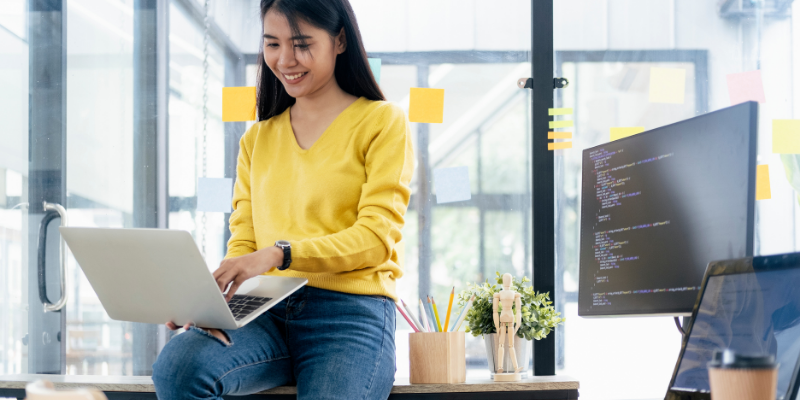 Virtual assistant (VA)
Virtual assistants are indispensable for many entrepreneurs and start-ups. They perform administrative tasks, engage and contact customers, and even handle social media posting and content promotion.
Outsourcing VAs is the most practical and cost-effective solution for your business. You don't need to concern yourself with overhead costs. You only need to pay for the hours they spent working.
Customer service
The customer service function is considered as the backbone of every business. Customer service representatives deal with customers online or over the phone. They handle queries and concerns directed to your business to help address issues and keep your customers satisfied.
Manufacturing
Setting up a dedicated manufacturing facility and paying employees to do the work can be expensive for small businesses.
Outsourcing labor is the key to manufacturing smoothly and economically. It includes hiring people outside your company to assemble parts or to build and finish a product.
Graphic design
Graphic design outsourcing caters to your various branding design needs such as business cards, website design, infographics, logos, and social media artworks.
In addition, outsourced graphic design providers implement your branding consistently and effectively across all business collaterals and visuals. This is so that you don't have to worry about the look of your products and services.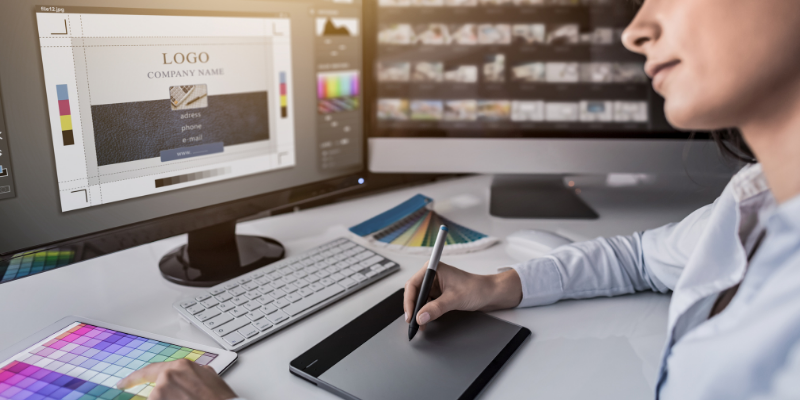 Healthcare
Healthcare BPO is a business process that provides support to medical institutions, staff, and organizations by outsourcing activities such as coding, billing services, transcription, and many other non-patient care tasks.
Delivering patient care with high-quality but low-cost healthcare is transforming the needs of private and public organizations. Outsourcing non-patient care services will help you cut your cost while increasing process efficiency.
Lead generation
Lead generation outsourcing will help you get quality leads to drive sales for your business. You can do this by bringing in an external lead generation firm to specialize in the area you need, such as business development.
When a team of specialists handles your sales, finding prospects to convert into customers will save you time and money. It will also let you focus on other important areas of your business.
Why do Chinese companies outsource to the Philippines?
Chinese manufacturers are upping the quality of their goods and services to compete better in the world market. And they are not alone! These past years saw growing interest from companies within the Asian region to expand to the Philippines.
Here are some key reasons why countries like China opt to outsource business functions to the Philippines.
Digitally capable
The Philippines is a digitally savvy population. Since more Filipinos are engaging in e-commerce and using digital services and payment, it's not surprising that the number of internet users in the Philippines grew to 73.91 million in 2020.
Significant needs for digital transformation increased demand for an improved digital infrastructure and capabilities, which also led to more digitally capable workers. This enhanced Filipinos' capacity to perform functions needed in many technology-related industries. This is also seen as a great motivator for clients to outsource to the country.
Work flexibility
Filipinos are hard workers and have a high level of productivity. The vibrant population of young people in the country also embraces work flexibility.
The time difference is not an issue for Filipino employees. They are willing to work on different shifts, be it mid-day or graveyard, and even during holidays. They earnestly accommodate clients regardless of where they are in the world.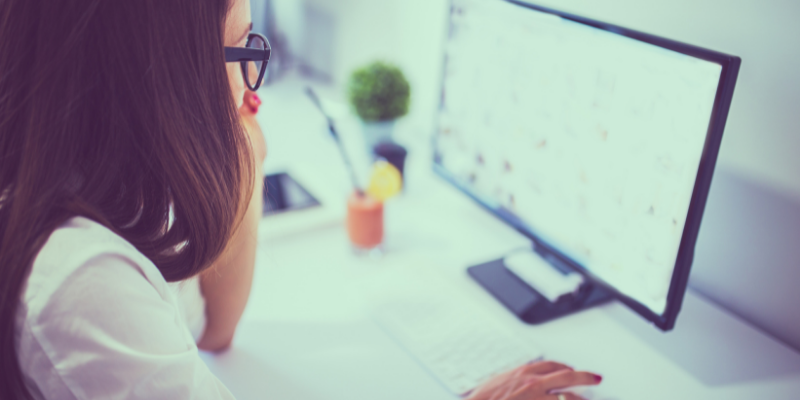 English language proficiency
English is one of the official languages used by Filipinos. The educational and professional sector of the country uses English as the verbal and written medium of instruction and business conduct.
Language proficiency keeps the Philippines competitive. More and more clients choose to outsource to the country because Filipinos are proficient in managing communications with international customers.
The English Proficiency Index (EPI), designed to quantify global workers' English competency in the workplace, ranks the Philippines as second in Asia with a score of 611 in 2020.
Highly skilled talent
The Philippines is rich with talent across many industries. Companies can count on Filipinos to rise to responsibilities across the fields of human resources, customer service, finance, legal transcription, software development, graphic design, content writing, lead generation, and digital marketing.
Aside from reducing the costs, clients also choose to outsource to target the best people for the job. Filipino employees are known to be among the most friendly, resilient, and resourceful workforce. They help your business succeed with my smiles on their faces.