Outsourcing healthcare services: Its definition, types of healthcare BPO, and advantages
Outsourcing your healthcare services can guarantee that all necessary support needed to ensure your company's continuous healthcare operations are being delivered. Processes such as encoding, billing, transcription, finance, and patient services may not be the main services offered by hospitals or healthcare organizations, but they are just as important.
When you outsource to a quality provider, these services are delivered seamlessly, and efficiently.
GET FREE QUOTE
Send us your requirements and we will get back shortly.
GET STARTED
What is healthcare BPO?
Healthcare business process outsourcing or Healthcare BPO happens when a healthcare provider outsources its business activity or process to provide support. Processes that can be outsourced include coding, billing services, data processing, and medical transcription to medical institutions, staff, and organizations.
The new regulations and additional measures have opened medical services and healthcare outsourcing opportunities to help healthcare organizations streamline their operations and reduce data risks and costs to improve patient care.
Introducing seamless patient-doctor and customer relationships – from sick-care to proactive healthcare experiences can do a lot of change. Predicting problems and solving them before they can do damage to your patient-customer is vital for your company's standing.
This is where healthcare business process outsourcing comes into play.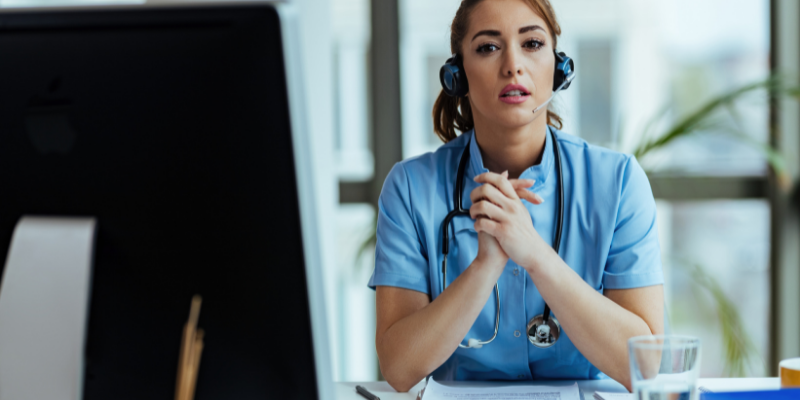 Types of healthcare BPO
With an increasing demand for healthcare services, it is only essential for companies to ensure the best patient care and customer experiences.
An aging population, a stressful working environment, coupled with the current state of healthcare emergencies warrant a check into the operational standards of healthcare support.
Further, these are the types of healthcare BPO your company can outsource:
Medical coding and billing
Hospitals and clinics are processing tons of patients' medical records every day. Unlike other industries where coding and billing is a regular part of their business activity, medical coding and billing are crucial and can be complicated.
With medical staff being more suited to cater to the needs of patients, their time is being distributed in other healthcare processes such as coding and billing.
That's why it is important to have outsourced and trained staff to deal with these records. Without the right knowledge and expertise, you will face significant delays and errors in processing your patient bills and records. It could only make the process worse – causing you more distress and a lot of unnecessary expenses.
Data processing services
Apart from patient care, healthcare providers have to process and update large volumes of medical data every day. Processing medical data is a tedious job as it is – not considering that healthcare organizations process large volumes of data for patients' tests and lab reports, prescriptions and drug inventory, insurance details, and many other hospital records.
Imagine managing such sensitive data on a day-to-day basis while you're treating patients? That can be laborious work. Outsourcing these data processing services will let you free up time and resources for your other core healthcare activities.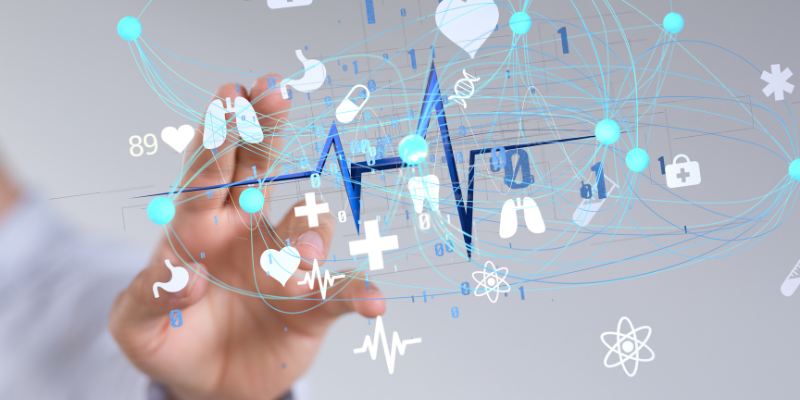 Medical transcription services
Medical transcription is the process where voice reports and files, dictated by physicians and other healthcare professionals, are converted into text format and transferred to documents that can be easily edited, transmitted, and archived.
Healthcare organizations have offshored their medical transcription services to cost-effective outsourcing firms. Electronic medical records or EMR are also used as digital versions of the patient chart to help on tracking the data of patients' records and monitor the quality of care that they need.
Benefits of outsourcing healthcare for Australian firms
Healthcare providers ensure that their teams are well-equipped with the necessary resources to do the job accurately and efficiently. This lets you focus on your main tasks that are to conduct medical research and deliver the best patient treatment and care.
Other than this fact, there are a lot of benefits lined up if you opt to outsource your company's healthcare services.
Access to equipped workforce
Apart from cutting back on costs, outsourcing promotes access to a pool of talented workforce who are ready to take on various clinical responsibilities to suit what your company requires.
Qualified and experienced talent is crucial upon working in the healthcare sector as the industry requires mobility and careful decision-making. Patient satisfaction is largely affected by human interaction and the care provided by the hospital staff.
Avoid overhead and training costs
The cost of acquiring excess staff and putting them up for training can cost you a lot, especially if you make overestimations on your end. You might be hiring too many staff to conduct tasks that can be handled efficiently by a few.
But with an outsourcing partner, you don't need to worry about handling a team of professionals on your behalf.
You don't need to worry about employee acquisition, training costs, overhead counts, and retention as all these are handled by a reliable outsourcing services provider.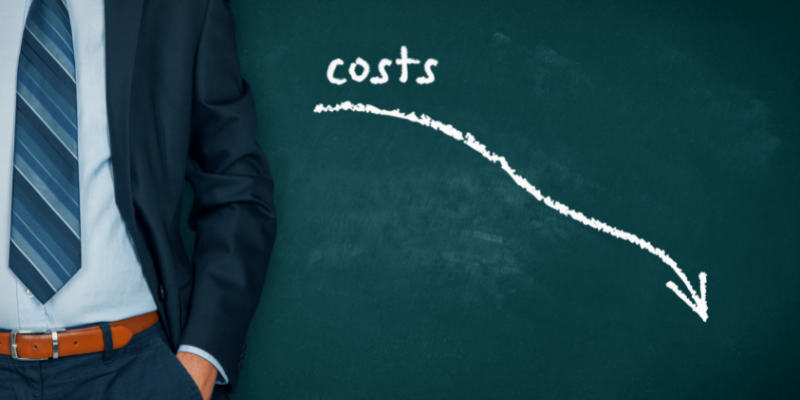 Avoid unnecessary costly mistakes
The healthcare industry is a very sensitive sector because the lives of individuals are at stake. One mistake could damage a lot of roads, since staff could have access to patient records, medical information, and all-around sensitive data.
Australia strictly upholds The Privacy Act of 1988, and anyone owning or operating a healthcare business in Australia needs to adhere to the rules and regulations set out by the Privacy Act. The right healthcare BPO partner will ensure you are compliant with this act, to help you avoid costly billing issues.
Improved patient experience
Healthcare outsourcing lets you concentrate on patient care while leaving non-core or administrative tasks to your provider. If you are exerting all your time on patients' needs, all of their needs are being well-taken care of so this ensures a positive experience for your patients.
Choosing the right healthcare BPO provider for your company is not an overnight decision. Take your time, identify all the activities you want to outsource, and evaluate your healthcare provider before getting started so they can take care of their tasks while you take care of your patients.