What back office roles can you outsource?
As a startup, you usually think that running a business means having your customer service, marketing, and lead generation in place. This is true. You have to build a proper front line when you start a business to build your brand, attract customers, and maintain them in the long run.
However, you should also remember to build your back office properly. Because like a human, a business won't function well without a backbone.
GET FREE QUOTE
Send us your requirements and we will get back shortly.
GET STARTED
There are two options you can use in building your back office service: hiring in-house and outsourcing. While an in-house team can help you monitor your back office better, outsourcing it to several countries can benefit you even more.
In this article, learn the importance of having a back office, outsourcing, and what roles you can outsource.
What is back office?
Back office refers to business functions that don't require facing clients. Though, these are crucial in running an entire operation.
Different roles in back office are often labeled as "Operations" and usually provide support to client-facing teams when needed. Even though they are not directly generating income for a company, they do tasks to support the front office and keep the business workflows running properly.
Back office usually covers administration, logistics, and IT management services. They can either be hired in-house or outsourced to several business process outsourcing (BPO) companies.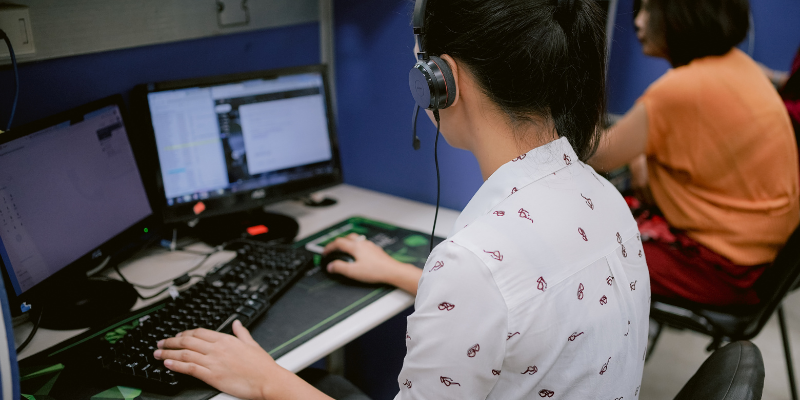 Importance of back office in a company's day-to-day operations
Every successful businesses have properly-managed back office that supports their front office in any way. They make sure that everything is in tip-top shape.
Compliance. As a business, you have sets of compliances you need to comply to, such as permits renewal, tax obligations, and even international standard regulations. Your back office take care of the documentations and procedures required by these compliances in order to avoid penalties and late fees.
Implementation of the company policy. You can also rely on your back office in recording and implementing your company policies for your employees. At the same time, they identify the proper design for record management, from reports, attendances, to workflows and accounting best practices.
System optimization. Most importantly, your back office is there to help you with optimizing your systems and processes. Since they take care of the administrative and logistics tasks, you, in turn, get to focus on managing your front office and their daily functions.
Back office vs front office
Most of us think of store fronts, customer service, and building networks when talking about business. Most of these are the functions of a front office. However, in running a company, you should consider both your front and back offices.
Front office serves as the "face" of the business. They are the front lines of a company whose primary function is to serve clients directly. Front office functions include customer service, marketing, lead generation, and sales.
Back office, meanwhile, serves as the "backbone" of a company. They provide support to the internal teams to maintain their operations running smoothly. Back office may cover technical support, IT and network management, and data management.
What back office roles can you outsource?
Many companies still retain some back office functions in-house. Though, outsourcing several roles helps them a lot in several ways:
Cost efficiency,
Process optimization,
Access to global talent,
Better accuracy in compliance, and
Access to more suitable employees for the work
What's more, outsourcing countries including India and the Philippines now cater to Western businesses that need to outsource their back office roles. Some of the functions you can outsource include:
Get 2021 Outsourcing Guide
Find out how SixEleven can help you with outsourcing
DOWNLOAD FREE GUIDE
Accounting
Firstly, accounting is one of the most outsourced functions. The demand for the service even increased during the pandemic.
With outsourced accounting, you won't have to worry about mishandling your finances and getting late on compliances again. Accounting firms can help you in:
Monitoring and tracking your accounts,
Filing your taxes properly and on time,
Managing your workforce demand through budgeting, and
Implementing your accounting processes
IT Services
Aside from accounting, IT services has also increased its demand over time. Outsourcing IT services can help you manage your internal IT network and update your systems so it works properly with the utmost security possible.
IT services cover a wide range of functions, such as:
Network management,
Security implementation and updating,
Data storage, backup, and recovery,
Process implementation, and
Systems support services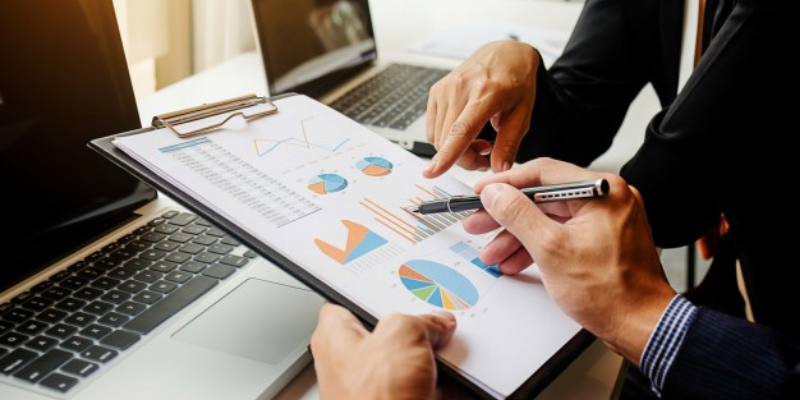 Recruitment
Whether you're looking for freelancers, remote employees, or in-house staffing, professional employment organizations (PEOs) and recruitment processing outsourcing (RPO) firms can help you with that.
These recruitment firms can help you screen and hire suitable employees for your roles. Like in different outsourced roles, they will team up with you in managing your recruitment and help you with:
Managing online job postings,
Processing of applicant resumes,
Screening pre-qualified employees, and
Filtering the best candidates according to company qualifications
Human resource management
When you outsource human resources management, meanwhile, you get to manage your employees and their data better.
Unlike recruitment firms, human resource firms cover a broader range in employee management. They get to manage employee data, analyze and process reports on employee turnover, oversee attendance, and implement your company policies.
Many firms also conduct trainings for your employees so they can enrich their skills better.
Regulatory compliance
Regulatory compliance firms, meanwhile, helps you with any additional compliances for your operations. Though relatively new, outsourcing compliance has become sophisticated for their increasing clients.
Almost one-fourth (24%) of businesses still keep their compliance in-house. Those who outsource, meanwhile, make sure that their firms follow rules and regulations both in their home countries and in the West.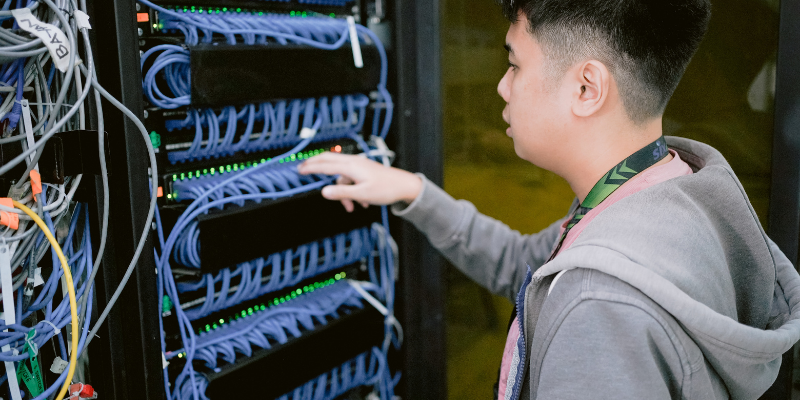 Outsourcing compliance tasks can help you save money and minimize errors in submitting and updating your documentary requirements. They can also guide you in implementing company regulations in accordance to your standards.
GET FREE QUOTE
Send us your requirements and we will get back shortly.
GET STARTED
Payroll
Lastly, payroll outsourcing has been around and is still improving with tools such as ADP in place. Outsourcing your payroll processes can benefit both you and your team. They get to receive they pay on time without errors on their payslips.
Also, you can give them better benefits such as health insurance and HMO packages provided by your outsourcing partner.