Australian companies that outsource to the Philippines
With the growing number of Australian businesses and startups, outsourcing has never been stronger in recent years. Australia's proximity to Southeast Asia is just one factor why outsourcing to the Philippines is popular for many Australian companies.
As a business owner, you would normally want to visit the members of your company. It's just a bonus point that Australia is only a six-hour flight away from the Philippines, so it's not that difficult to catch a flight.
GET FREE QUOTE
Send us your requirements and we will get back shortly.
GET STARTED
Aside from this, there are more reasons why countries outsource to the Philippines for a more successful business operations:
Why Australian companies outsource to the Philippines
Philippine companies embrace work flexibility
One of the major reasons why the BPO industry has a booming economy in the Philippines is because Filipinos embrace work flexibility.
Filipinos are willing to work at night, on holidays, or even pull extra shifts. In times when there is a natural disaster or any unexpected event, they are still resilient to come to work and serve clients located in different parts of the world.
Now that people are mostly working remotely, Filipinos are continuously adjusting to all the changes in work set up. Even if they are working from home, they stay to be productive while giving their clients its desired outcomes.
Impressive English proficiency
Last 2013, Philippines topped the Business English Index BEI with a score of 7.95. The BEI quantifies workers around the world as to which country has the best English competency in the workplace.
With these numbers, the Philippines became a trusted source of workforce in the call center industry, financial services, and software development, among others.
Highly skilled talents
Contrary to common belief, the Philippine BPO sector is not limited to call centers. There is a broad number of providers offering services across the industry such as human resources, customer service, financial services, software development, content writing and marketing. These are just some of the roles that employ millions of Filipinos.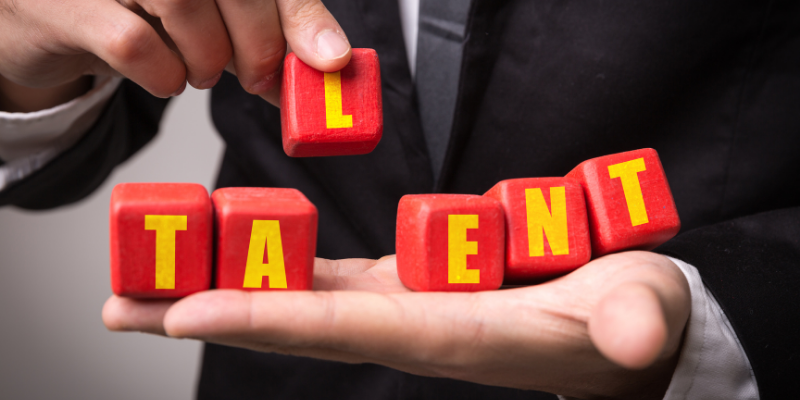 Excellent work ethics
Filipinos are known to have excellent work ethic, values, and integrity, not to mention Filipinos are very accommodating and friendly.
These values are what makes a good working place habitable for the whole business organization. Despite all the strict work ethics, Filipinos do not miss having fun without forgetting their responsibility and professionalism.
Cost effective solutions
It's not fresh news to investors that global companies of all sizes are outsourcing to the Philippines. One of the major reasons behind this is because Filipinos produce high quality output while being cost-effective.
The country's BPO companies offer flexible, scalable, and cost-effective solutions – perfect for businesses of all sizes.
Australian companies that outsource to the Philippines
Australian BPO companies continuously hire talents to supply their businesses with a highly-skilled workforce. Australian investors find it beneficial for their business to consider the Philippines as their leading destination to make this happen.
Such companies are as follows:
Canva, one of the most successful start-up australian companies, was founded in Australia, by Melanie Perkins, together with Cliff Obrecht and Cameron Adams. The company was built last 2012 and In its first year alone, this graphic design platform acquired a whooping 750,000 users.
It offers all aspiring designers and artists the ability to create materials creatively and easily. Canva is already transforming graphic designs in 179 countries including the Philippines.
They have a team with an office in Manilla that only started with just six offshore employees. In two years, the team has recruited more than 60 members from designers, engineers and customer specialists.
At present, BHP Group is the second largest company in the realm of Australia's financial markets. With a market capital of no less than $230.9 billion, BHP is known to be a global mining giant. The company specializes in production of metals, minerals, adn petroleum.
Just last year, BHP's global operations were staffed by 80,121 people. 39% of these workers are directly hired employees and the rest are outsourced from different countries including the Philippines. BHP swore to maintain global competitiveness amidst operational changes.
Resono is an Australian start-up that offers projects for low-cost airlines in the Asia-Pacific region. They have their own Manila-based staff that manages various back office support services for administrative projects requested by their client.
Australian companies such as Resono take advantage of back office services through outsourcing. Most of the tasks involved in this service are admin work and they believe it is the backbone of an organization. Services include human resource, inventory management, sales, finance and IT.
Telstra Corporation Limited, known as Telstra, the largest telecommunications company in Australia operates telecommunications networks and markets products and services for voice, mobile, internet access, and pay television.
Every company needs dedicated customer service. And many outsourcing companies in the Philippines offers customer service support. Accounts such as Telstra will be handled by highly skilled agents who would assist in providing Telstra consumers the service that they need.
The Commonwealth Bank of Australia, also known as CBA or CommBank, is a multinational bank providing services in institutional banking, funds management, insurance, investment, brokerage services and many banking operations. They have their own offshore staff scattered around the globe, mainly in New Zealand, Asia, the United States, and the United Kingdom.
With the very serious security regulations that the company entails, CBA decided to offshore cybersecurity last 2017. Many years ago, they also outsourced IT functions, back office support, financial services, and other services.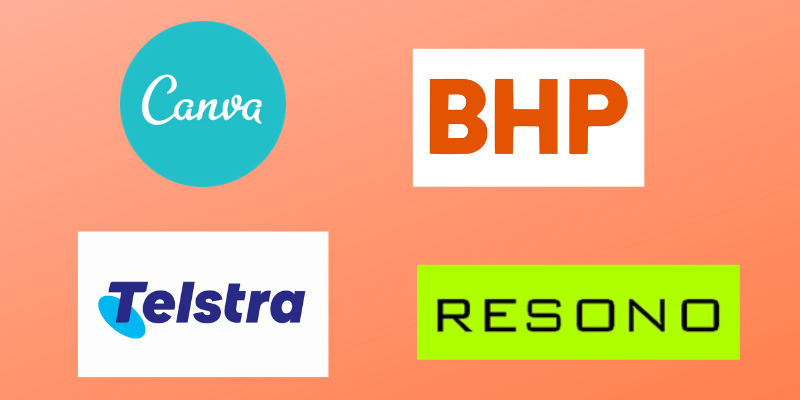 From Philippines to Australia
Australian companies acknowledge the fact that successful outsourcing is more than about having savings. It's about making a strategic decision of entrusting the operations of your company with an organisation who can help you achieve the goals of your business.
Finding ways on how to get immediate cost savings is just one thing – achieving scalability and long-term growth in the market around the world is another. These are all possible if you continue to outsource to the Philippines.