Interested in becoming a help desk administrator? Here's what you need to know
What is a helpdesk administrator?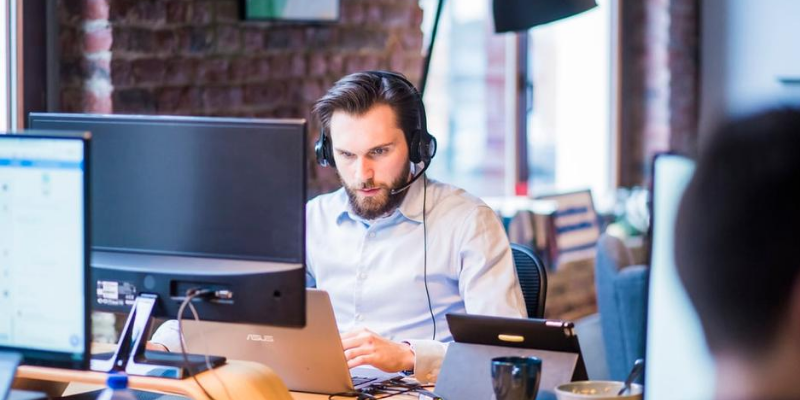 A helpdesk administrator is someone who is primarily responsible for providing customer support and resolving customer problems. They also do this in the most knowledgeable and professional manner possible. In addition, helpdesk administrators are usually part of a company's IT support team, where he or she provides technical assistance regarding hardware, software, and computer systems.
What does a helpdesk administrator do?
Helpdesk administrators are part of a company's customer support department, so their main responsibility is to offer support to those who need it. Further, here are other responsibilities tasked to a helpdesk administrator:
GET FREE QUOTE
Send us your requirements and we will get back shortly.
GET STARTED
Walk customers through the problem-solving process
Answer queries and provide technical assistance
Diagnose and resolve issues
Install, modify, or repair computer hardware
Record a log of events and service failures
Write training manuals
Follow up with customers to ensure complete resolution of the issue
Train computer users
Redirect specific concerns to correct resource
Come up with ways to improve the company's support procedures
Other related tasks as assigned
How to become a helpdesk administrator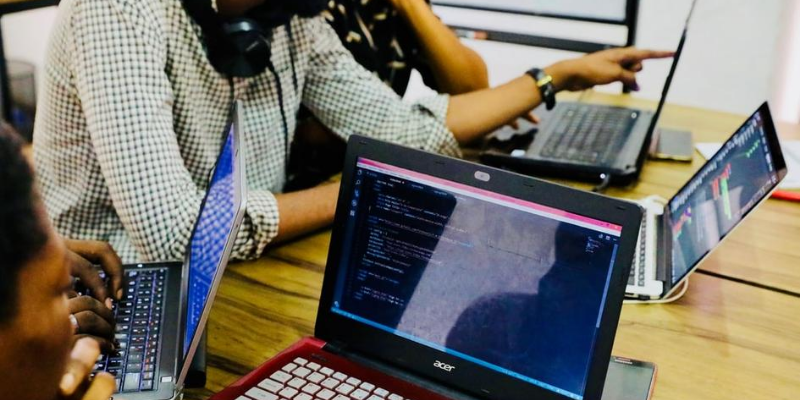 Becoming a helpdesk administrator, however, isn't a walk in the park. Further, aspiring candidates need to have a Bachelor's degree, preferably in business or computer courses. They also need to have excellent oral and written communication skills, as they will be communicating with customers and resolving their problems via email, phone, or live chats.
However, being a helpdesk administrator is a career full of many opportunities. You may start with this role, and move on with more complex roles such as systems administrator, network administrator, consultant, information technology manager, to systems engineering manager.
GET FREE QUOTE
Send us your requirements and we will get back shortly.
GET STARTED
Skills and traits needed to become a helpdesk administrator
To become a helpdesk administrator, they should also have the much-needed knowledge in information technology, hardware, software, and company systems. Further, here are the other skills and traits needed to become a helpdesk administrator:
Prior experience in a related field is an advantage
Excellent oral and written communication skills
Customer service training
Technology-savvy
Telephone etiquette
Systems and brand knowledge
Problem-solving skills
Empathy
Organizational and time management skills
Most important, customer-oriented and cool-tempered