Interested in becoming a data research analyst? Here's what you should know
With the continuous evolution and discovery of technology and markets, data research analysts are continuously needed. If you want to be one, you need to have a specific type of skills and expertise needed in the job.
Interested to become a data research analyst? Here are some things that you need to know.
GET FREE QUOTE
Send us your requirements and we will get back shortly.
GET STARTED
What is a data research analyst?
Data research analyst stores and collects information on research data. In business, this includes market research, financial forecasts, logistics, and other behaviors. Moreover, they retrieve and gather these data to help create a meaningful conclusion at research.
Since they are dealing with numbers, data research analysts are usually quantitative, analytical, and logical. The amount of data they process depends on the specific aspect of the business they are assigned to, such as sales, marketing, or financial.
With the high expectations set for the job, data research analysts are always in-demand and highly needed in a company.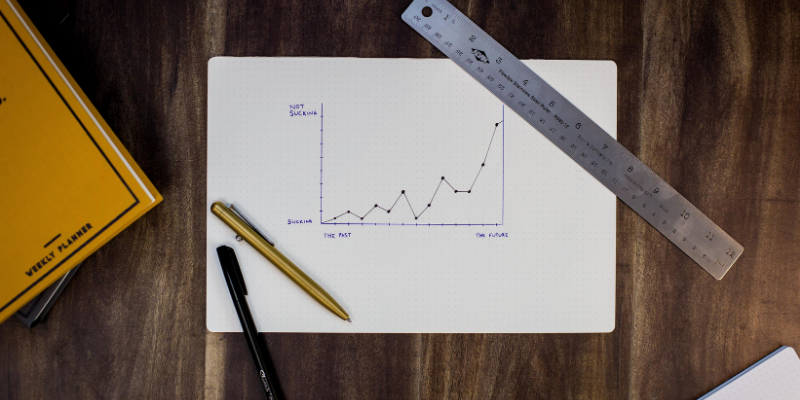 What are their main roles and responsibilities?
Data research analysts usually take on responsibilities dealing with data storage, analysis, evaluation, and such. What data they handle, meanwhile, depends on the specific aspect of the business they handle. Their main roles include:
Get 2021 Outsourcing Guide
Find out how SixEleven can help you with outsourcing
DOWNLOAD FREE GUIDE
Analyze current and previous research information
Identify research trends and improvements
Identify and drive process improvements
Develop recommendations on improvement
Provide trend analysis and forecasts
Formulate recommendations on how to improve data
Organize and analyze data in a spreadsheet
Report current analysis and recommendations through presentations
Collaborate with team leaders and managers in reporting data
Lastly, set up infrastructure in storing data
How do you become a data research analyst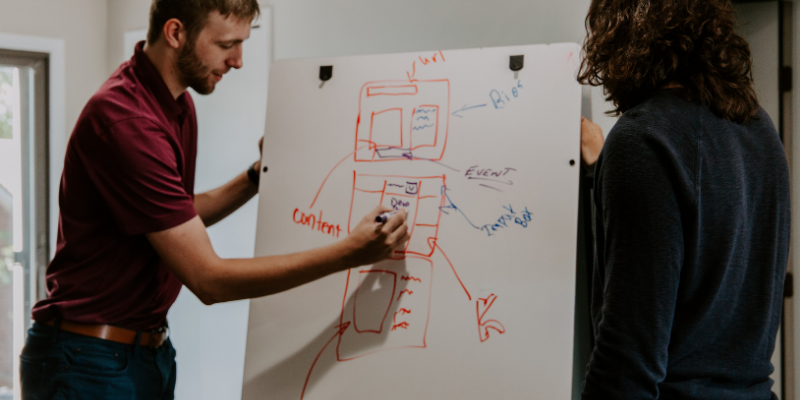 However, being a data research analyst is never easy. The role requires a complex level of learning and a lot of effort to put on. To become one, you have to possess several skills and expertise needed to accomplish your roles and responsibilities such as the following:
Educational background
Primarily, the role requires you to have earned a degree in an appropriate major since you are dealing with technicalities in business. For instance, you need to have at least a Business, Accounting, Computer Science, or Finance degree to have a basic knowledge of running a business and studying the market.
You also need to take specializations in a specific field such as marketing and sales if you are aiming to work on these aspects.
Expertise
Then, employers usually look for those who have years of expertise in the field or doing research and data analysis. Some employees, meanwhile, often come from being a research assistant, data assistant, or intern in several fields.
Since you will handle data input and organization, you should also have adequate training in excel, accounting, and data analysis. Your employer may also provide additional training for you.
GET FREE QUOTE
Send us your requirements and we will get back shortly.
GET STARTED
Skills
Lastly, the complexity of the work obliges you to have specific skills such as:
High attention to detail
Ability to manage large datasets
Excellent interpersonal skills
Quantitative abilities
Logic
Reliability
Excellent communication skills
Planning and organization skills