Becoming a quality control manager: What you need to know
What is quality control management?
Quality control management is the act of overseeing and ensuring that the company's processes, employees, activities, and tasks are meeting the business' quality standards and desired level of excellence.
This has four key components in order to be more efficient:
First, Quality planning
Next, Quality control
Then, Quality assurance
Lastly, Quality improvement
The difference between quality assurance and quality control
Quality control management is a complete process – from planning to the actual improvement. While quality control (QC) and quality assurance (QA) are the most common-knowledge terms and processes, they're also the most interchangeable ones. What's the difference?
QA is the proactive set of activities that ensures the quality of the processes by which products are developed. Hence, it focuses on finding defects and errors in the processes used to make the product.
QC, on the other hand, refers to the reactive set of activities used to identify defects or errors in the actual products manufactured. It is the last step that ensures that every product is up to the company's and customer's standards before they are released.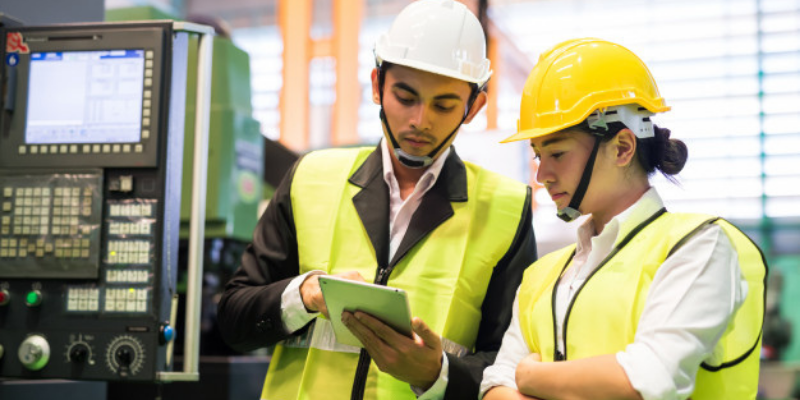 Becoming a quality control manager
A quality control manager is responsible for conducting quality control processes – and that means overseeing and supervising employees to proactively make sure that the processes and products manufactured will meet the company's and customers' quality standards.
Responsibilities of a quality control manager
Being a quality control manager is a huge responsibility, as it directly deals with the company's main source of income – the products. They ensure that the company maintains the highest quality of products produced and the satisfaction of their customers. However, this sounds easier said than done.
Further, here are the other responsibilities of a quality control manager:
Understand customers' needs to develop more effective quality control processes
Propose corrective actions to improve compliance to promised excellent standards
Manage staff's day-to-day performance
Ensure that staff meets weekly/monthly/quarterly goals (hopefully exceeded)
Ensure adherence to health, safety, and legal guidelines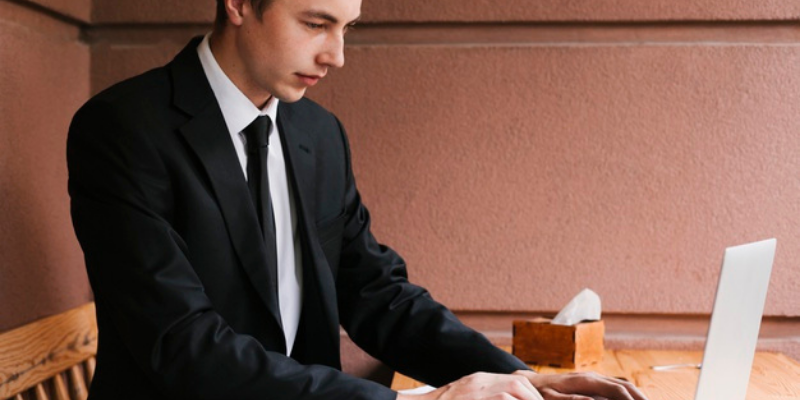 Qualifications needed to be a quality control manager
This role, however, is not for everyone. Aspiring quality control managers need to meet the following qualifications:
Proven prior experience as a quality control manager or in any related supervisory role
College degree
Exceptional organizational, leadership, and communication skills
Keen eye for detail
Extensive knowledge of the industry and its processes
Results-driven approach to tasks