How quality assurance process works
Products and services of business need to undergo a series of checking and improvement to ensure its good quality. Even after a product is released, quality management is important to continuously optimize and adapt to the changing needs of customers.
Quality assurance (QA) is the process of testing if a product or service meets a specific set of standards. Unlike quality control (QC), QA involves processes, guidelines, and metrics needing to constantly monitor and improve.
GET FREE QUOTE
Send us your requirements and we will get back shortly.
GET STARTED
In addition, its main goal is to increase the customer's confidence in the company's credibility and reliability in offering a great product or service
Depending on the business, quality assurance may involve industry-based or international standards for compliance. The ISO 9000, for instance, sets compliance for the manufacture-based production and service industry.
Reason to undergo quality assurance
One of the important reasons to undergo quality assurance is to minimize errors.
Get 2021 Outsourcing Guide
Find out how SixEleven can help you with outsourcing
DOWNLOAD FREE GUIDE
In software development, QA testing is important to minimize bugs and system errors, especially when creating software as a service (SaaS) systems. Unchecked errors like these may cause interface and security issues to the product.
Meanwhile, in outsourcing, QA teams monitor the entire processes and day-to-day tasks of a team. This is to make sure that each team is making progress in a project and to improve its procedures when needed.
Call centers also have QA guidelines to maintain positive interaction and experience with customers. From customer feedback and call recordings, businesses can learn customer issues, improve their products, and re-train their staff if possible.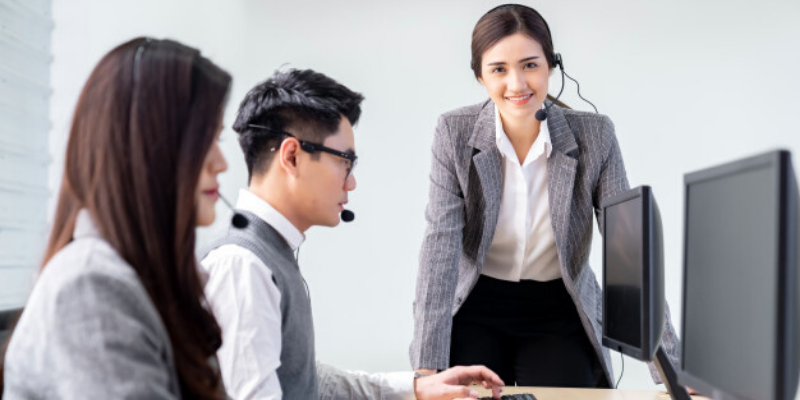 How quality assurance works
A QA process follows the PDCA cycle or the Deming cycle and various methods and approaches, depending on the role to apply to.
GET FREE QUOTE
Send us your requirements and we will get back shortly.
GET STARTED
Deming cycle
Plan. The QA team plans and organizes processes and related objectives to determine which aspects are required to deliver high-quality results.
Do. The team will then test the processes involved and create changes and improvements when needed.
Check. Then, this involves actual monitoring of processes and checking for changes according to QA standards.
Act. Then, changes will be implemented if necessary to optimize the process
Methods and approaches
Failure testing. Initially, failure testing is the most common method when it comes to manufacturing. Here, tangible products are tested to their limits to expose their weaknesses.
Statistical control. Meanwhile, here, a team tests their data and processes based on analyses on objective and subjective data and charts them against common variance.
Industry standards. Local and international standards, meanwhile, are identified and set for compliance to ensure the highest level of quality for products and services.
Company standards. Above all, businesses set their specific levels of quality according to their goals and objectives.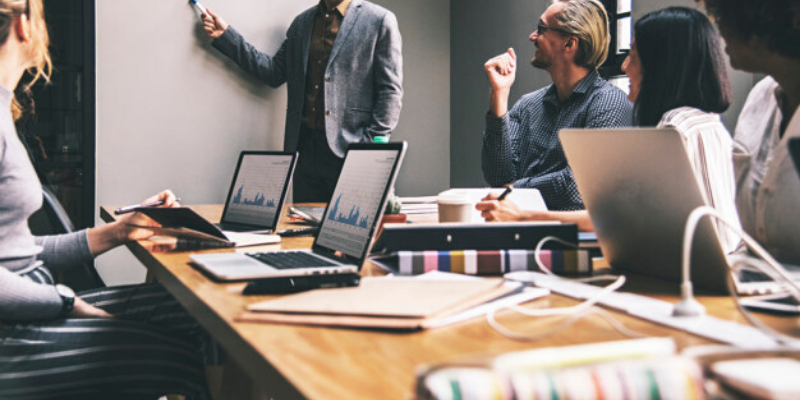 Best practices in implementing quality assurance process
Properly implemented quality assurance processes can help boost product quality and customer satisfaction. Here are some of the best practices for it:
Prepare proper objectives and processes. Specific roles to undergo QA must have clear objectives, processes, and metrics identified. This eases out the flow of planning and implementing QA guidelines for their operation.
Identify internal and external customers. The business should identify those patronizing their products and services and the ones interacting with their department daily. For instance, most businesses consider staff from other departments as their internal customers.
Gather customer feedback. The customer is king. Consequently, their feedback is important in improving a company's products and processes.
Use online tools for measuring QA. Collaboration tools are there to help remote and in-house teams work better. So, use this as well to measure the progress and standards met by the team.
Constantly monitor and improve. Improvement does not have a specific end unless the business closes down. Continue to monitor and improve processes and services to always get ahead of the competition.