What is the meaning of telemarketing?
Telemarketing, when done correctly, can greatly contribute to business sales and profitability. It also gives businesses the opportunity to reach out to a broader audience and prospective customers.
However, there are still a lot of questions and myths about the industry. In this article, we will answer the most frequently asked questions about telemarketing.
GET FREE QUOTE
Send us your requirements and we will get back shortly.
GET STARTED
What does telemarketer mean?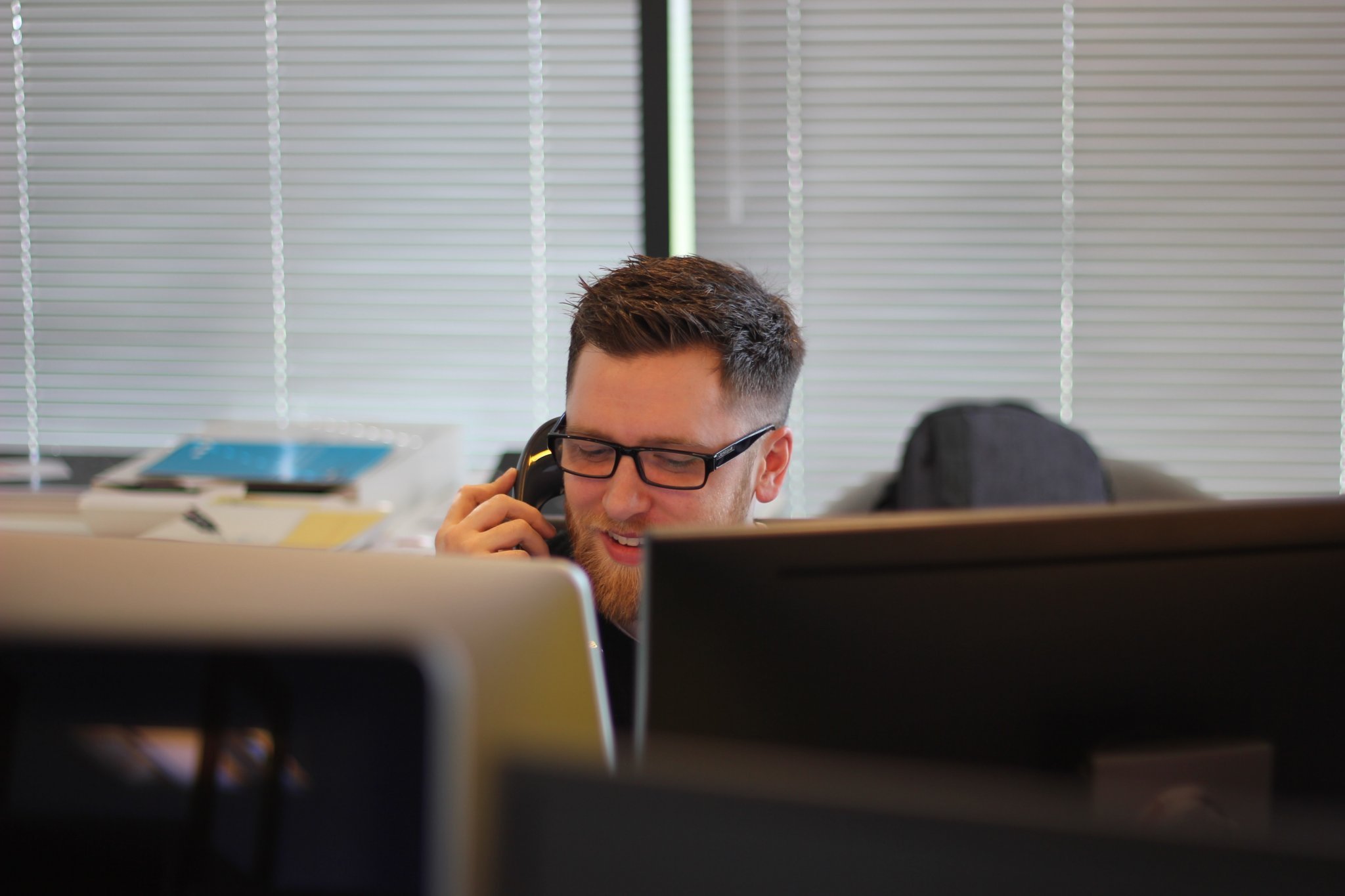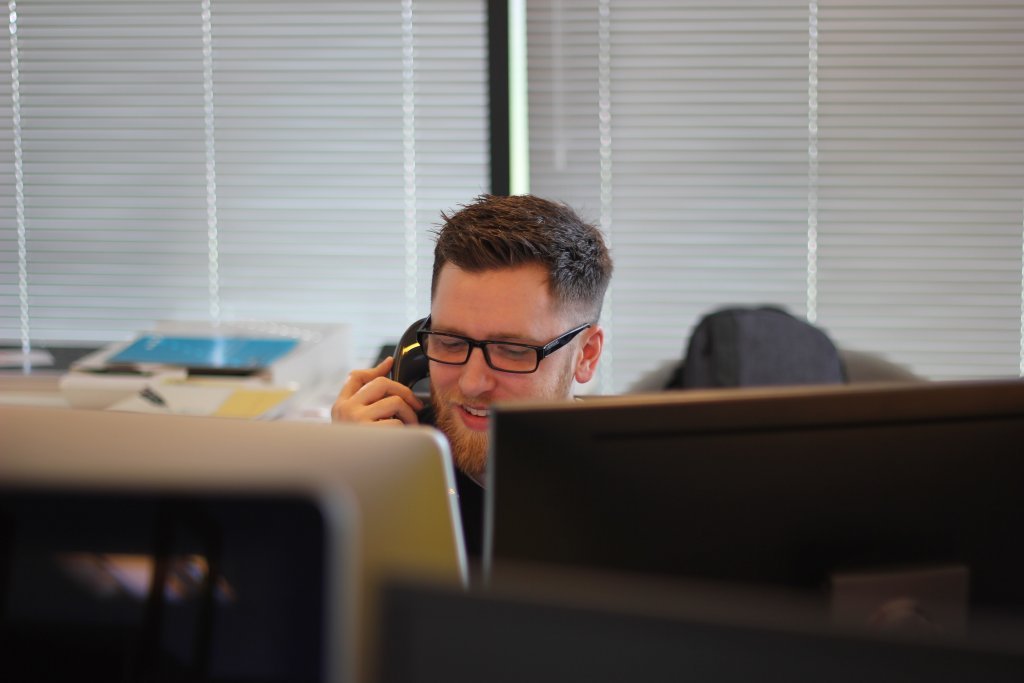 A telemarketer is a phone-based representative that sells goods and services to potential customers or asks for donations for certain organizations. Telemarketers are usually outsourced and employed through call centers.
A telemarketer also performs the following responsibilities:
Answer incoming calls and queries from potential customers.
Cold call people using the company's leads to sell products or services.
Read the company's provided scripts to provide descriptions, benefits, prices, and other advantages of their offerings.
Deal with customer complaints.
Obtain and maintain records of accounts, contacts, and orders.
Lastly, conducts market surveys.
Do telemarketers make money?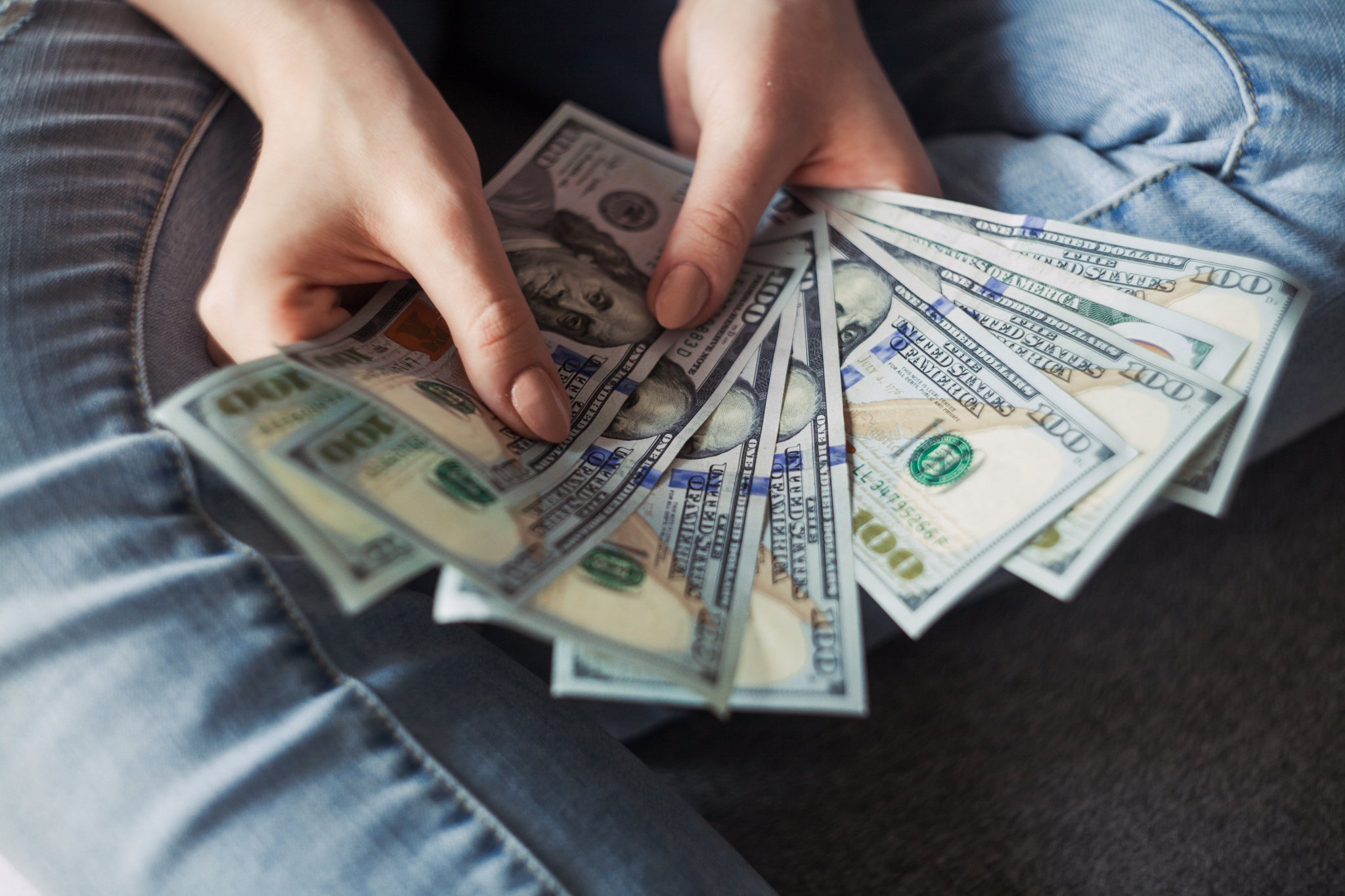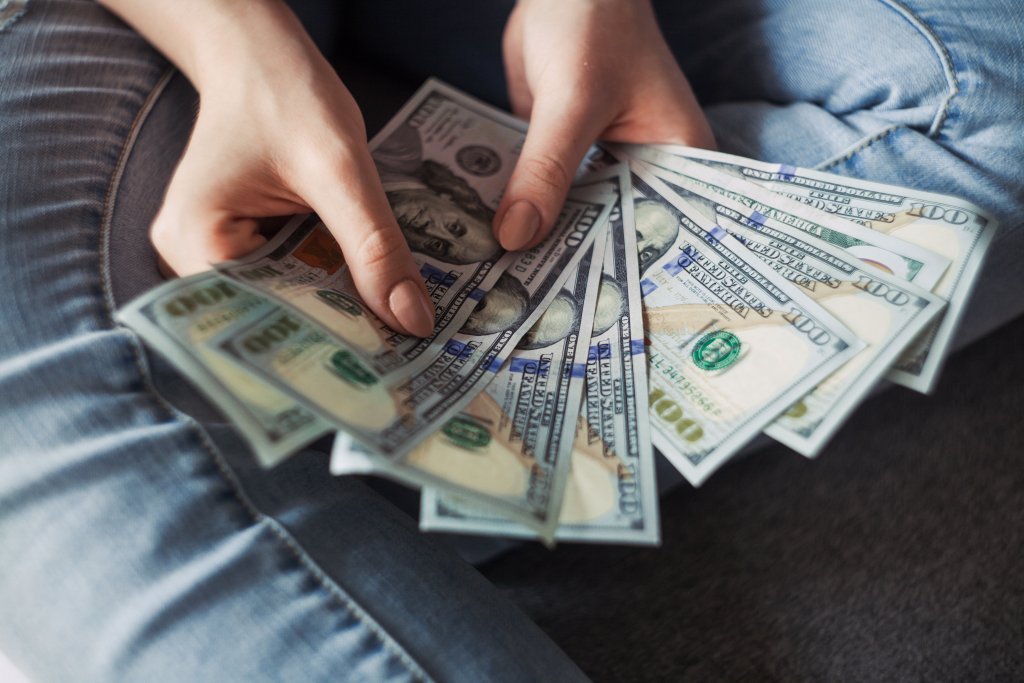 Call centers have different pricing structure offerings. Pricing can either be per minute, per hour, per call, per commission, or hourly and commission. For inbound services, low-cost countries such as the Philippines and India usually charge US$0.35-0.45/minute per call, or an average of US$6-15/hour. Meanwhile, for outbound, it may range from US$8-20/hour.
To answer the question, yes. Telemarketers do make money, but the pay depends on different factors like experience and location.
What skills do you need to be a telemarketer?
Contrary to popular belief, being a telemarketing agent is not an easy job. In fact, handling phone calls and selling to clients all day may take its toll. To be a successful telemarketer, you need to have the following traits and skills:
Excellent verbal communication skills
Great knowledge of the products and services offered
Effective sales skills
Ability to thrive under pressure
Time management skills
Can handle and answer questions knowledgeably
People skills
Adept at persuasion
Strong organizational and follow-up skills
What are the advantages and disadvantages of telemarketing?
Like any other sector, the telemarketing industry also has its own pros and cons. Before entering the world of telemarketing, it's better to be informed of the industry's advantages and disadvantages.
Advantages of telemarketing
It conveniently connects businesses with prospects.
It also creates immediate rapport with customers.
It's easier to generate leads and create appointments.
Most importantly, outsourcing your telemarketing staff is proven cost-effective.
Disadvantages of telemarketing
It has a negative reputation.
Hiring an in-house telemarketing team is costly.
Customer lists are expensive to purchase