Quality assurance vs quality control: How to differentiate them?
Most people, even professionals, often use quality assurance (QA) and quality control (QC) interchangeably. As a result, this creates confusion and even potential future problems. Both are vital parts of a company's quality management plan; they both contribute to success and customer satisfaction.
Quality assurance vs Quality control
The difference between quality assurance and quality control is one of the most frequently asked questions ever, since these processes work in coordination. Once and for all, let us learn the difference between QA and QC.
GET FREE QUOTE
Send us your requirements and we will get back shortly.
GET STARTED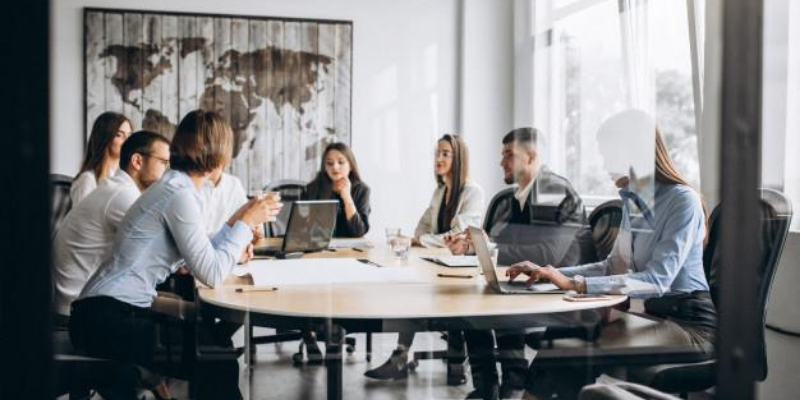 Quality assurance
QA is process-oriented. It is a proactive measure that focuses on preventing any defects or any possible issues that may occur. QA assures proper implementation of the right techniques and methods designed for every project. QA activities, like process standards and documentation, and project audit recognize errors in the process. This comes first before quality control.
QA is a low-level activity that can identify mistakes which QC can not. It is the responsibility of everyone on the team involved in developing a product.
Get 2021 Outsourcing Guide
Find out how SixEleven can help you with outsourcing
DOWNLOAD FREE GUIDE
Quality control
QC, on the other hand, is product-oriented. It is a reactive measure that focuses on identifying and fixing defects. QC activities measure the quality level of every deliverable and aims to fulfil the quality requested. These include inspections and deliverable peer reviews.
QC is a high-level activity that can identify errors which QA can not. It is the responsibility of a specific QC team assigned to test the products for defects.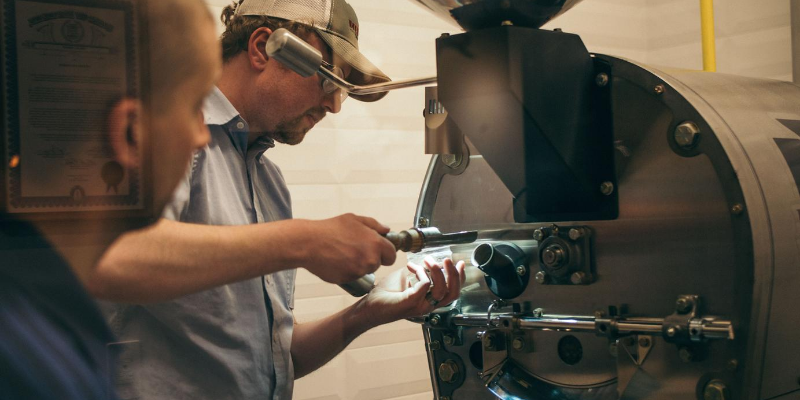 Learning the difference
To further understand the difference, here is an example: You manage a team with a distributed workforce. Since they all work remotely, you provide them with the right tools to learn more and improve in their respective fields. You made them attend online learning, informative webinars, and various trainings to ensure that they will provide excellent output. You also made sure that they're working in an environment conducive to efficient working. This is quality assurance.
GET FREE QUOTE
Send us your requirements and we will get back shortly.
GET STARTED
Your staff create various outputs, like infographics, blog posts, and Youtube videos for clients. Before they submit their work, editors and senior members of the team check these drafts before submitting them to you. Once you get the drafts, you also check and make sure that there are no spelling or grammar errors, continuity errors, and the like. You also see to it that it passes the client's standards before submitting the projects. This is quality control.
It is important to learn the difference to ensure that you're providing the best possible quality of output to your clients. A tip: in cases of quality complaints, it's easier for you to look back on where you went wrong.