Do you have what it takes to be a telesales representative?
Interested in making a career for yourself as a telesales representative? Learn the duties, responsibilities, and skills needed to excel in this role.
What is a telesales representative?
Telesales representatives are the sales representatives in charge of contacting the customers directly by phone to offer the company's products and services and make sales. They also support field representatives by qualifying prospects and setting appointments.
Duties and responsibilities of a telesales representative
Telesales representatives are not only responsible for making sales. They are also all-around individuals since they perform a bunch of other duties and tasks. Here are the other responsibilities of a telesales representative:
Lead generation
Telesales representatives play a huge role in lead generation. They contact prospects who have previously expressed interest in the company's advertising or marketing campaigns. They determine how the prospect is likely to buy, then they pass the qualified leads to field sales representatives to follow up.
Sales
Telesales representatives usually need to meet a certain sales quota per week. To do this, their duties are to contact prospective or repeat customers to talk about the company's offered products and services, and get to know the customers' needs in order to provide the best solution and close sales.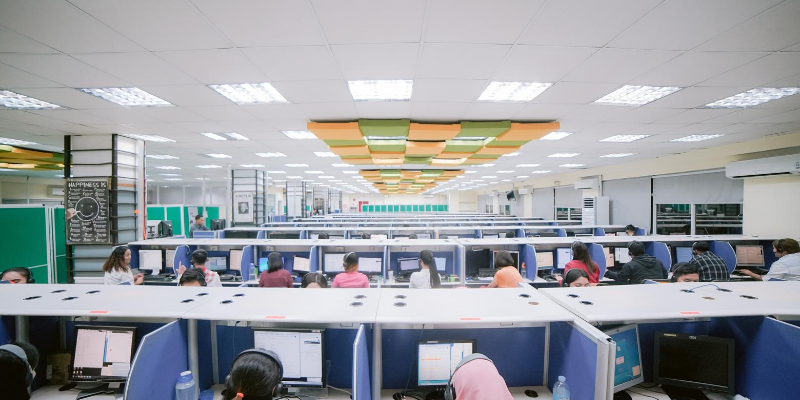 Telesales representatives need to take, handle, and process orders in an accurate and timely manner. They also keep records of calls, sales logs, and other requests or information that need to be noted. They are also in charge of entering and updating customer information in the company's database.
Customer service
In a way, telesales representatives also have customer service responsibilities. They answer questions about the company's products and services, and they also get to handle complaints to ensure customer satisfaction.
Skills and requirements to be an excellent telesales representative
Being a telesales representative is not for everyone. Here are some of the requirements and skills needed to excel in this line of work.
Adaptability and flexibility
Excellent communication and interpersonal skills
Customer service skills
Negotiation and presentation skills
Problem-solving skills
Patience
Prior telesales experience would definitely be an advantage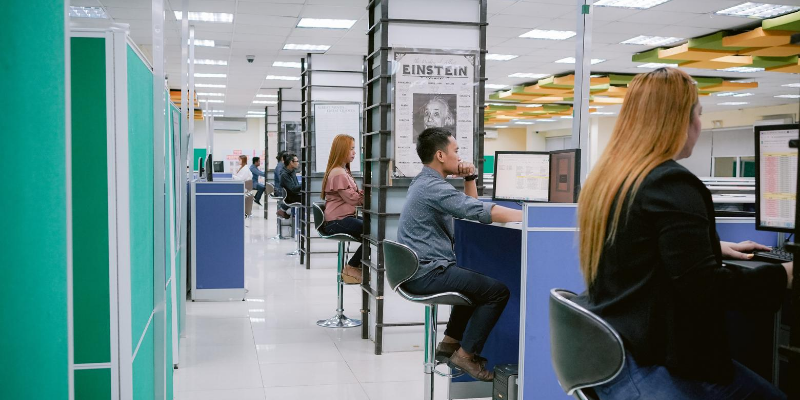 How to become a telesales representative
Usually, companies look for candidates with at least a high school diploma to be considered for this role. This may not be a strict requirement though, as long as you have excellent communication skills, prior experience, and can converse really well using the English language.
Telesales representatives may need to undergo training and other types of onboarding and orientations before making their first sales call. While training, newbies will take under the wing of the supervisor or a senior telesales representative.