Tips on how to upsell to customers without intimidating them
You are missing out on maximizing your revenue if you don't upsell your products. Studies show that upselling to your existing customers is way cheaper than generating new leads. Yes, you can get good reviews from new customers once they get satisfied with your service. However, it can be better if you get to keep them loyal to your business.
In upselling, you need to have the right strategies in place to successfully reach your revenue goal. This could also be intimidating to your customers. You would not want to lose them during the process. Here are some of the things you can do to upsell without getting the turn-off.
GET FREE QUOTE
Send us your requirements and we will get back shortly.
GET STARTED
Make your upsell relevant to your customer's needs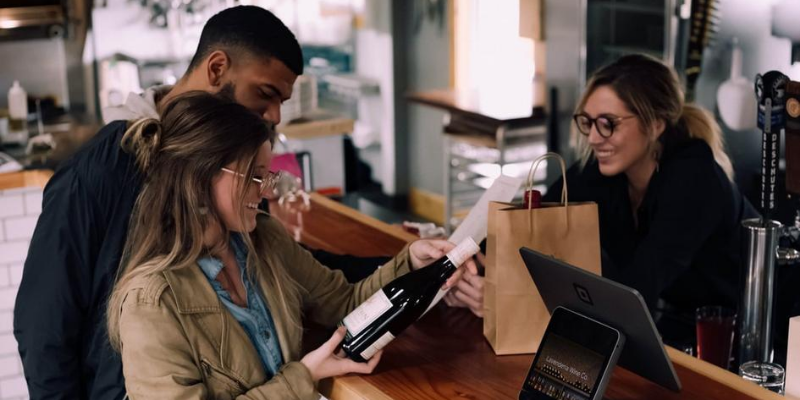 When upselling, you should make your offers relevant to your customer's needs and goals in purchasing the product. This helps them improve what they are buying by adding additional services they might need.
For instance, a customer buys a domain name for their website. Hosting companies usually offer additional plans such as extended service, domain security, email hosting, and web design templates so they won't have to look for additional providers for these aspects.
Choose the right upsell
An upsell strategy is not a one-size-fits-all for every product. Try finding the suitable upsell in every purchase they make according to the item itself. You can offer the following upsells:
Version upgrade. For instance, a customer buys a phone with last year's model. You can offer the latest model at a discounted price so they can get a better version of their current purchase.
Additional product protection. Many items now come with additional protection such as gadget repair and insurance. You can also offer these types of upsell once your customers buy appliances and other eligible items from you.
Extended service warranty. You can also offer them an extension of their current warranty for their products. Warranties now can be extended up to four years depending on your service capability.
Product bundles. Lastly, you can offer them an additional item or service that will further complete their needs.
Offer a discount for the upsell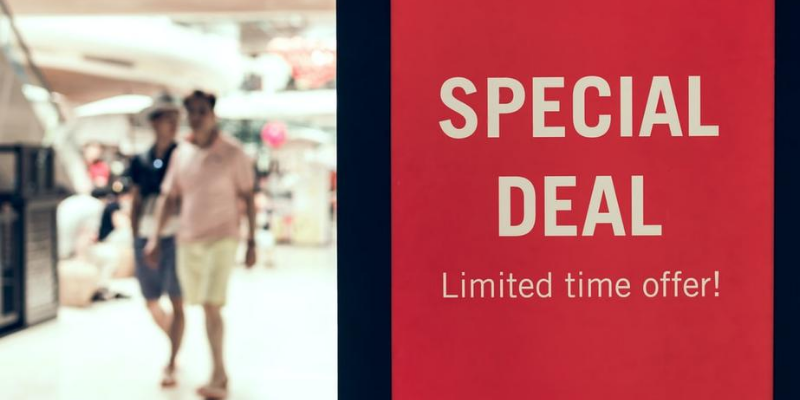 One of the intimidating parts of upselling is the price. Some customers work on a budget and can only afford a specific type of product.
With this, make sure to offer a discounted upsell of their current purchase. For instance, if they will buy a 32-inch regular flat-screen TV for $100, you can offer them a 32-inch flat-screen smart TV for $120.
With this, you have sold them a better version of their preferred product and have likely improved their experience with your service.
Include relevant proof of customers' improvement
Also, include recent reviews and statistics of how your upsell has improved your customer's performance and satisfaction. For instance, most websites that offer upgrades from basic accounts have tags on which are "best-sellers" or "most recommended" on their upgrades.
Many companies, meanwhile, include their ratings on review sites for their upsell.
Don't be too pushy
Lastly, like other sales strategies, you don't always receive a 'yes' in upselling, this is why you need to accept rejections and move on with the next customer for this. What is important is at the end of the day, you get to help your customers improve their experiences as well as you get to maximize your earnings.